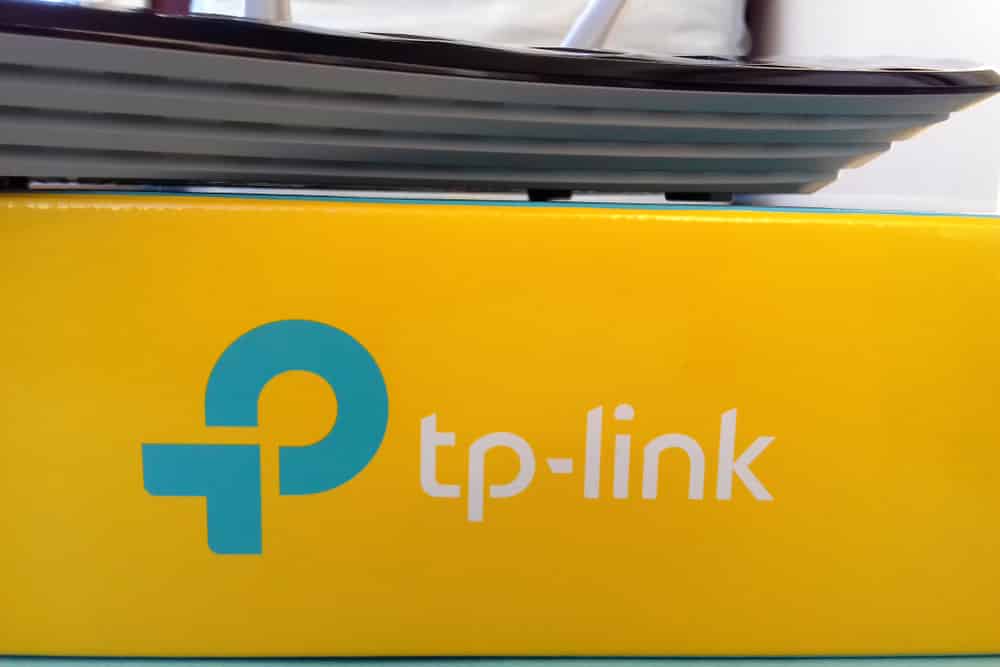 Most people complain that their existing router does not provide them with the signals required. This is where devices like the TP-Link Archer C2300 and C2600 come in. Both of these are amazing routers that people have already installed in their homes. Although, if you are looking to purchase a new device and you are confused between the two models then going through this article should help you out. This is because we will be providing you with a comparison between the devices.
TP-Link Archer C2300 vs C2600 Comparison
TP-Link Archer C2300
TP-Link Archer C2300 is a standard-sized router manufactured by the famous brand TP-Link. The company is known for manufacturing tons of networking products including routers. Considering this, you should note that there are tons of lineups that you can select from and each of these has its unique features. The TP-Link Archer C2300 model falls under one of the budget routers from the brand.
This comes with tons of features that are made to ensure that its users stay relaxed when using it. This includes having a secure network that is protected by the built-in security service from TP-Link. On top of this, the device also utilizes dual-channel bands that help in using 5 GHz bands if your devices support it. These can output a much faster speed in comparison to the previous frequency band.
Aside from this, the router also allows its users to create priority for specific devices on the network. This way you can ensure that the device you use the most can get a strong signal frequency and bandwidth at all times. No matter how many additional devices you have on the network, the prioritized device will always get the better bandwidth.
You can access these features and then configure them according to your usage by opening the online portal for TP-Link. Log in using your account credentials and then start setting up the features according to your usage. You can also disable services that are not required but make sure that you reboot the router once after you change its configurations.
TP-Link Archer C2600
The TP-Link Archer C2600 is another famous router from the same brand. The first thing that you will notice is that both of these devices have similar names. This is because the TP-Link Archer C2600 is another router from the same lineup. When comparing the body of these two devices, you can easily notice how similar they look.
The only difference is that the TP-Link Archer C2600 is slightly larger but has a thinner frame. Additionally, instead of having 3 antennas, the router now has 4. When going to its specifications, you will notice that most of these are almost the same. The only major upgrades that this new model has received are with its signals.
The TP-Link Archer C2600 now has a wider range, and it can even output a higher transfer rate. The slight improvements do not make this router worth purchasing. However, you should note that TP-Link has also improved the hardware on this model. This helps the router in fixing most problems that were present on the TP-Link Archer C2300 model. The main issue includes the router overheating after long periods of usage.
Now the TP-Link Archer C2600 stays cool even if you keep using it for several days constantly. This can be amazing as it helps in preventing any interruptions while you are working. Other than this, when you compare the prices for these two models, you will notice that there is only a slight difference. Some stores even have the model at the same prices which is why you should go for the TP-Link Archer C2600. The device will also receive firmware updates for a long time which can help it in lasting a long time.
Conclusion
We've gone through all the most important information you need to know about these two routers and their features. That said, now that you know more about each one, it should be easier for you to make a decision regarding which to purchase. We've done our bit by sharing some necessary differences between the two, and now it's up to you to choose which one suits your needs better.