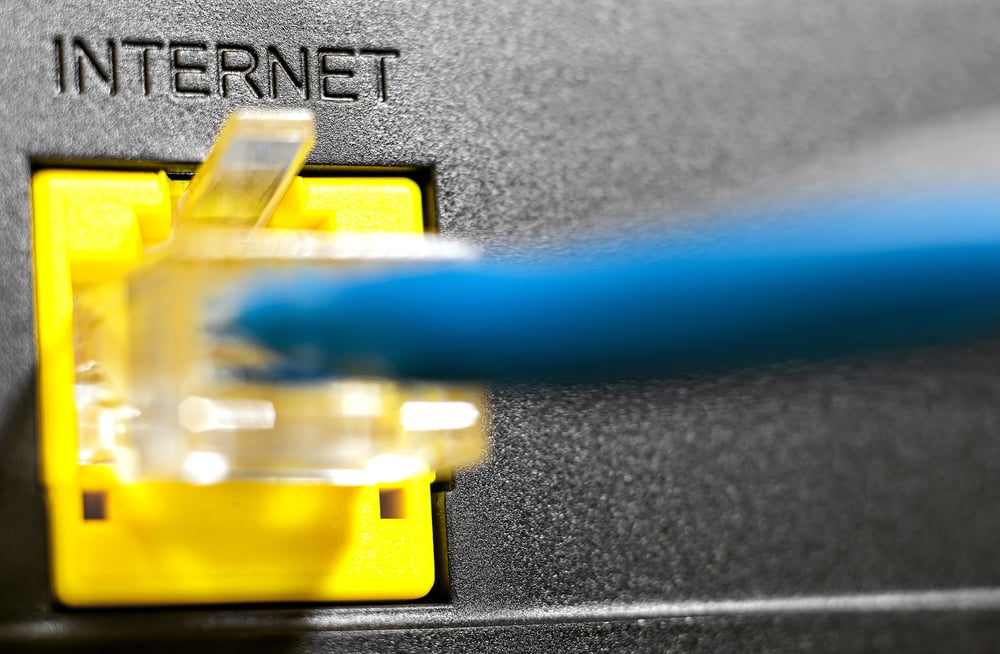 You cannot possibly compromise on the internet speed and latency for most applications, but when it comes to gaming, having the right ping, latency, internet speed, and signal strength becomes more important for you. To get the right internet experience and connectivity while gaming, you should have a gaming router that is designed to help you have a fun time. These are two of the most advanced gaming routers, and a few key differences to know about the TP-Link Archer AX11000 vs Asus Rog Rapture GT-AC5300 are:
TP-Link Archer AX11000 vs Asus Rog Rapture GT-AC5300
TP-Link Archer AX11000
Archer AX11000 is the best thing that you can have in terms of design. The design is innovative and futuristic, and unlike most routers out there, you wouldn't want to hide it but place it in plain sight to grab attention. If you are a gamer who loves to have their desk look good as well, this is just the perfect choice for you to be having.
The whole thing looks like a spaceship, and it got eight antennas on it that are not only designed for the strongest signal strength and better coverage with the network but also enhance the looks of your gaming router. Coming to the speed, it delivers a Wi-Fi speed of over 10GBPS. The router is essentially a tri-band gaming router that offers a dual 5GHz channel and one 2.4GHz channel.
One of the 5GHz channels is dedicated to gaming with 4804 Mbps speed on it, so you can have the best possible experience with gaming, while the other devices can stay connected as well and work as normal. It also has better connectivity with eight Gigabit LAN ports, and 2 USB 3.0 ports in both Type A and Type C for you to enjoy compatibility and connectivity with all the different devices you could want.
Archer AX11000 comes with a game accelerator feature on it that is just the perfect thing for you to be having for all the different online games. It doesn't need to be turned on either, and it will detect the gaming automatically and optimize gaming streams to ensure an immersive and seamless overall gaming experience for you. It has a game protector feature on it as well that keeps your accounts and documents safe with a free lifetime subscription so that your credentials are not lost or stolen.
Asus ROG Rapture GT-AC5300
The Rog series by Asus is definitely the best choice for you to be having if you are a gamer and you want to never compromise on the performance of your internet. They are certainly offering the best of both worlds when it comes to having the perfection of powerful performance and design factors on any of their routers.
It is one such router that is particularly great for you to be enjoying, and you can have the best features on it. It has a sleek multi-dimensional design that gives your router a powerful and futuristic look. There are eight antennas on it as well, but there is a lot more in terms of performance that makes it a better choice than the Archer AX11000 if you want to have the right experience and you are not on a budget restraint either.
It is also a tri-band router that is designed for VR and 4K streaming. Comes with a quad-core processor and dedicated gaming port to process all the data a lot faster. The best thing that you will enjoy with this router is AiMesh for Mesh Wi-Fi systems, and you can easily make it work with the existing Mesh Wi-Fi network if you have it installed.
It also comes with Instant gaming optimization that intelligently prioritizes the gaming traffic for any console or PC that you might be using it for. It also comes with a proprietary gaming center which helps keep an eye on the gaming stuff, such as lags, traffic stats and reports, and device connections, and you can use the data for not only to check your network status and performance but also to ensure that you are able to fix any problems.
All in all, it is also one of the most secure routers since it has Front-line network security that can deal with any threats before they can hit your network.