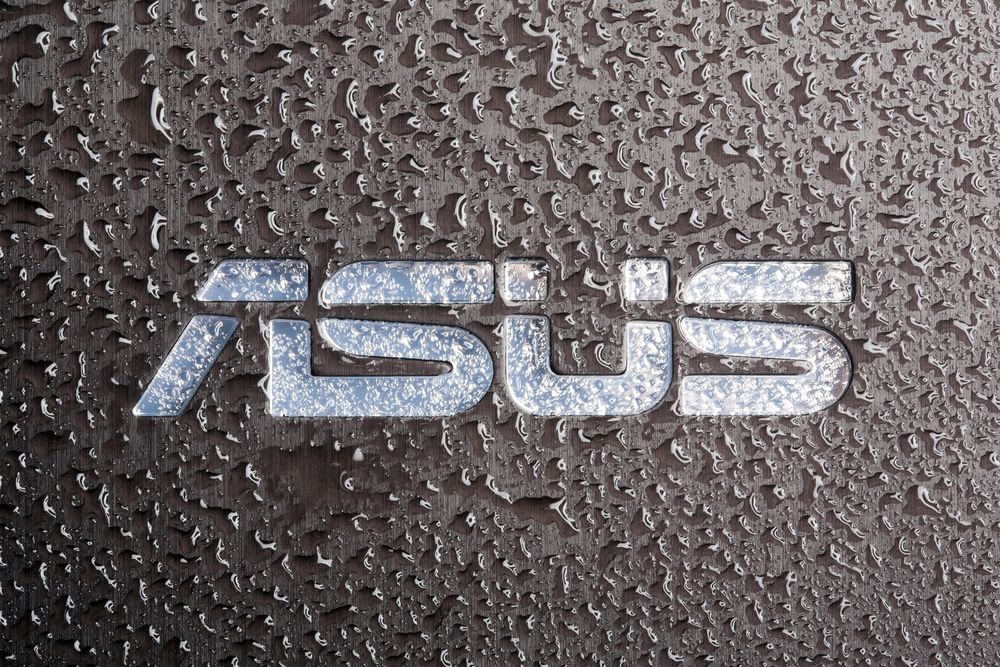 ISPs or also known as internet service providers are large organizations that are responsible for providing their users with an internet package. Once done, you will get a modem installed in your home along with some wirings. The user can then start using internet services in their homes. This can be amazing but one common issue that you will hear about is the Wi-Fi range on these devices. The default Wi-Fi strength is quite weak which is why people decide to upgrade their routers. This is where devices like the TP-Link Archer AX11000 and Asus Rog Rapture GT AX11000 come in.
These are routers that are known for the amazing features implemented on them. However, people often get confused when trying to select one of these devices. This is why we will be using this article to provide you with a comparison that makes it easier to select a router that you are comfortable with.
TP-Link Archer AX11000 vs Asus Rog Rapture GT AX11000
TP-Link Archer AX11000
TP-Link Archer AX11000 is one of the newest lineups of routers that the brand has come up with. This device comes with tons of features that ensure its users stay comfortable when using it. Although, you should note that the router is mainly designed to be used by gamers. This is why most of the features on it ensure that you can get the best possible performance from the device.
The router should automatically detect when you are trying to stream or start a game. The processor on your device should then allow it to allocate most of the bandwidth to the computer that is streaming. Having a better latency can be quite useful when playing online games which makes this router even more useful. Aside from this, TP-Link also uses software that helps in keeping your network secure. This not only blocks third-party users from accessing your connection, but it can also help in keeping the data on your network private.
There are several ethernet and USB ports on the device that allow people to connect to additional equipment without any issues. Aside from this, the "Tether" application from TP-Link allows people to connect their mobile phones to the router using Bluetooth. You can then not only configure your device but even alter its settings whenever you want to. This can be amazing as people have control over their router as long as they are near it and have Bluetooth enabled.
Asus ROG Rapture GT AX11000
Asus Rog Rapture GT AX11000 is another famous router that is manufactured by Asus. This is quite similar to the TP-Link Archer AX11000 because both of these devices are made for gaming. Even the shapes of these two routers look alike but there are several differences between them. When it comes to the features, you will notice that these are also almost the same which is why tons of people get confused. Both the routers use Wi-Fi 6 technology paired with tri-band channels.
This allows users to stream at a much higher transfer rate when compared to standard routers. You can even use multiple 5 GHz bandwidth channel devices without having to worry about your connection getting split. The main difference that you will notice is that Asus Rog Rapture GT AX11000 comes with more features. Most of these are only provided to get better transfer speeds when playing online games.
However, you will notice that enabling the features can allow users to get a noticeable difference. Although, you should also keep in mind that this does not justify the high price of this router. When comparing the cost of these devices, you will notice that the TP-Link router is almost half the price. Considering this, most people might decide to purchase it instead.
Depending on what your preferences are, you can easily choose the router that will suit you better. In case you run into any problems with your device, the support team for these brands can be contacted. The team will not only help you by answering your queries related to the product but even troubleshooting it with it. This can allow you to get rid of the problems on your router and continue using it.