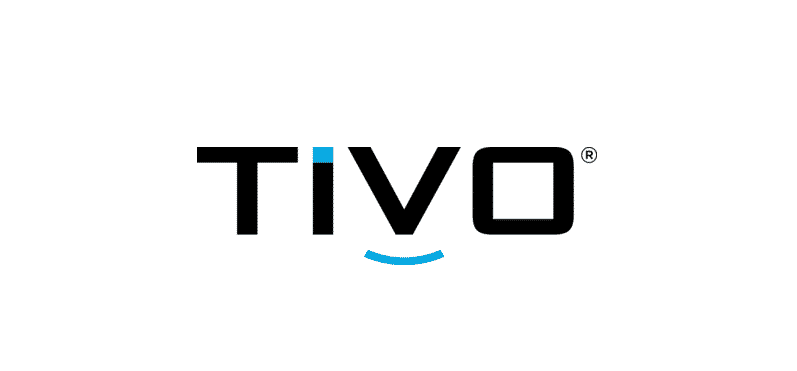 TiVo is a famous company that manufactures a bunch of devices that you can use in your homes. These allow you to watch television by subscribing to a package. The channels that you will get depend on your package and you can customize the list as well. Aside from this, the devices provided by the company have different features installed on them.
The most useful one is their DVR service which can be used to record any show that you want. You also have the option to record shows from your cable provider with this device. Aside from this, you can also use the video-on-demand feature to add shows to your library.
TiVo Going Away Soon
The Going Away Soon is a folder present on all of TiVo's devices. This usually contains all the recordings of the shows that you have recorded through your DVR feature and haven't viewed in some time. The important thing to note about this folder is that the files in it are slowly deleted with time.
Users have also experienced that their files from other folders will sometimes move to the 'Going away soon' folder and then get deleted later on. You might wonder why this happens.
The most probable cause for this Is that the storage on your device starts to go low. Usually, the company provides its users with a storage tab that they can look out for in case it starts to run low.
But this does not contain the temporary information as well as some other files data so it is not as accurate as you think. Considering this, if your storage starts to run low then shows will automatically start to get deleted from your device.
How to Prevent Shows from Entering the Going Away Soon Folder
Sometimes all the recordings from your device can directly start going to this folder. This means that all of them will be eventually deleted. This is why some users might want to prevent their files from going directly to this folder.
Although, you should note that the files within this tab can only be moved out one by one. Considering this, if you have a lot of shows in it then you will have to move them out separately. To prevent this from happening again, you can open up the settings on your device.
Then proceed to open up the 'recordings' tab. You will notice that there is an option for the destination folder for all of your recordings here. Set this to some other folder to fix your issue.
Lastly, note that even if you do not download any additional shows on your device. As well as keep the older ones in the 'going away soon' folder then they might eventually get deleted. These usually have a date given next to them to show how long they will stay there.
If you are running out of disk space then you can connect an external storage device with your system instead. This will help you in saving up all of your data without it getting deleted.