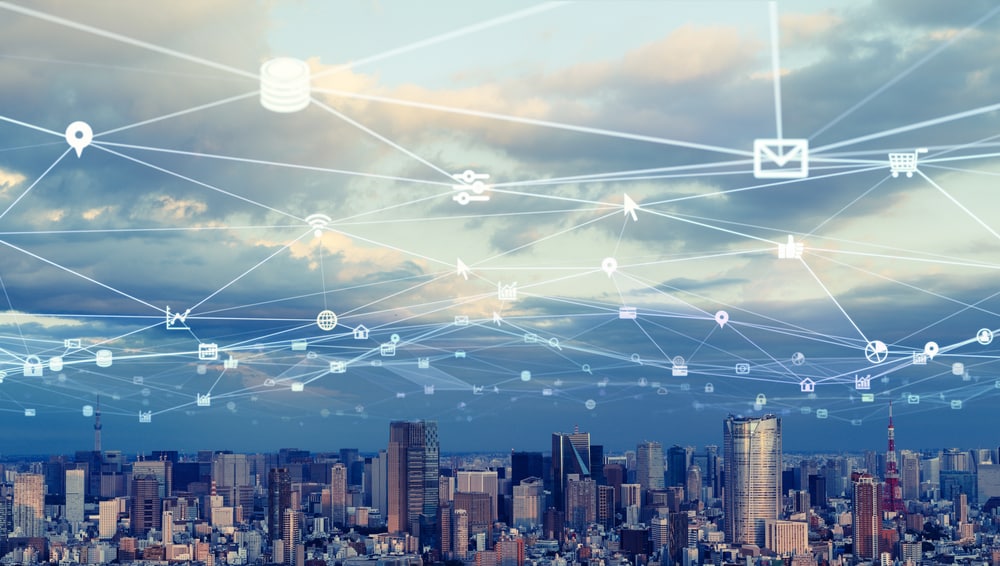 A broadband user could expect as little as a good and reliable internet connection. Thus, to accommodate everyone's wants and to give its customers quick and dependable broadband connections, TDS Telecom has become a popular internet service provider among its users. In addition to internet services, it gives you access to TV and telephone services. It offers a choice of services to match your needs and has internet speeds up to 1Gbps. therefore, to provide readers with an accurate understanding of what the TDS Telecom Company has to offer its customers, this article will cover all of its features in detail.
TDS Telecom Reviews
TDS Telecom offers its customers high-speed internet and innovative entertainment services. It covers its services to rural and suburban areas as well which makes it a dedicated and promising internet service provider.
Regardless of its features, it should be noted that TDS telecom has also lost customers due to poor service, which has caused people to cancel their subscriptions. All of these points will be thoroughly discussed in this review
1. Bundle Packages
It is not necessary for every internet user to have the same requirements. TDS telecom makes certain that its customers get exactly what they want. As a result, they have created exclusive bundle packages that cater to their customers' needs. From basic to premium packages, you can get the best of their services. They offer internet speeds ranging from 15 Mbps to 1Gbps depending on the package you choose.
2. Availability
It should be kept in view that the strength of the TDS telecom internet service depends upon your current location. However, due to their limited coverage, many customers struggle to find a reliable broadband connection because the availability of their services is not consistent throughout a specific locality. As a result, if you want a consistent and uniform internet connection, TDS telecom may not be the best choice.
3. Service Fee
If you are or are not a TDS telecom customer, the service fee issue may be of concern to you if you intend to purchase their service. Many customers have apparently complained about their hidden fees that they are unaware of. As a result, it is safe to say that their service is not as capable as the fees they charge their customers.
If you're curious, here's a breakdown of their service fee structure. When you purchase your TDS telecom internet service for the first time, you will be charged an installation fee, which is reasonable. Then you may be charged for the activation fee as well as other hidden fees that you might not be aware of. Also, keep in mind that the internet packages require you to sign a two-year contract. If you wish to cancel their services during this time, you should be prepared to pay cancellation fees. Furthermore, if you want to change service providers, you should also expect to pay termination fees. In short, you have to purchase your way out of the contract which appears unusual and inconvenient for an internet service provider.
4. Customer Support
Customer care is the fundamental bridge of communication between the user and the service provider. Therefore there should be no compromise in addressing the problems of its customers. That being said, TDS telecom offers interactive websites, email, chat, and phone services to cater to their customer needs and queries.
However, many customers are dissatisfied with TDS telecom's customer service. They have reported that their calls are placed on hold for an extended period of time, that they are directed to another helpline that rarely works, and that their issues are sometimes left unresolved for days.
Conclusion
To conclude, TDS telecom internet service provides fast and flexible broadband services to its users. It serves millions of people making it the largest residential service provider in the US States. Due to the fact that it covers rural areas, there are a lot of people using its network, which compromises their overall internet speeds. Therefore, if you have access to different service providers in your locality it is recommended to look for another alternative for internet services that fit your requirement.