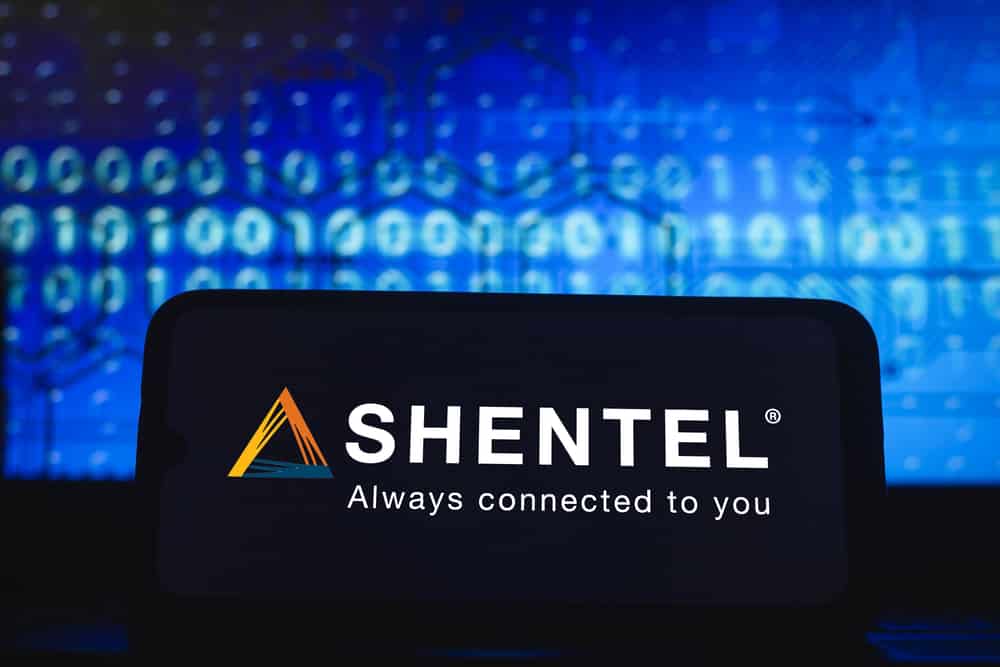 The internet has become a necessity, and which company you choose for the internet can directly impact the internet's performance and reliability. Having said that, Shentel is one of the best internet service providers out there, so let's check out the Shentel internet review to determine the legitimacy of the internet connection.
Shentel Internet Reviews
Official known as Shenandoah Telecommunications Company, Shentel is a US-Based telecommunication company that has headquarters in Virginia. The company operates wireline and digital wireless network in Pennsylvania, Maryland, West Virginia, and rural Virginia. As far as the wireless internet division is concerned, they are operating as an affiliate of T-Mobile. It wouldn't be wrong to say that Shentel is the right choice for people who need budget-friendly internet connections.
When you subscribe to the Shentel internet, you will get data security protection as well as a free internet device. The company provides 30-day money-back guarantee, which means you can get a refund for the service within thirty days if you don't like the service. The best thing about their refund is that it's a quick process, so you won't end up losing money. In addition, to provide a safe and secure internet experience, the company has added password protector and malware removal features.
On top of everything, there is anti-theft security available for people who need to use the internet on their smartphones to make sure the data is protected from online threats. In addition, you can access the Tech Home, with which you can use the internet on one computer and a mobile phone.
1. Availability Of The Service
When it comes down to Shentel, it's the 27th largest cable service provider available in the US and offers services to more than 438,000 people in the country. As far as internet provision is concerned, they have become the 15th largest fiber optic internet provider and have around 539,000 users available. People have complained about the performance issues of DSL connections, but they have been working on improving the DSL connection.
The DSL connection is available in Maryland, Pennsylvania, Kentucky, Virginia, and West Virginia. However, you can always call Shentel customer support to determine the availability of the internet in your area.
2. Internet Plans
The internet plan ranges from 5Mbps to over 150Mbps in the form of different plans. Keep in mind that the internet connection is only available in West Virginia, Maryland, and Virginia. If you opt for the 15Mbps internet plan, you can browse the internet, check your mails, and scroll on social media platforms. With this plan, you can connect over four devices at once. On the other hand, there is a 25Mbps internet plan available to connect over six devices at once.
In case you are a gamer, there is a 50Mbps internet plan available for people who want to play games and stream 4K content without compromising on the image quality. Even more, Shentel has a 150Mbps internet plan for people who want a lag-free streaming and gaming experience – you can also share the bandwidth with various devices without any errors. Honestly speaking, the internet plans offered by Shentel are a bit expensive, but if you use a collective plan that has a home phone and cable TV service, the pricing will be reduced.
There is a 300Mbps internet plan available for heavy usage, such as web-based gaming and video streaming. It's a great choice for households or small offices with around eleven devices. In addition, it comes with the Tech Home Security Protect feature that protects data. Moreover, there is virus removal, 50GB for file backup, and parental controls available.
Last but not least, Shentel has a 1Gbps internet plan available that's great for bigger families and is a great option for people who like to download HD content. In addition, streaming on video platforms will be easier, and you can share large-sized files without any error. As far as the file backup is concerned, you get 50 GB.
3. Internet Fees
Whichever internet plan you choose comes with an installation fee of around $99.95, but it will be waived off if you choose a bigger plan. In addition, there is a rental fee for cable boxes and modems. In case you exceed the internet limit, you can pay an extra $10 for 50GB.