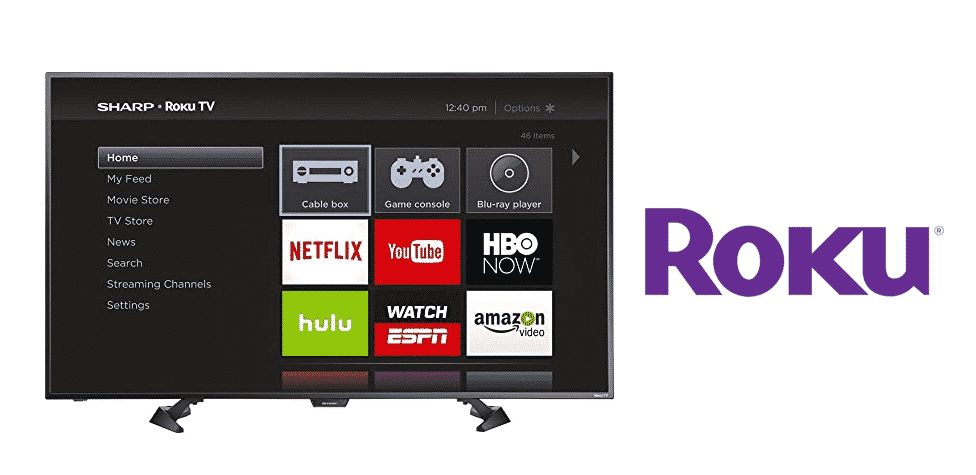 Sharp is another major TV brand that is offering a wide range of TVs. Their TVs are pretty good in terms of picture and audio quality and are on the affordable price tags as well. That is why most people would love to get their hands on a sharp TV to supplement their experience of streaming.
Roku has also collaborated with Sharp and they are offering some of the Sharp TVs that are smart and use the Roku interface for users to have access to the internet, and all the other interesting features powered by Roku.
That is why they have gained quite good popularity and are being used widely. If your Roku TV from Sharp is causing errors like it keeps disconnecting from the Wi-Fi, here are a few things that you will have to do to get this fixed.
Sharp Roku TV Keeps Disconnecting From WiFi
1) Shift to 2.4 GHz
If you are running your router on the 5 GHz frequency, or have enabled the dual-band option on the router, the TV will have trouble connecting with the network and keeping a stable connection. The 5 GHz frequency will obviously give you a slight edge over the speed, but due to short wavelength, the connectivity and network stability are compromised on it most of the time.
Especially when you have placed the router in some other room or at considerable distances, the 5 GHz for your Wi-Fi router is not the best thing for you to have.
To get that sorted out, you will have to make sure that you are either moving your router in the same room as your TV or you will have to switch down to the 2.4 GHz frequency on your Wi-Fi network. This might affect your speed slightly but you will solve the problem with network stability most of the time and your Sharp Roku TV will not be disconnected from the Wi-Fi connection after that.
2) Forget other networks
Another troubleshooting trick that you can do in case your Sharp Roku TV keeps on disconnecting from the Wi-Fi connection is to make sure that you have only saved the credentials of the Wi-Fi connection that you intend on using.
So, you just have to access the Wi-Fi settings and make sure to forget all the other networks that are saved on your TV. Once you get that done, you will need to connect with the network again using the right credentials and that is going to solve the problem for you most of the time without any further issues.
3) Get an Extender
Also, if you are facing this problem due to low signal strength, you will be able to see that the signals are lost on the screen of your TV once you are disconnected, and the signal strength is pretty low, usually a single bar only when you are connected.
This problem needs to be solved with a Wi-Fi extender and once you have the Wi-Fi extender installed in the same room, you will not have to deal with such problems afterward.