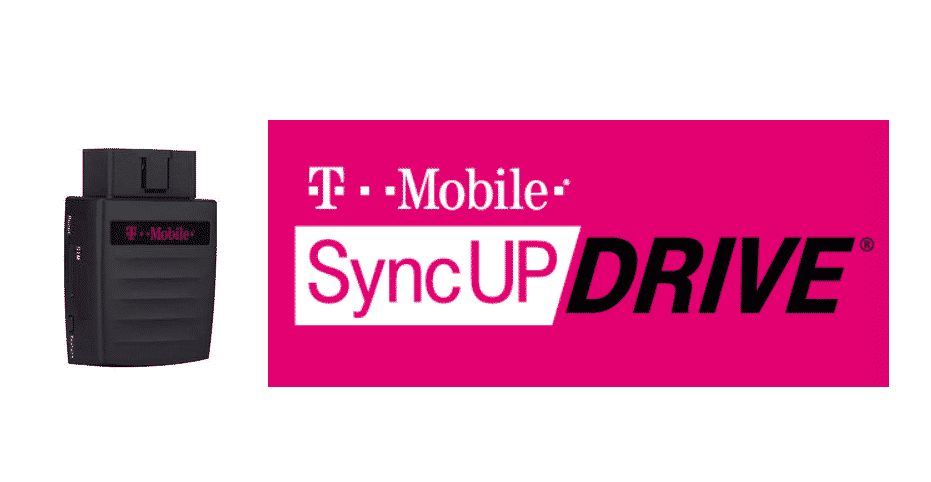 T-Mobile is a great network and there are usually no issues on the network. However, you cannot expect them to be working flawlessly at all times as there are certain issues and problems on every technical thing out there and the same goes for T-Mobile SyncUp drive.
T-Mobile SyncUp Drive is one such great device being offered by T-Mobile that allows you to have a better drive experience and makes it worth your while. It is basically an OBD-2 device that connects with your car and streams all the information like your vehicle maintenance history and the location on your phone. If it has developed some issues, here is how you can fix them up.
T-Mobile SyncUP Drive Issues
1) Check the OBD-2 Port
The first thing that you should be checking in case you are unable to make it work is the OBD-2 Port. Now, the port might get loose over time and the SyncUp drive from T-Mobile might not be able to fit in perfectly or it might not be plugged in correctly.
There are also some chances that your OBD-2 port might have gone bad due to some reason and it might not be able to develop a connection with the ECU of your car to gain the information that will be transmitted to your mobile application. This will sort out the issue most of the time for you and you will be able to make it work without getting further errors.
2) Check Car Battery
The OBD-2 port is directly connected to the battery and it will keep draining power from the car battery even if the car is off and standing still. If you have parked your car for a long time and have not started it, that might cause the battery to be drained completely and you will not be able to make it work afterward.
So, if you are planning on parking the car for longer intervals, you should take the SyncUp drive off and that should do the trick for you. Moreover, you also need to be careful with the battery as you will not be able to start your vehicle if your SyncUp drive has drained your battery.
3) Update your application
Sometimes the issue might not be with the OBD-2 Port or your SyncUp drive from the T-Mobile but it can be caused due to your application. You should check on the connectivity first and make sure that you are getting the right internet service on your mobile. Afterward, you will need to check on the application version and download the latest version of your application on the phone that will make it work for you and you can use the SyncUp drive to get all the information you need without having any issues.
4) Contact T-Mobile Support
If you have tried all the troubleshooting steps above and you are still unable to make it work, you should be contacting the T-Mobile support department in such cases and they will be able to fix up the problem in a more effective manner for you.