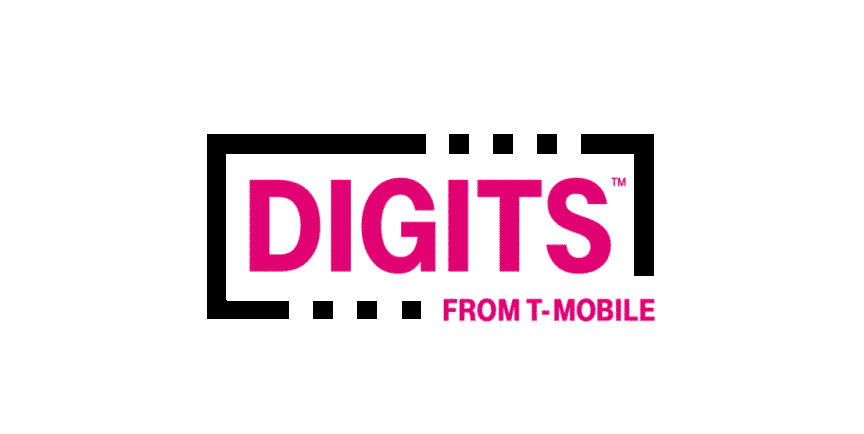 T-Mobile is a well-known mobile network brand and they have launched the DIGITS service for people who want to use one phone number on various devices. The best thing about this service is that it works on Android as well as iOS devices. However, there have been issues with T-Mobile DIGITS iMessage and nobody knows the details. So, let's see what this is all about!
T-Mobile DIGITS iMessage
T-Mobile announced the DIGITS services which allow the customers to sync multiple tablets, phones, and computers to one phone number. For the most part, it's identical to Google Voice. In addition, the DIGITS service allows the users to use multiple contact numbers with one device, so you no longer need to carry multiple devices for work and personal needs.
DIGITS is designed to work with iOS and Android devices. As for the messaging service, it can be accessed on whichever device through various web browsers, such as Firefox and Google Chrome. T-Mobile has designed the apps for Windows, Mac, Android, and iOS. In addition, the recent LG and Samsung phones have built-in integration for DIGITS.
In case you are an iPhone or iOS user, you have to download the DIGITS apps for making the phone calls and managing the lines. However, you must keep in mind that text messages that are sent through iMessage cannot be synchronized to the DIGITS service. As for the calls, they use circuit-switched networks and VoLTE.
For now, they are offering the DIGITS services on the current lines for free. However, if you want an additional DIGITS line, you can buy them for $10 per month. In addition, if you opt for T-Mobile One Plus, the users will be able to get an extra line without additional costs. For the most part, DIGITS is the branded app that's available for iOS and Android apps that are accessible through a web client.
Some people have said that DIGITS doesn't work with iMessage while some struggled with mobile hanging. However, these issues occur only if the other device is not an iOS device. Even Apple and T-Mobile have said that iMessage works properly as long as both the devices are iOS. The users can also use the DIGITS service for sharing voice notes.
That being said, you just have to add a second contact number to your iMessage account or Apple ID. As a result, the iMessage will start working fine with DIGITS. On the contrary, if you don't know how to send messages from iPhone or iOS through DIGITS, we are sharing the instructions in the section below;
Firstly, click on the new message option on the upper-right corner of your screen
You can also use the drop-down menu for selecting the line (this is for people who are using multiple lines)
Then, choose the "to" option and enter the recipient (you can also add multiple recipients)
The next step is to press the done button and type the message
You can also attach the media files (press the paper clip symbol on the side)
Now, tap on the arrow that's right beside the message and send it off