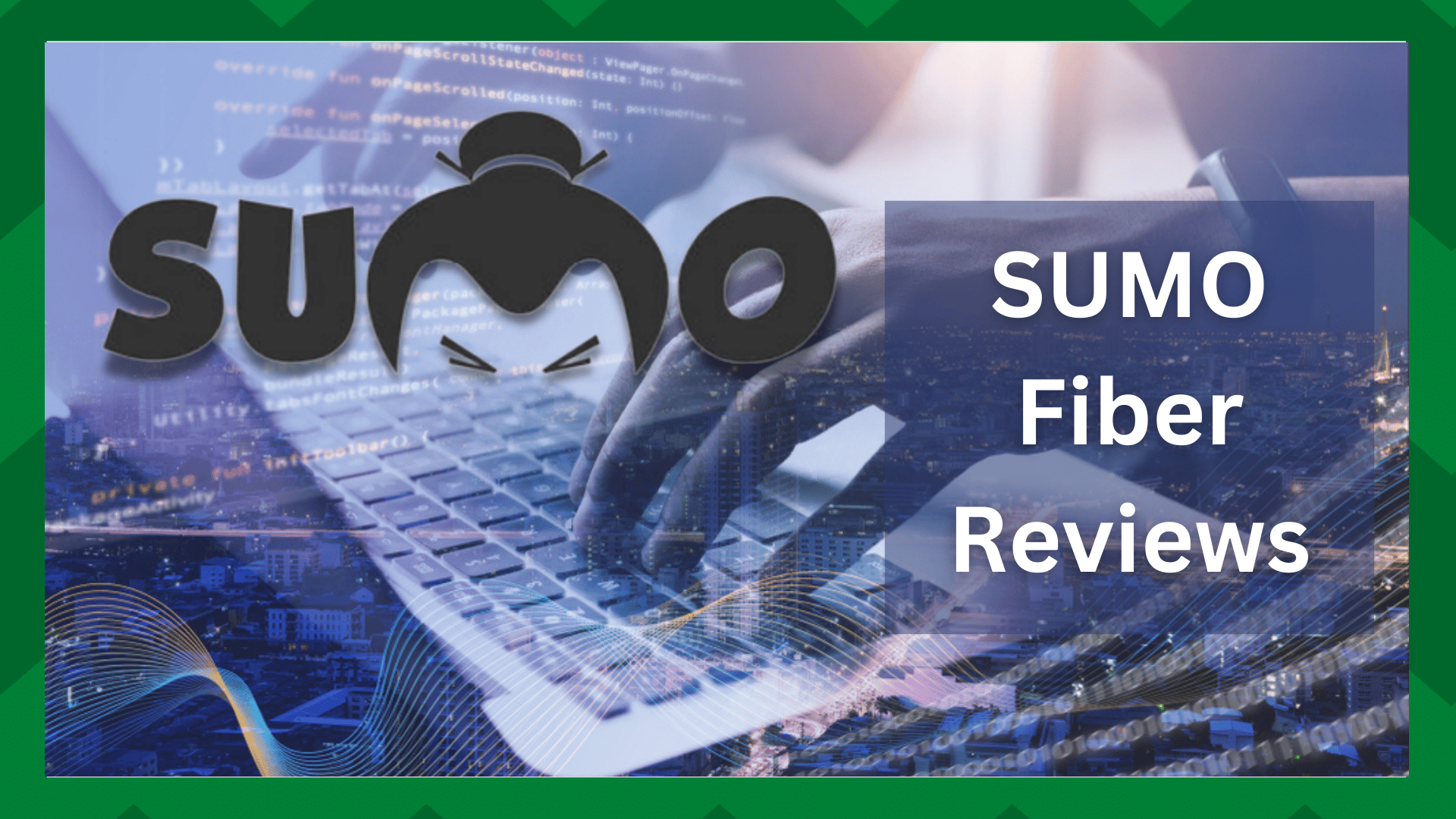 Internet technology is rapidly advancing these days, and networking companies must produce the best and most dependable products for their customers.
The demand for the internet has skyrocketed, and every user requires the fastest internet speed for their network. SUMO Fiber, on the other hand, strives to provide a fast and reliable fiber internet connection.
Internet technology has revolutionized, from DSL, Wi-Fi, and broadband connections to fiber optics. Different companies provide various types of internet connections, with the majority of them shifting to fiber connections.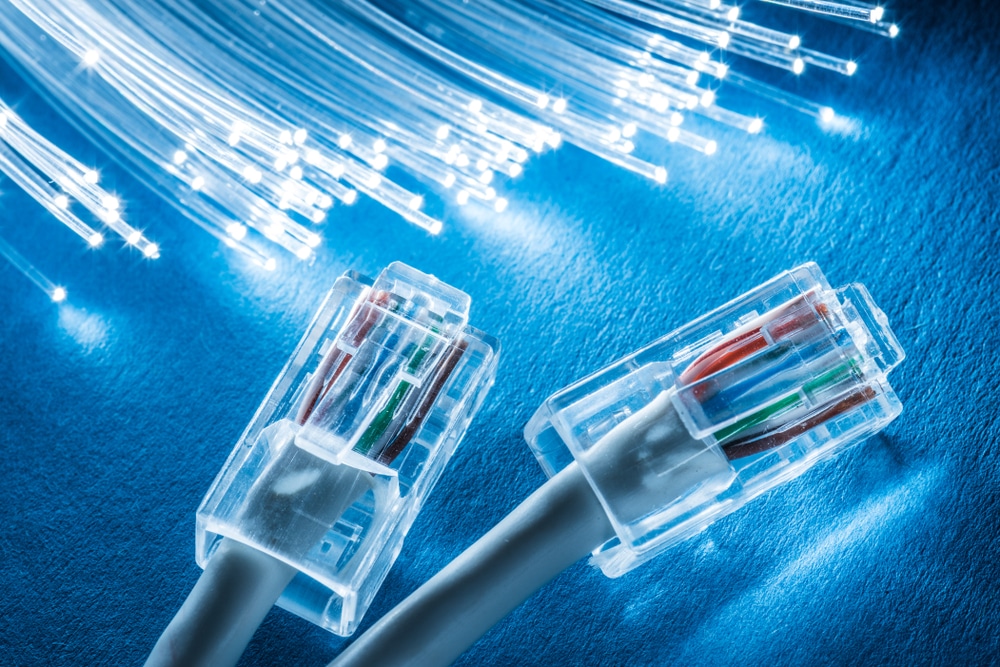 SUMO Fiber Reviews
What exactly is SUMO fiber? And why do you require it? In developing countries and rural areas, having a reliable internet connection is a blessing. Although access to the internet in remote areas is typical via satellite or fiber optics.
However, SUMO fiber provides incredible speeds of up to 10Gbps for your home and business environments. This service, which is mostly available in Utopia, will provide you with fast speeds and consistent connections throughout your home.
Therefore, in this article, we will see a general SUMO Fiber Review get a better understanding of its features and performance.
Performance:
When it comes to performance, SUMO fiber is on par with other competitive internet providers. With speeds of up to 10Gbps, this service provides you with excellent coverage and signal strength across your clients.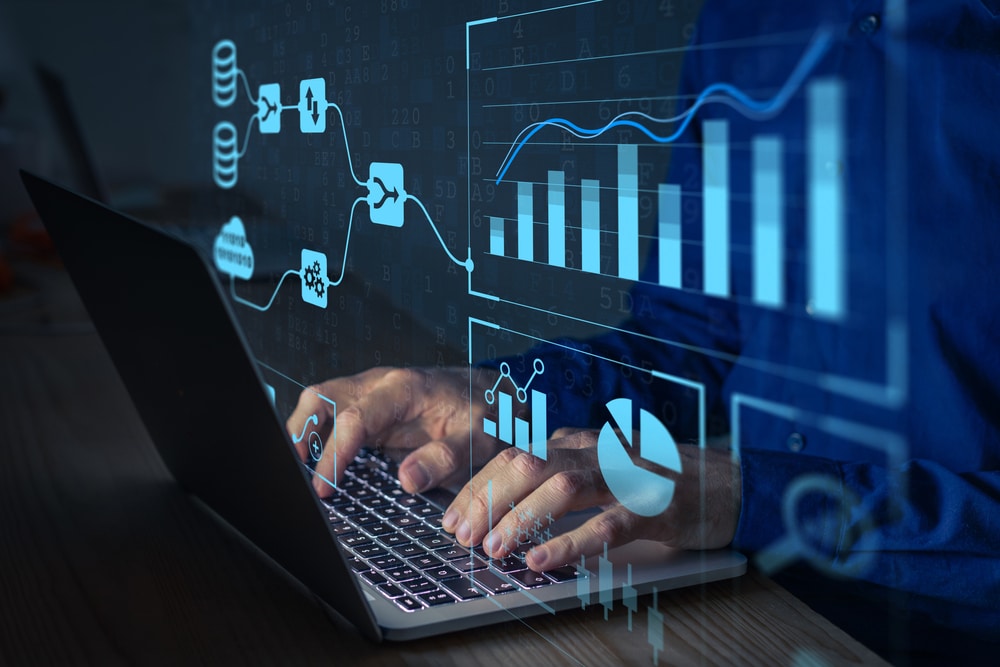 SUMO fiber provides residential internet services as well as commercial internet services. SUMO fiber provides heavy-duty internet capabilities to multi-story homes and small-time business environments.
You can watch your favorite shows, play online games, and download files with consistent transfer speeds and throughput.
Aside from that, SUMO fiber provides excellent coverage, so if you have a large number of clients on your network, you won't have to worry about distorted speeds or inconsistent connections.
One of the major issues that internet service providers face is network congestion. When you try to connect to the internet during peak hours, you are more likely to experience lag and a slow connection through your devices.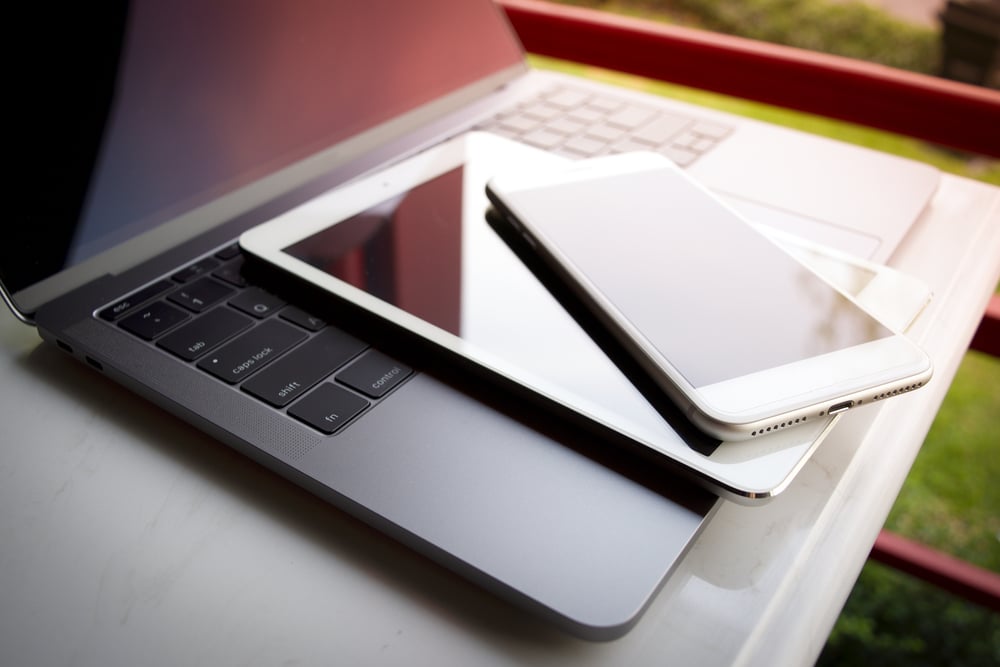 However, with SUMO fiber's low latency, you will not encounter Wi-Fi bottlenecks. Even if you access the internet from multiple devices, the service provides consistent transfer speeds across the network.
Features And Security:
One of the most important aspects of a network is its security. It evaluates the network's dependability. Having good security and protection is what optimizes your network.
The SUMO fiber, on the other hand, will provide you with advanced parental controls, making your network more manageable. You can easily monitor your network and only grant access to your children where it is required.
SUMO fiber has an anti-virus backup that is useful when working in a business environment. Viruses will invariably infiltrate your network via web pages, internet downloads, and web links.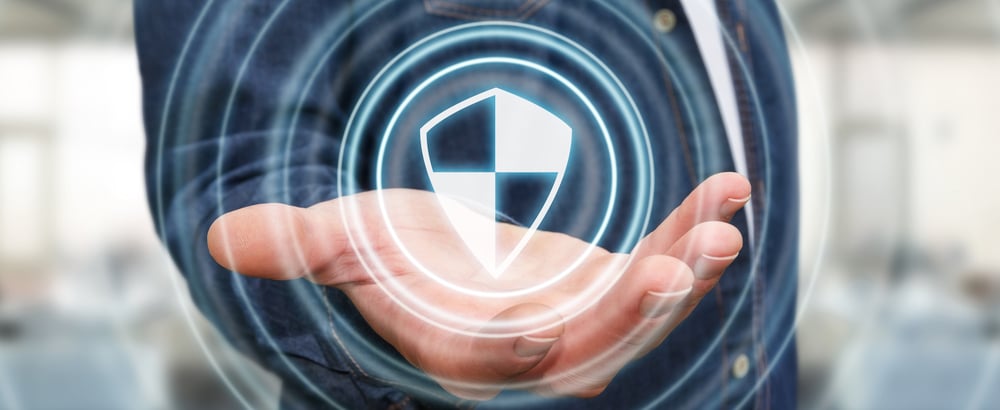 However, SUMO fiber combats viruses to keep your network safe. It creates additional data privacy protection with its SecureIT antivirus, ensuring that all network clients are secure and protected.
Furthermore, if you use SUMO fiber in a business setting, you are aware of the need to manage and store passwords.
SUMO fiber includes password management features that allow you to keep your password secure and manage it with just one master password.
This feature is useful for network management. Because the passwords are encrypted, your network is more secure. You no longer have to remember multiple passwords and risk locking yourself out if you forget one.
In terms of features, you get content filtering, which blocks unsafe websites, and search results are optimized so you only see relevant pages. This increases productivity and efficiency while also protecting the network.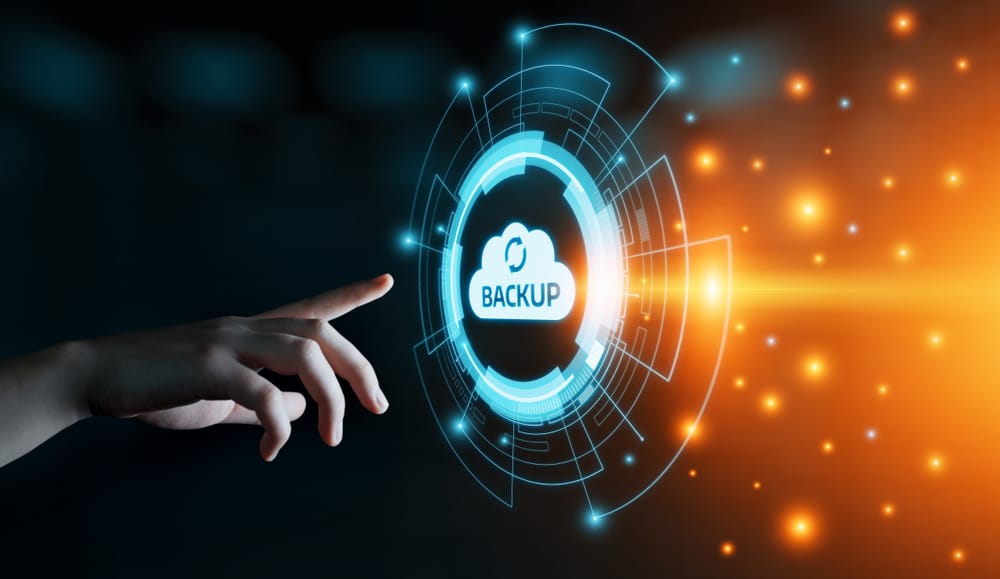 In addition, it provides cloud backup to its customers. This feature is a godsend for most of you who struggle to keep your documents organized and secure.
You can easily protect and back up files, documents, music, and pictures with the FileHopper cloud backup. So you get the taste of a better-managed network with high-speed internet and reliable connections.
Availability And Data Packages:
When it comes to SUMO fiber, you may not be able to use it if your area is not serviced by it. That is, mainly, Utah. You can use the SUMO fiber availability map to see if service is available in your area. In other words, it is a zone-restricted service.
SUMO fiber provides its customers with flexible data plans. It has plans for everyone, whether you use the service for residential or commercial purposes.
Though internet plan prices vary by location, you must enter your zip code to check availability and pricing for your desired location. However, SUMO fiber does provide a few internet plans.
The Always Online Package, which starts at $35 per month, provides incredible download speeds of 250MB. The Multi-User Package, which costs $48 per month, provides download speeds of up to 1Gbps.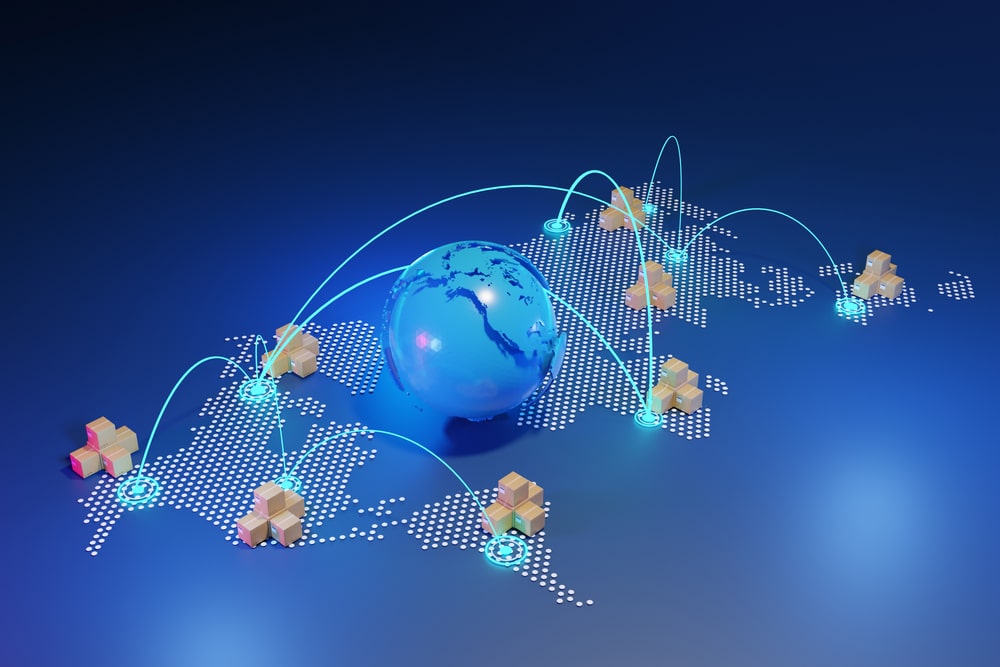 This package is suitable for both residential and small-scale commercial users.
The Power Package, which starts at $199 per month, provides download speeds of up to 10Gbps. This package can be used in business settings.
SUMO fiber has no data caps, which means you can access unlimited data at any time. As a result, when you are at the end of your data package you will not experience slow speeds or lag in your internet activities.
Customer Reviews:
Customer reviews can be used to evaluate an internet service's capabilities and claims. We gathered some user experiences from various forums on the internet.
Surprisingly, SUMO fiber internet service has received overwhelmingly positive feedback from users. With a high rating, the service has proven to provide clients with fast speeds.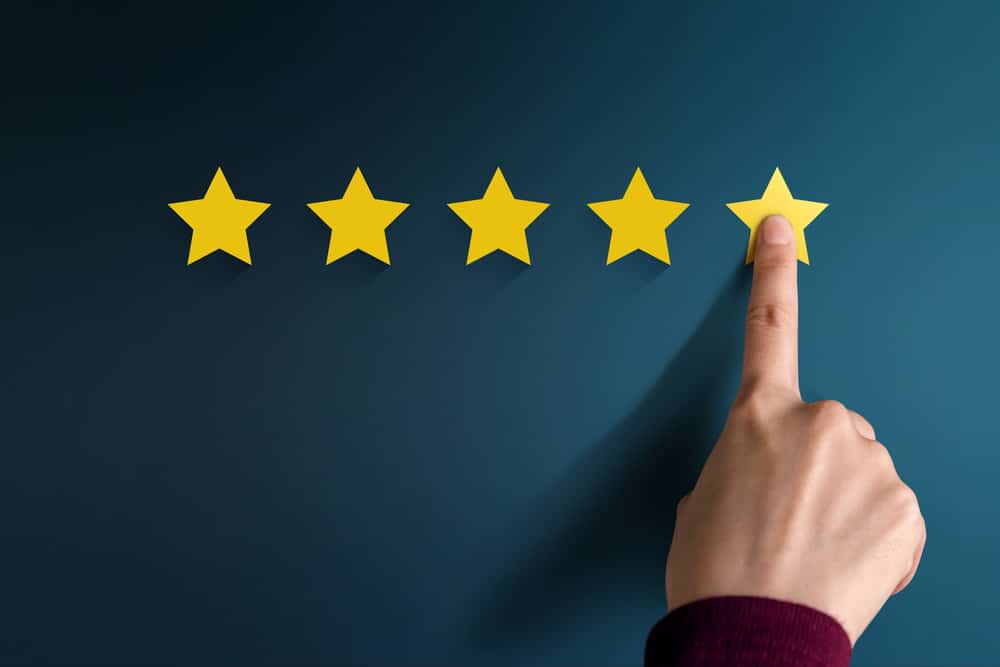 Users have stated that the customer service is functional and active, earning SUMO Fiber a favorable reputation among competitors.
Users have found SUMO fiber to be a good value for money in terms of speed and performance, as it delivers the speeds it claims.
The Bottom Line:
SUMO fiber is your best bet if you live in Utah and want a fast and reliable internet service with advanced security features and better management capabilities.
This service offers ultra-fast internet speeds with low latency and consistent connections. Aside from that, their service is reasonably priced. So, if you want a service that delivers on its promises, SUMO fiber is your best bet.