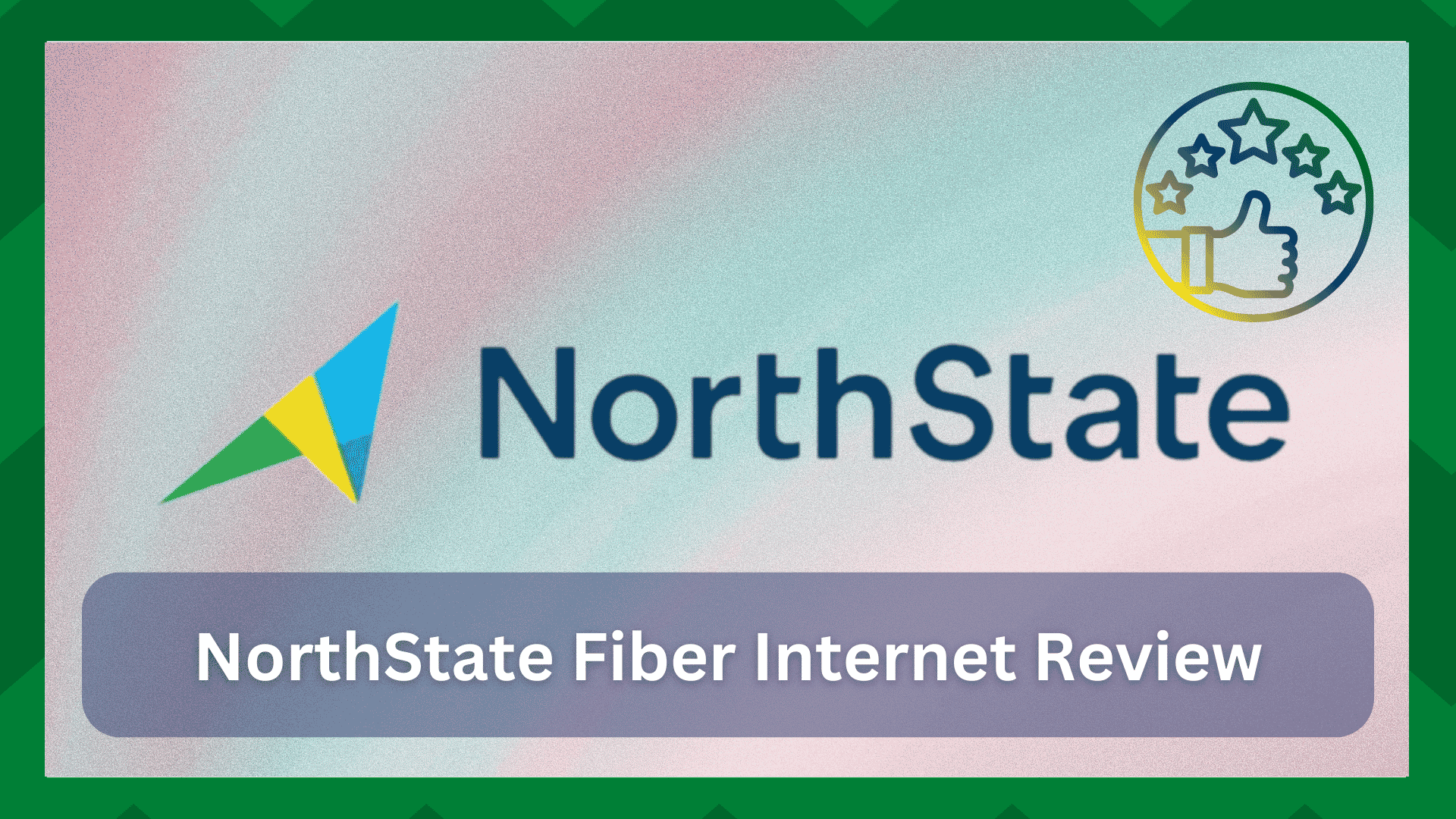 Fiber internet is known as the most reliable and fastest internet solution for businesses and households but it all depends on finding the right internet service provider.
NorthState has been the most popular choice but the company has changed its name to Lumos. So, if you are looking for a fiber internet service and want to know if this ISP is the right choice, check out our review below!
NorthState Fiber Internet Review
NorthState/Lumos – The Brief
The fiber optic internet services are designed to offer lightning-fast download and upload speeds.
The company has designed scalable internet plans to make sure the clients can subscribe to the internet plans that suit their internet consumption and budget.
The scalable solutions mean that you can increase the internet capacity and speed according to the business growth. The company installs fiber optic cables to your home or office location.
Depending on the internet plan you choose, you can get an internet speed of over 5Gbps, promising easier transferring of the files.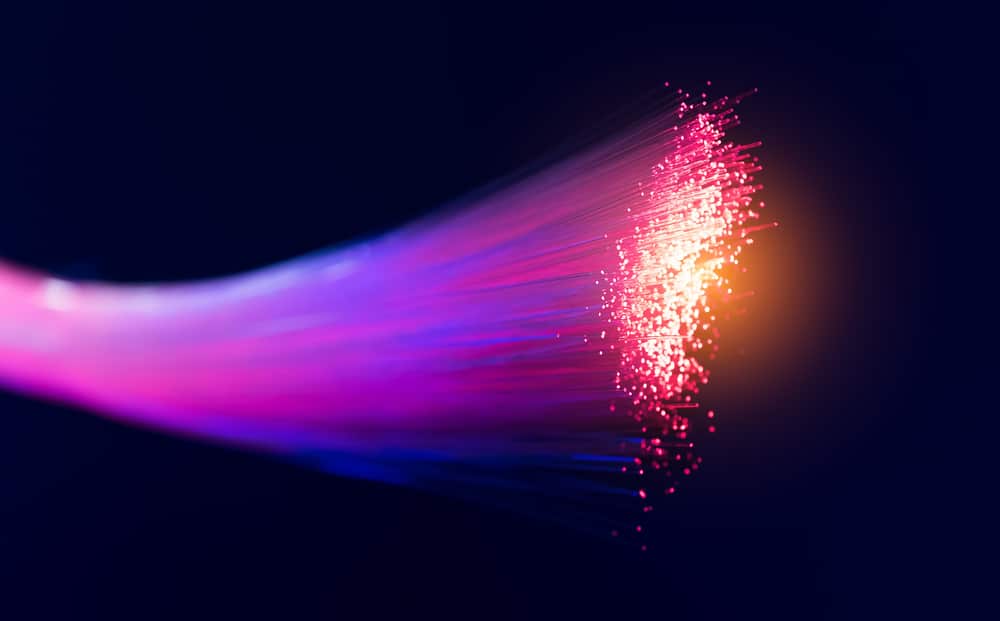 There are different speed options available but all of them offer symmetrical download and upload speeds. The internet speed ranges from 100Mbps to 5Gbps.
Their fiber internet plans are protected from changes in temperature, electrical interferences, power outages, and water damage. All fiber internet services are provided by the local support team, which is available 24/7.
The company promises fast-speed internet connection for everyone, irrespective of the device and location. In addition, internet services prevent lagging, freezing, and buffering.
When the users subscribe to their fiber internet services for the first time, they can get $20 off on the first bill and there is free installation, so there are no extra charges.
According to the company, their fiber internet services promise internet speed 77x higher as compared to cable connections, so you can be online all the time.
Better Coverage
The company is offering wall-to-wall internet coverage, so there are no dead zones or internet slowdowns, promising a steady connection for every device and user.
There are no caps and bandwidth limitations associated with fiber internet services. In addition, the company has a no-throttling policy, which means your internet speed won't slow down.
Residential Plans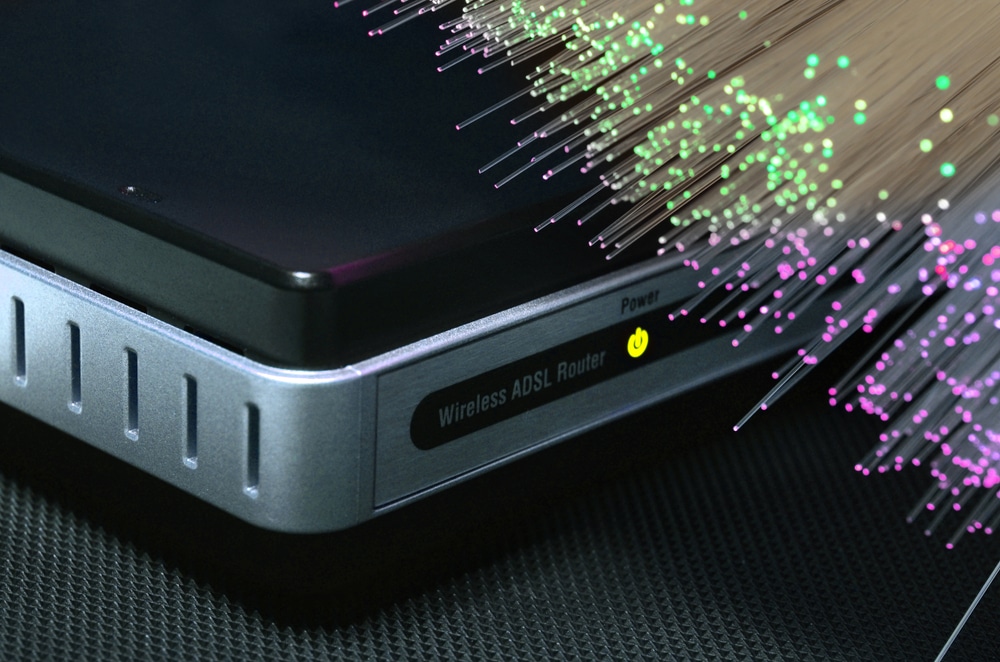 The company is offering three residential plans for people who need high-speed internet at home. The information about the internet plans includes;
500 X 500Mbps – this plan is available for $39.99 a month and is suitable for casual internet users. It's enough for video calling, social media usage, HD streaming, gaming, and offers support to over ten devices
1000 X 1000Mbps – this plan is available for $69.99 and is suitable for medium and heavy internet usage.
It can be used for HD and 4K streaming, homeschooling and remote working,

multiplayer gaming

, and supports over fifteen devices. Also, there is a cloud backup option.
2000 X 2000Mbps – this plan costs $99.99 a month and is suitable for heavy internet usage. It supports unlimited devices, HD and 4K streaming, running a home-based business, and multiplayer gaming.
In addition, you get the

fiber cloud backup service
Business Plans
NorthState or Lumos understands that businesses need internet and internet downtime directly leads to loss of clientele and errors. For this purpose, they have special business plans available.
Fiber Internet Service
This plan offers a download and upload speed of over 5000Mbps, so there are no lags while hosting webinars, connecting to remote employees, or transferring files.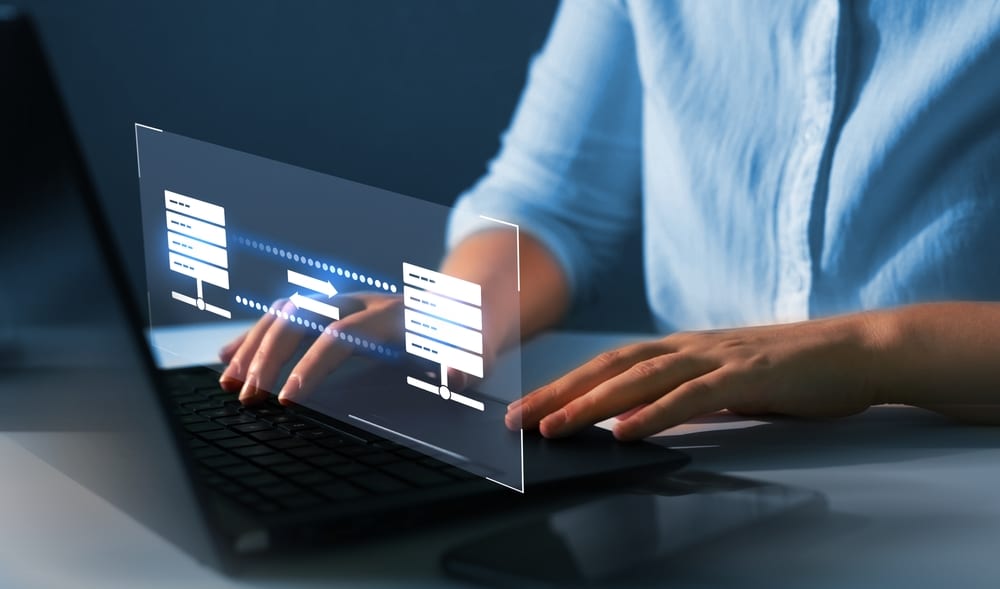 Managed Mesh Wi-Fi 6
The company has an advanced Cisco Meraki and managed mesh Wi-Fi 6 technology, which delivers a fast and secure wireless connection to everyone in the office.
The employees can connect to the internet and the company can utilize built-in guest access to offer internet connection to the customers.
This is a self-configuring and zero-touch wireless setup that helps optimize the internet service and prevents chances of trespassing. There is a prevention system that optimizes internet speed.
Last but not least, this mesh system can be scaled up according to business growth.
Business Voice
In addition to the fiber internet services, the company has voice services available to make sure the business's customer support lines are always open.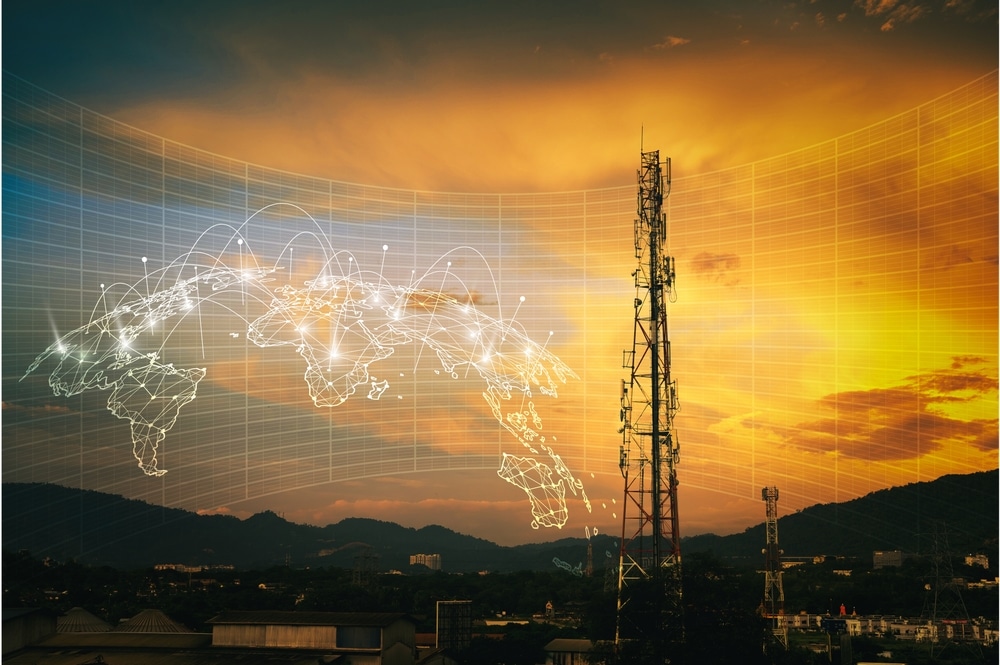 The voice service comes with built-in voicemail, so you can get back to the queries as well as caller ID and call waiting features.
Digital TV
This TV service is only available to business users and can be used by sports bars, break rooms, restaurants, and gyms. It offers access to over 250 channels, which is more than other cable services.
Availability
Unfortunately, the fiber internet, TV, and voice services are available in limited areas but the company has a tool on their official website, so you can add your address and see if their services are available.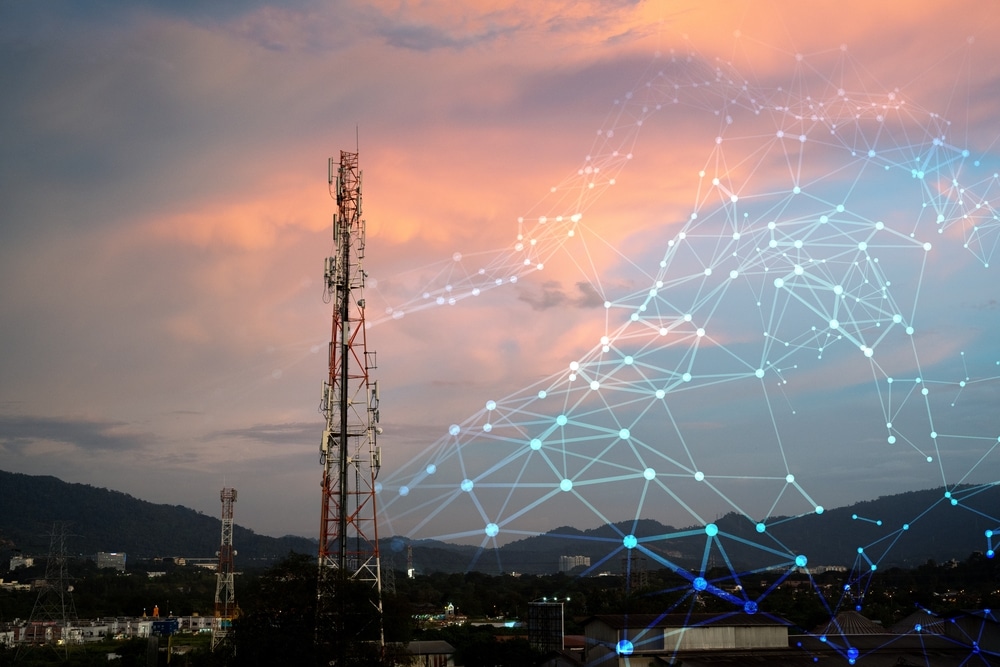 In addition, there is a form available that you can fill and the team will get back to you according to the availability of the internet.
The form includes fields for ZIP code, city, and address, so make sure you enter the correct details to be contacted.
Customer Support Services
There are two ways to contact the company, by filling out the contact form or by calling on the given number. The easiest way is to call them at 336-900-0428 but they have strict timing.
The billing support is available from Monday to Friday from 7:30 AM to 6:00 PM. However, technical and repair support is available 24/7.
So, the second option is to fill out the contact form and the company's customer support representative will reach out to you.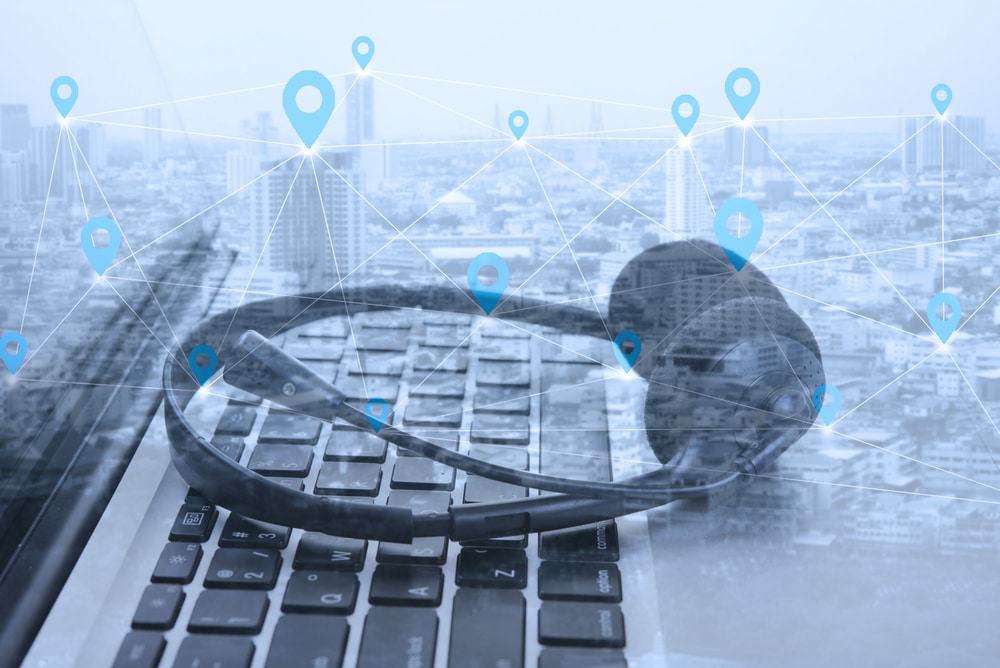 On the contact form, you've to add your first name, last time, address, email address, and phone number, and select the preferred method of contact, including email or phone.
Depending on the contact method you chose, the customer representative will reach out to you at the given email address or phone number.
In addition, there is a comment box on the contact form, so you can add your query and wait for them to get back to you with an answer.
The Bottom Line
The bottom line is that NorthState or Lumos internet services are pretty reliable for residential as well as corporate users. There are no speed caps or throttling, promising better internet services for everyone!