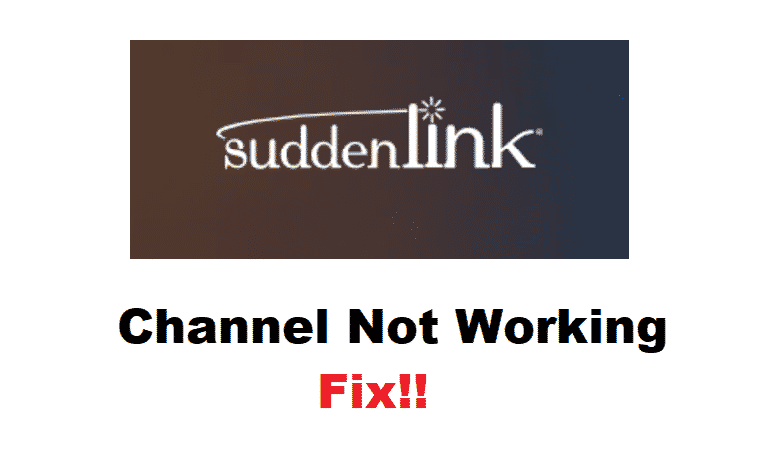 Suddenlink provides their users with high-speed internet, home security as well as cable television. The TV box made by them provides people with a massive lineup of channels to be viewed on their televisions paired with amazing features.
This includes their application which allows users to set a list of a channel that they want to watch on their devices. While using the Suddenlink TV box, some users might run into the problem of their channels not working. Considering this, if you also happen to get this error then you should be able to get it fixed by following these steps.
How To Fix Suddenlink Channels Not Working?
Power Cycle TV Box
Sometimes the TV box's temporary memory gets stored up by temporary data which can cause similar issues. The simplest way to delete all these cache files is to power cycle your TV box. This can be done by powering off your device from the button on its front and then turning it back on after a few seconds. Alternatively, you can also use the remote given with your device to reboot the box.
Check Suddenlink Outage
One common reason for your channels to not work is that there might be an outage from Suddenlink's backend. This usually happens when the company is running updates on its servers or improving the quality of its services. Even though this can be quite frustrating, Suddenlink has provided their users with a simple method to check when their services are down.
Start by logging into your Suddenlink account. After this, browse yourself through the tabs and locate the 'My Services' option. Click on it and below all the services there should be a tab for Suddenlink outage details. Open it and it should tell you if the services are down and how long it might take for them to get back on. Usually, these outages are resolved by Suddenlink on their own.
However, if you have any queries then you can try to contact Suddenlink by using their online customer service or by giving them a call.
Reset Box
If the simple restart does not work out then there might be a problem in your device's configuration files. It can be quite tricky to find the setting which might be causing this error if you have no prior experience in issues like these. This is why It is suggested that you reset your box. This will delete all the current files and then re-configure your box.
Keep in mind that this process may take up to 20 to 30 minutes depending on your signal strength. To reset your box, login to your account and then click on the equipment option using your remote. Locate the reset data option here and select it. Your TV box will restart itself and start to re-configure all the files on its own.
Make sure that you do not power off the device while it is being configured. In case it does get interrupted and the reset fails then you can repeat this procedure to completely reset your TV box.