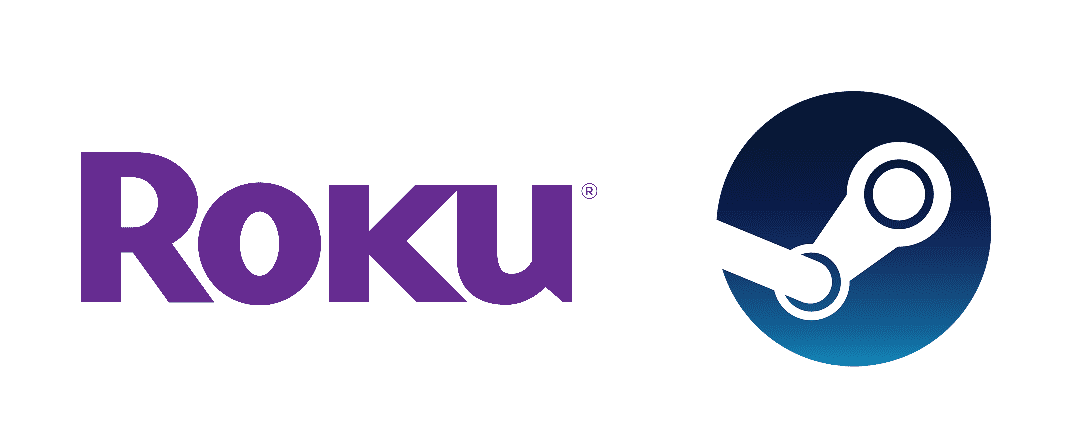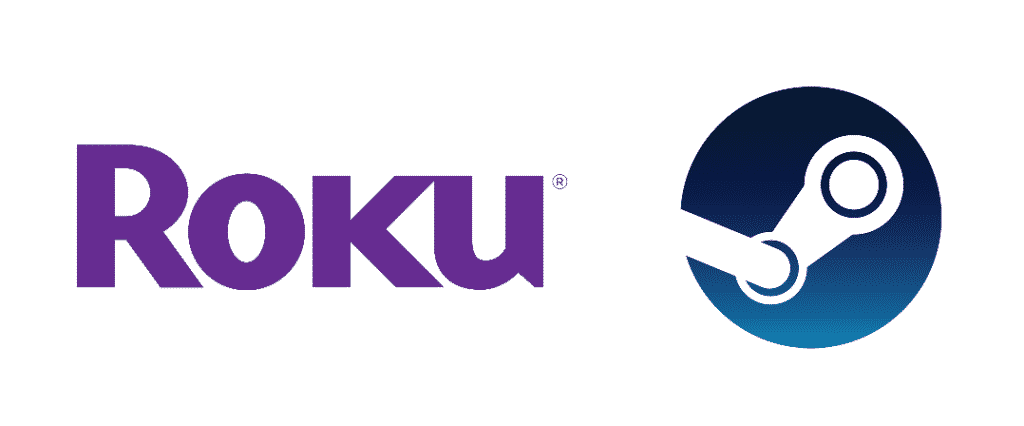 Being a gamer might have your dream, but well, you have got to have the right console, TV, and controllers. Some gamers specially buy Smart TVs since they love playing games on the big screen. With this being said, they use Steam Link to play desktop games on the Android-infused Roku TV. For everyone wondering if they can use Steam on Roky, we have designed this article to help you out. Have a look!
Steam On Roku: Does Roku Support Steam?
So, the majority of people bought the Roku TV because they thought they could use Steam with it. Usually, devices like Amazon Fire TV offer such support, so the question is pretty obvious. As for now, people are unable to use Steam on Roku, and their consumers have been mailing the officials about this. The emails plead Roku to offer Steam compatibility because some people bought Roku for that sole reason.
However, this is not in the hands of Roku because Steam Link needs to design and launch the software. Roku is only responsible for providing the platform (which they already have) without going overboard with their own channels. Roku is designed to work on the proprietary operating system, which means it cannot create a direct port connection from the Android to iOS devices.
All About The Steam Link App
The Steam Link app was designed for TV devices, iPad, iPhone, tablets, smartphones, the STBS with Android operating system. If you want to use the Steam on your Roku TV, you need the Steam Link STB because it acts as the receiver. As far as the Steam Link is concerned for the Roku box, you cannot connect it either.
This is because the streaming networking device, such as Roku, will always have a higher delay of multiple seconds. With this being said, the audio and screen will never be synchronized. Even more, if you want the seamless audio signals, you need a high-speed internet connection. You could use the audio cables or the wireless network.
The bottom line is that there will be multiple third-party apps involved with lags. So, there are fewer chances that Steam will work impeccably on Roku TV or Roku Box. The users need to understand that Roku doesn't provide support to the synchronization problems. Even more, it can sometimes lead to buffering through the exploitation of synchronization lags. Last but not least, network infrastructures are not designed to offer real-time data transmission.