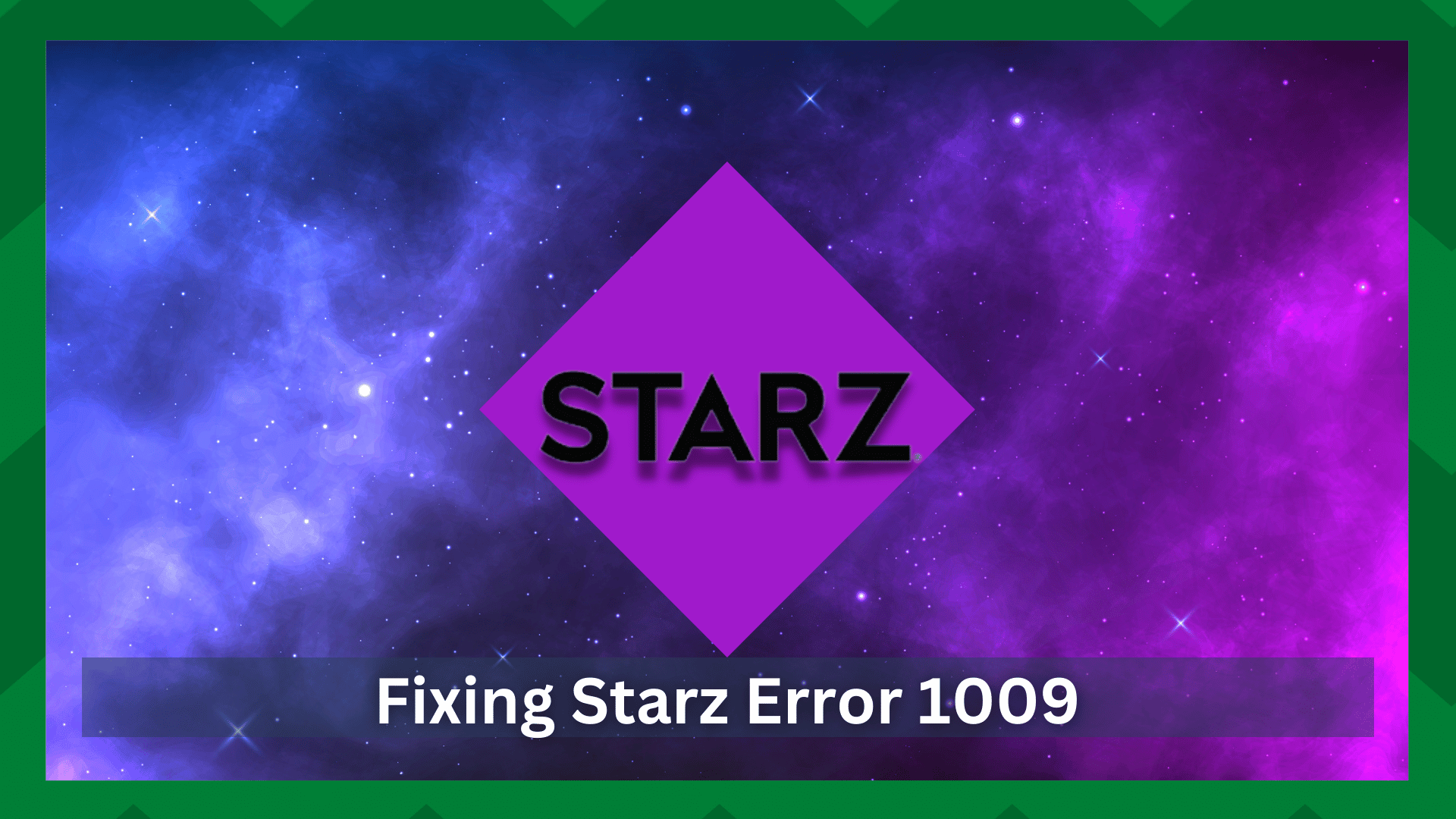 Streaming applications have risen to prominence in recent years. It's not just the ease with which you can watch your favorite show, but also the variety of content options available with each of them at reasonable prices.
Users' attention has been drawn to streaming services such as Netflix, Hulu, Amazon Prime, Disney+, and others due to the increasing demand for them.
Even though these services work hard to provide the best services to their customers, they all make mistakes.
These errors may be caused by the user or by the company. As a result, it is critical to understand what certain errors on your streaming application are saying to you.
Fixing Starz Error 1009:
Among all other competing streaming platforms, Starz has emerged as one of the most popular services due to the availability of a wide range of shows at a reasonable price.
However, we have recently seen an increase in complaints about Starz's performance. This includes the Starz error 1009, which has been discussed on multiple forums by Starz users.
When dealing with such errors, troubleshooting is limited to the most common issues, such as network connectivity, server outages, and outdated app versions, among others.
We're assuming you're experiencing the same issue. If that's the case, you've come to the right place. This article will go over some troubleshooting steps for Starz error 1009.
Check The Quality Of Your Network Connection:
As simple as it sounds, it is one of the most common causes of errors in your streaming application. Because Starz operates over a network, any sudden change in its signals or a weak connection can cause your app to crash.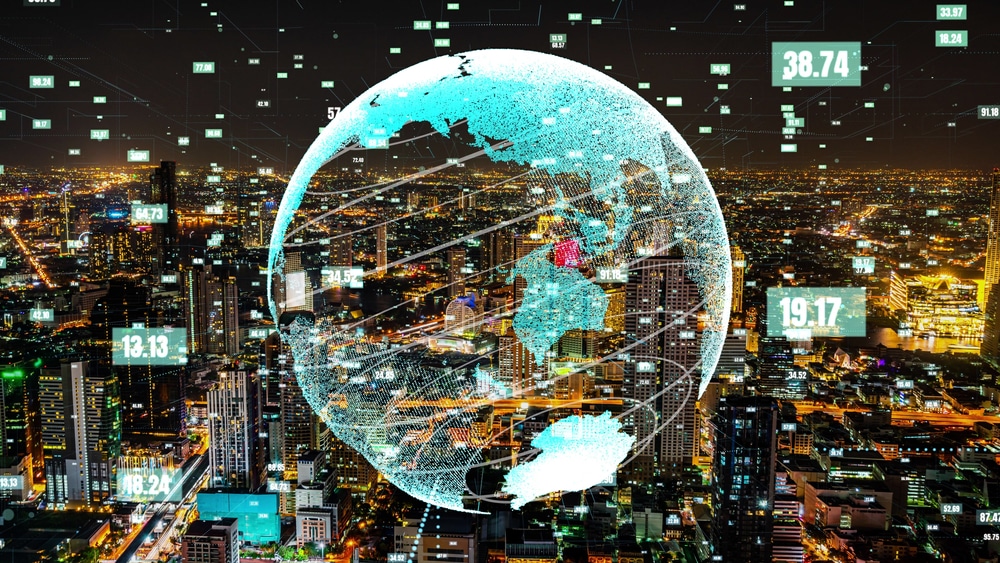 Speaking of which, the network appears to be working properly at times, but it is the strength of the signals reaching your streaming device that is the issue.
Error 1009 is typically generated when a streaming app is unable to connect to a service. This indicates that the server is not responding or that the service is not properly connected to the server.
So the first thing you'll do is assess the strength of your network connection. You can check the internet strength by running a speed test on your device.
Reconnect to the Wi-Fi to refresh it, and your network should be fine. If restarting does not improve signal strength, check to see if you are connected to the correct network.
Even when a stronger Wi-Fi connection is available, an auto-connect Wi-Fi connection may connect to a network with weaker signals. So, verify the network SSID and connect to the correct network.
Server Outages:
If the Starz app is unable to connect to the server, it could be due to a server outage that the service is currently experiencing. In that regard, the app may be under maintenance or the server may be unavailable at the moment.
During a server outage. You will be unable to stream shows, streaming will constantly buffer, the screen will become stuck in the middle, or it will be unable to play any content at all.
So, to rule out the possibility of any company-side issues, you should check for server outages for Starz right now.
Simply visit the Starz website and look for any server outages in your area. You can also contact Starz support for more information.
Reboot Your Device:
When your device has been running for some time, accumulated memory can interfere with your streaming experience. The device becomes slow, and the Starz app may malfunction due to information stored on the device.
So restarting your device is the best option. It will refresh the memory, and the device will perform better as a result.

If you're using a smart TV or a streaming box, simply disconnecting and reconnecting after a few minutes will suffice. If you are using a smartphone or a laptop, simply going to the power options and restarting the device will suffice.
Clear The Cache:
A good streaming flow can always be disrupted by the accumulated cache. A cache is simply small files stored on your device's memory, but when they become corrupted, they can harm your device and cause performance issues for third-party apps.
So, if you're using the Starz device app, simply go to your device's Settings and look for an 'Applications' setting. There, you can clear the cache and junk files of specific apps.
If you are using Starz on the web app, then clearing the browser's cookies and cache is a must. All you have to do is click on the three dots in the upper right corner of your screen. Clear the 'All Time' cookies and cache from the history option.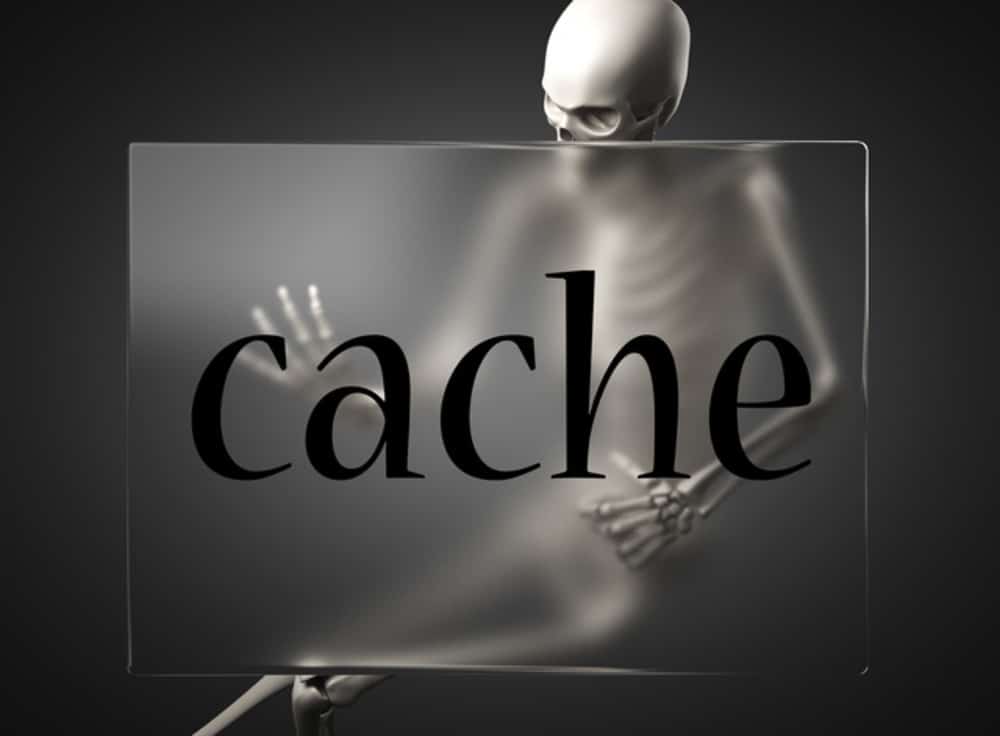 Relaunching the app will result in significant improvements in performance and error resolution.
Use A VPN:
The Starz app is only available to people who live in the United States or a US territory. As a result, if you access the service from a different location, you may encounter bad requests and errors.
It is because you are streaming and downloading content where the Starz app is not available for viewing geo-restricted content.
Using a VPN would therefore solve your location issues. However, you must use a VPN server in the United States or the service will not work.
Navigate to your web browser and look for a free VPN for a US server. You can also install VPN apps on your phones and tablets to temporarily give you a US IP address.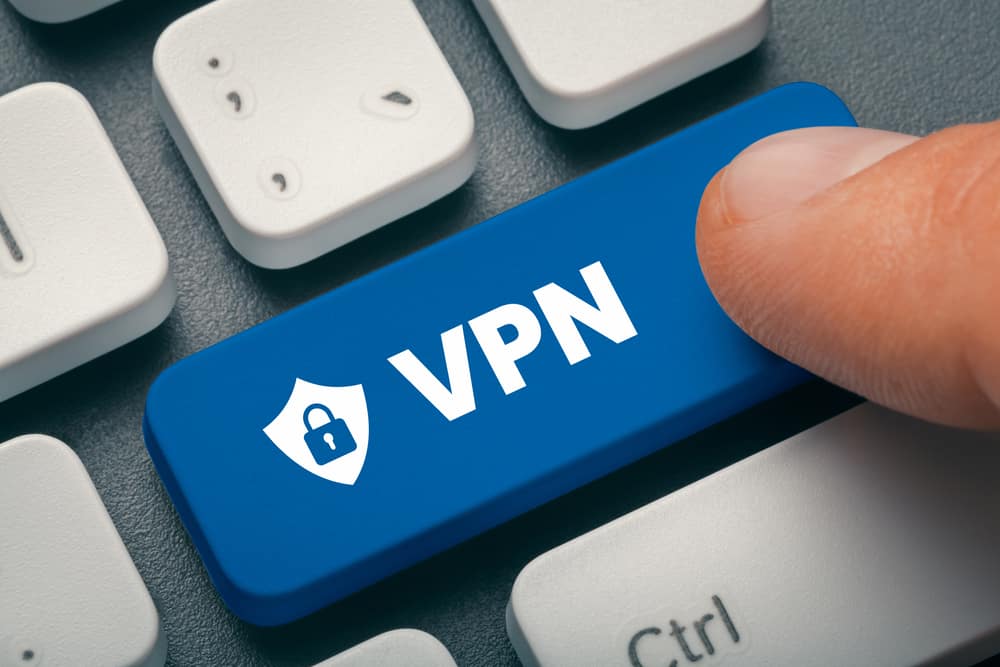 Reinstall The App Connected To The VPN:
Reinstalling the app solves many errors, and if the error was caused by a software crash or malfunction, reinstalling can save you a lot of time and effort.
However, if you are in a different country and using a VPN to access the Starz content, your app may crash after a while because it was primarily installed in a different location.

Reinstalling the Starz app using a US VPN server can help you eliminate the possibility of blocks and blacklists, and an error 1009 can be influenced by such circumstances.
Uninstall the app from your device and be sure to clear any unwanted files and app cache. Reinstall the app after connecting to the VPN. You will notice that the app's performance has improved.