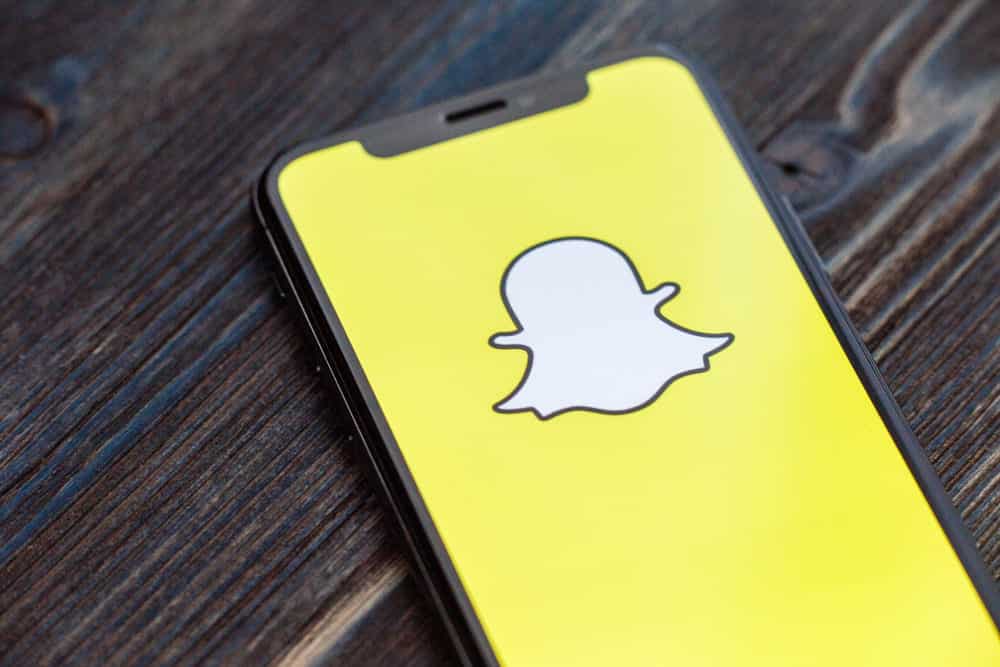 Social media applications are now being used by people all around the world. Many different companies design these and you can download all of them on your mobile phones. Users can even get access to these through their computer systems. One of the most used, social media applications nowadays is Snapchat.
It allows people to take pictures and send them to their friends and family. You can even post stories that stay on your timeline for 24 hours. These can be viewed by anyone on your friend list. There are tons of other features that you can use on this app as well.
Snapchat is a great platform for users but it might sometimes have a problem of not working on Wi-Fi. If you also run into this issue then here are a few ways to fix it.
Snapchat Not Working On WiFi
Update Application
The most common reason for getting this error is that your application is not updated. The company usually comes up with frequent updates to add new features. As well as fix prior problems with the application. If you have not updated the platform in some time now then this might be the reason why you are getting this error.
You can easily update the application by opening it up on your app store. Then proceed to click on the update button. If your device is running out of storage then delete some stuff to clear up space.
Another method to update the application is by installing an 'apk' file that you can download manually online. There are many websites that you can get the links for these files from. These apk files usually come in handy when your application fails to update automatically.
Clear Cache Files
If you are still getting the same error then this might mean that your application has stored up a lot of temporary files. These can slow down your device and make you run into several problems similar to this. Start by opening up the setting on your mobile phone. Afterward, proceed to open up the application settings and search for Snapchat or locate it manually.
Open it up and there should be an option to clear the data and cache. Deleting the cache files should most probably allow you to connect back to the Wi-Fi connection. The process might take some time depending on what device you are using and how much data had been stored.
Restart Wi-Fi
Sometimes the problem can be with your internet connection instead of your device or application. This is why you should check your internet on some other device. If it is not working on it as well. Then you should reboot your router and modem device.
This should take several minutes. Meanwhile, it is better that you switch the Wi-Fi off from your mobile and then enable it once your internet device is stable again. This will connect you back to the network and the error should now be fixed.