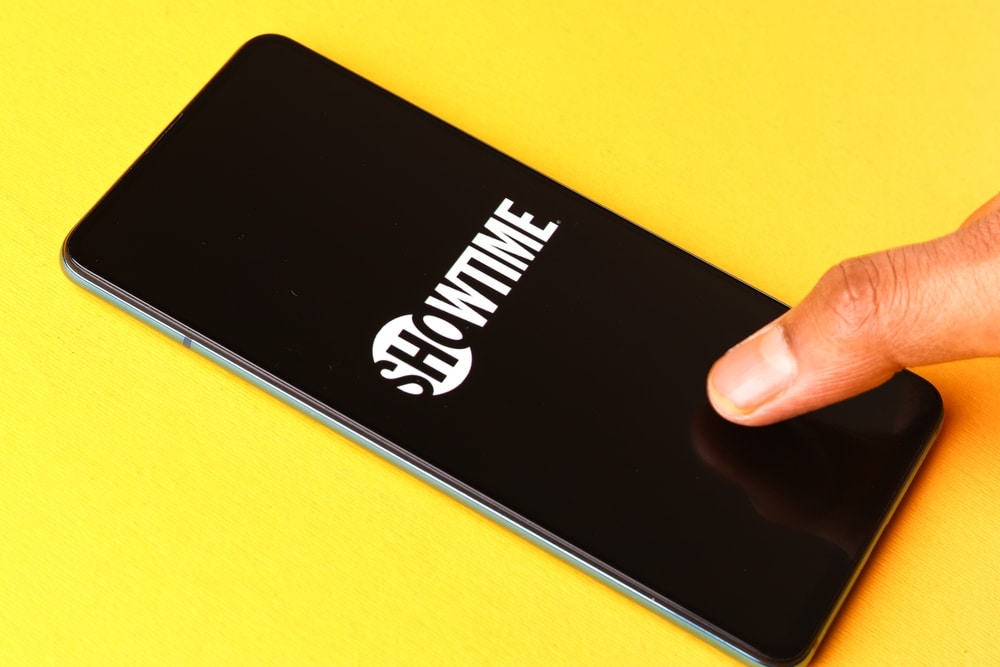 If you enjoy original content, the Showtime app is a must-have. This app not only has a large selection of originals, but also movies, TV shows, and amazing documentaries. The Showtime app can be accessed via a variety of devices and streaming boxes. For the record, a large number of users connect Showtime to their ROKU TVs.
Having said that, this article will concentrate on resolving the common issues that Roku users face. There are numerous issues, including connection and streaming issues that are common among Roku users, so we will go over them in detail.
Showtime Roku App Problems
Streaming Issue On Roku:
The streaming issues on the Showtime channel on Roku are one of the most frequently asked questions by users. Many users have reported that when they try to play the content, it either does not stream or if it does, it is impossible to watch a show without constant buffering.
Make sure you have an active internet connection as a solution to this problem. Because Showtime streams high-quality content, you must have a consistent and strong internet connection. You can also run a speed test to see how strong your network is. Disconnect and reconnect your internet network, then try streaming the content on Roku again.
Showtime Channel won't Launch:
Another common complaint from Roku users is the inability to launch their Showtime channel. Users have reported that when they launch other channels on Roku, they appear to function normally, but the problem is limited to the Showtime channel.
Manually removing the channel is an excellent workaround for this issue. Go to My Channels and use your Roku remote to press the * button. Next, click the Remove Channel button to remove your Showtime channel from the Roku. Next, go to your device's Settings and select System. Next, choose System restart, which will restart your Roku device. You can re-add your Showtime channel to your device via the channel store. Log in to your Roku account and launch the channel.
Cannot login To Showtime Using Roku:
If you are unable to log into your Showtime account from your Roku device, your subscription may have expired without your knowledge. You will be unable to access your Showtime account unless you renew your channel subscription. You can access the Manage Subscriptions tab on your dashboard by visiting the Roku official website. If you choose to restart your Showtime subscription, your subscription will be renewed at the end of your billing cycle.
Video Freezing Issues:
If your video frequently freezes while watching content from the Showtime channel on your Roku device, it could be due to an outdated version of the Showtime app. Aside from screen freezes, if your content quality is poor and buffering occurs more frequently than usual, it is a sign that you should update your app to a newer version if one exists. After updating, you will notice significant improvements in the performance of the Showtime channel on your Roku.
Showtime Cannot Access Its Server:
If you are a Roku user, you are probably aware of the server issues that frequently occur on Roku. Similarly, if the necessary settings are updated and there are no server outages, but your Showtime is still unable or having difficulty accessing the Showtime server, it could be due to incorrect date and time on your Roku.
By going to the Settings menu on your Roku device, you can change the date and time. Then click on System. You can change the date and time of your Roku device from the About section.
Showtime Does Not Work On Roku:
Your Roku device's outdated software may be the cause of your Roku not working properly in streaming content from the Showtime error. As a result, if you have not updated your Roku software in a long time, you will experience problems with the Showtime channel.
Go to your Roku device's Settings and select the System option. After that, select System Restart, and your device will shut down. It will install the necessary software updates and then restart with the pending updates.