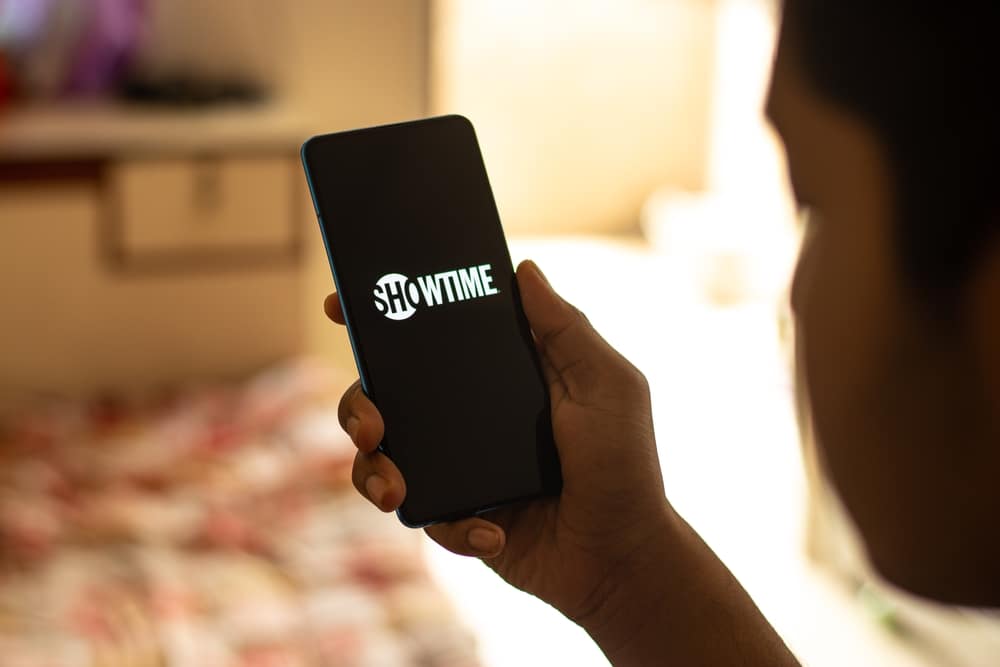 Showtime is a fantastic app that will meet all of your content needs and has a very user-friendly interface. As this app has grown in popularity among users in recent years, people have reported issues that have intrigued the interest of many users worldwide.
Showtime support has not been very helpful in addressing user problems, but there are a few solutions available online to help you get through Showtime app errors. However, one of the frequent complaints from users is that the Showtime app keeps logging them out while they are watching content. So, in this article, we'll look at some solutions to this problem.
Showtime App Keeps Logging Me Out
Security Reasons:
Showtime allows you to access the app from multiple devices, but it does issue a security warning when multiple users log in to the same account. One example is the automatic log-out. Your account is likely being accessed on another device, and when you try to log in, you are automatically kicked out because your account is active on another unauthorized or new device. As a result, log in to your account and disconnect the application from any other device that your app may be using. Check that you are the only one accessing your account and that the app is not running on another device at the same time.
Reset Your Password:
Because the issue is one of security, it is best to reset your password so that if an unauthorized person obtains your account credentials, you can easily lock them out. Furthermore, if you have shared your account password with any of your friends, they may be accessing your account from a different device. If you request to log in more than once, you will be kicked out of your account. Changing your password will help you rule out this possibility.
Update Showtime App:
If you are working on an older version of the Showtime app and a newer version is available, you should consider upgrading to the latest version. Because update patches are released to address specific bugs and app performance issues, your app is likely to log you out frequently if you have an outdated version on your device. If you have a smartphone, you can easily update your app from the store. If you have a PC, you can uninstall the app and reinstall it, and the app will automatically pick up the latest version.
Clear App Cache:
The built-in app cache may degrade the performance of your application. It's possible that the frequent logging out is the result of a built-in cache that keeps the app from running smoothly. You can clear the built-in cache files by going into the Settings of your Showtime app on your device. After that, log in to your account again to see if the problem has been resolved.