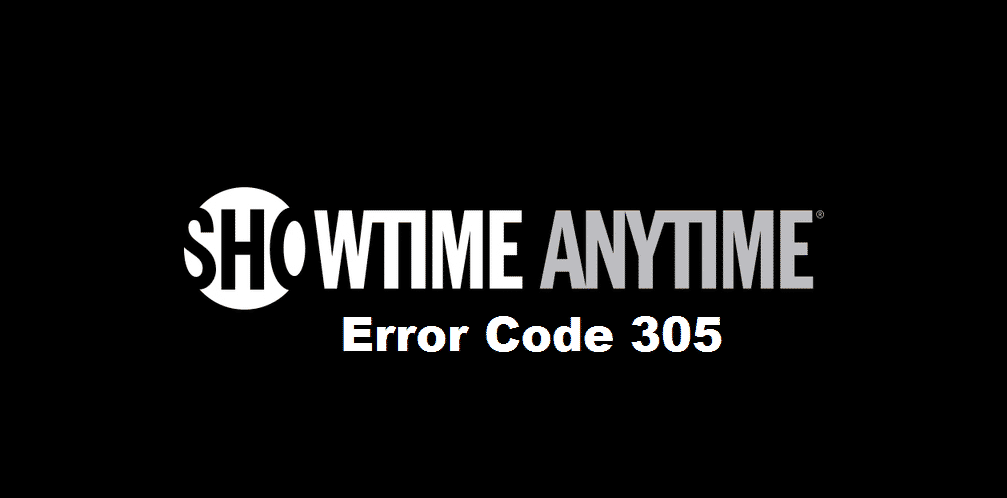 Showtime is one of the most preferred streaming platforms for people who want entertainment. With Showtime, people can access thousands of channels, along with TV shows and movies. On the other hand, if you have Showtime Anytime Error Code 305 shining on the screen, it's usually about the security concerns. With this being said, we have added the troubleshooting methods in the article below. So, have a look!
Showtime Anytime Error Code 305
1) Updates
If there is some Showtime app available by the official authorities and you have not installed it, it can lead to the error code 305. In some cases, you might even need to force the update to get rid of the error and continue watching!
2) Bandwidth
If the internet connection has a lower bandwidth as compared to the prescribed one, there are high chances that error code 305 will prevail. In order to use the Showtime without any interruption or error, you need to have at least 5Mbps downstream bandwidth. In addition, make sure that no apps are running in the background.
That's to say because if some bandwidth-demanding apps are running in the background, it will suck up the internet signals. It would help if you also closed down the tabs from the browser that will help increase the performance standards.
3) Antivirus
If you have switched on some third-party antivirus software or if you have enabled the firewall, it can block the content streaming by showing the error code 305. In this case, you need to disable the third-party antivirus software or firewalls.
4) Restarting
First of all, you should try restarting the Showtime app, and it will fix the error. Also, you can try restarting the computer, TV, or smartphone, whichever you are using to stream content on Showtime. You can also take out the power cord from the TV for manual restarting.
5) Reinstallation of Showtime
If you are using Showtime on Roku TV, you can get rid of error code 305; you need to reinstall the Showtime channel. If you don't know how to do it, follow the below-mentioned steps;
First of all, you need to select the "my channels" option from the start button
Click on cancel subscription and move to remove channel option
Go to the Roku settings, move to the system, and click on system restart
Now, reinstall the channel from the channel store on Roku
Use your credentials again for signing in the Showtime
And done, the Showtime will run seamlessly on Roku
The bottom line is that you can use these troubleshooting methods to fix the error code 305. However, you can call the Showtime customer support if the issue is not resolved because they can offer tested and proven methods.