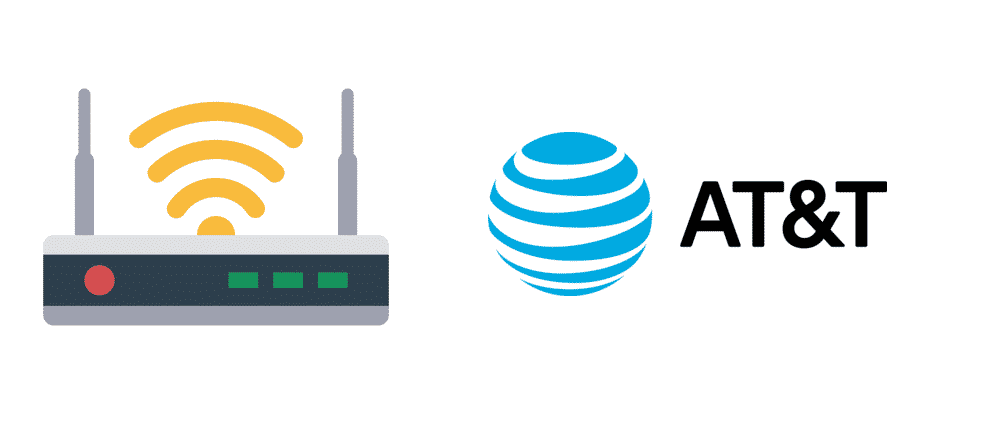 By accessing the AT&T router, you must mean that you want to access the admin panel of your router. Admin panel of your router is a dashboard that has all the control over your router where you can not only monitor the usage of your internet but also play around with other settings on your WiFI including your SSID, WiFi password, DNS settings and a lot more. If you are looking to access the admin panel on your router, you must know what you are doing as one little mistake can mess up the settings of your WiFi. Also, if you have to change multiple settings in there, make a list and cross-check them so you can know that if anything goes sideways, what triggered it.
How to Access AT&T router?
1. Contact AT&T
If you are aware of the risks entailed and you know what you are doing, the first step to accessing the router would be to call AT&T. They will not only tell you if it's allowed to you to access the router settings but will also share the IP address to your router settings and the credentials for you to log in to the admin panel of your router.
2. Open the browser and enter IP
Once you have the right IP address from AT&T to your WiFi Router. The next step for you would be to connect a device such as a laptop or your smartphone with the WiFi connection from that router. A router set cannot be accessed remotely from any other device unless the device is connected to that particular WiFi network to ensure security. Once you are connected, you will need to enter the IP address in the address bar of your browser.
3. Enter Credentials
Once you have entered the IP address in the address bar of your browser, it will take you to the login page of your router. This page requires credentials for your admin panel. Most routers have the default username and password set as "admin" and "admin". But, if you have changed it before or it does not work, you will need to contact AT& T to get the updated password to your WiFi router. Remember that these credentials are private and you can not only ask them from AT&T but you can also change them under the credential settings of your router so you can have a better level of security on your WiFi network.
4. Locked Settings
After you have entered the correct credentials, you can access all the settings there are of your router. Make sure that you don't mess up with any settings that you are not sure of as it can cause some troubles for your internet and it might not be able to work properly. There might also be some settings that are locked by AT&T and you cannot access them. These settings are the fixed parameters that need to remain unchanged if you want to enjoy the internet. If you still want to change any of these settings, you will need to request them to be unlocked by AT&T.
Router admin panel contains all the network and credential settings for you that you can access and change there. Some of the most common settings that you will see at your AT&T router and might want to access are:
5. WiFi settings
These settings include some of the most prominent features like SSID and the password of your WiFi. You cannot only see these credentials here but also change them at your will if you want to. You can also change your WiFi network's encryption here. However, it is recommended that you stick to the latest WPA2 encryption as it is safest for your WiFi network and is compatible with most WiFi-enabled devices.
6. Network Settings
These settings contain all the choices and parameters regarding your network. These settings are set by your ISP and it is recommended that you don't change anything on this tab to ensure optimal performance of your WiFi router and network.
7. Router Settings
These settings will include the frequency of your router, credentials to access the admin panel, and stuff like that. You can change each of these at your leisure or feasibility if you wish to have your router work in a different manner.