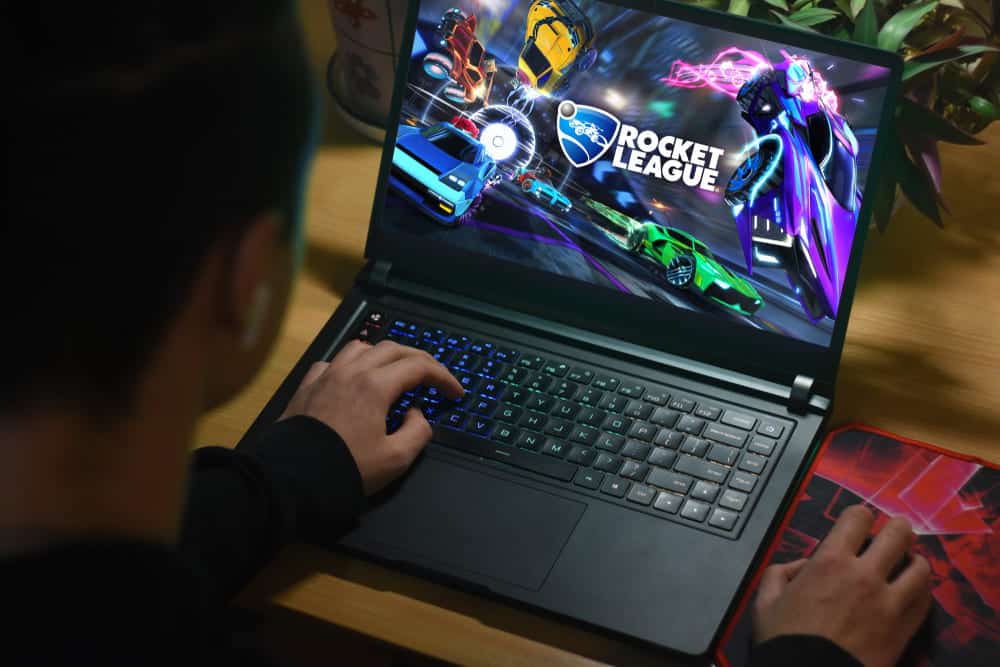 Rocket League is a famous free-to-play game that was both developed and published by Psyonix. The game was originally released on PlayStation 4 and Microsoft Windows. But it was later released for all the other major gaming platforms as well. In this game you have to play soccer using a car. While this might sound ridiculous at first, you will find it quite fun after trying it out. There are a bunch of game modes that you can play online with random people or your family and friends.
Additionally, the game also provides users with the option to create their own game modes. Lastly, there are a bunch of customizable cars that you can select from. Recently, some rocket league players have been getting slow internet speeds while playing this game. If this has happened to your as well then here are some steps you can follow to fix it.
Rocket League Slow Internet
Check Internet Speed
The internet connection that you are using to play the game might not provide you with enough speed. This is one of the most common reasons why people get this problem. Although, before trying to fix this, you should give your connection a speed test. There are many internet tests that you can do online to check the speed of your internet. Additionally, you even download a speed tester on your device if you want to.
After testing the speed of your connection, compare the speed with your internet package. If these speeds match then this means that you need to upgrade your connection. Rocket League requires its users to have at least 1 MB of bandwidth connection speed. Contact your ISP and tell them to give you a list of all the available packages. You can also check these online, now proceed to select a new package that meets the minimum requirements of the game.
After this, you should tell your ISP to change the package to the one that you have just selected. This might take some time so you should wait patiently. Some companies might not provide their users with any better internet services. In this case, you will have to switch your ISP to a new one.
Problem From ISP
If the internet speeds of your connection do not match with your current package then this means there might be a problem from the backend of your ISP. Alternatively, there might be a problem with the internal wiring of your house. Whatever the case might be, you should contact your ISP and then tell them about the issue that you are getting. Make sure that you do not leave out any details. This helps the company in identifying the reason for your problem.
If the issue Is from their side then they should be able to fix it. In this case, you should wait for your internet speed to be normal again. In most cases, if the problem is from the backend then the company will usually fix it on its own. However, if the problem is in your wiring then your ISP will send someone from their team to take a look at your connection. They should be able to fix up anything that might be wrong with your internet.
Verify Integrity of Game Files
If you have recently updated your game and the connection got cut off midway. Then this might have caused some of your game files to become corrupt. This is a pretty common problem and you will keep getting slow speeds and crashes in your game till you fix this. One simple way to get rid of this error is to uninstall your game completely. Afterward, re-download the game and make sure the connection strength is strong.
This is to ensure that your download does not get interrupted again. But this will take some time and might not be the best option for people who have limited data plans. Another thing that you can do is to check the integrity of game files. This will check your game for any files that are broken or missed during the download and then replace them with new ones. You can do this by right-clicking on your game in Steam or Epic Games and then selecting 'verify game files'.