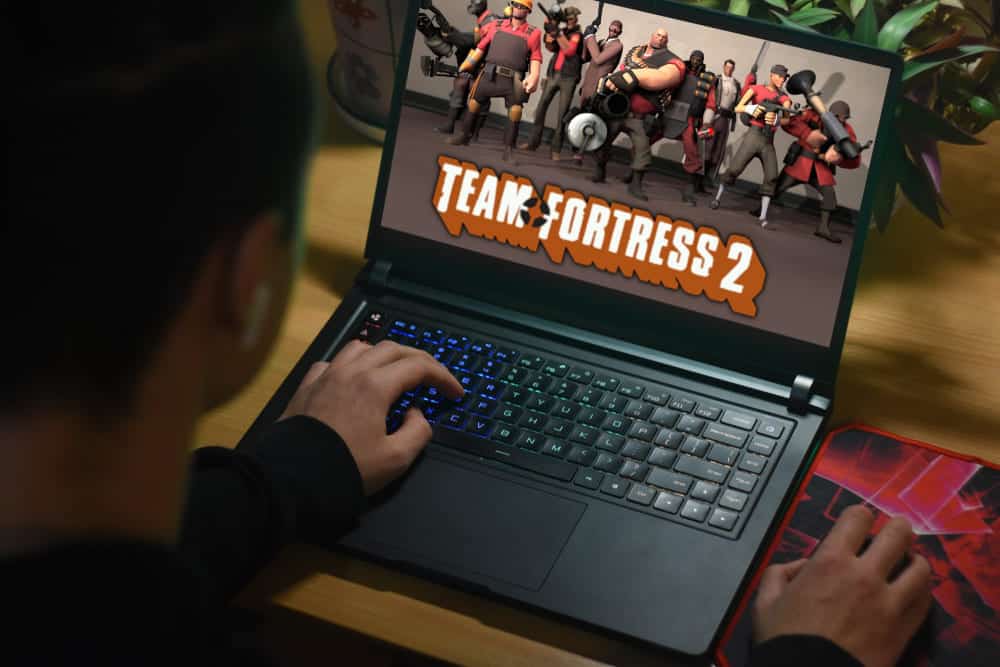 Team Fortress 2 is a famous online first-person shooter game. It was both developed and then published by Valve.  The game can be played on most gaming platforms. You can select a character from the 9 different classes that the game provides you with and then compete with other players. There are a bunch of different game modes that can be played and you can select them depending on your mood.
Team Fortress 2 Slow Internet
This game was released back in 2007 but has still been receiving updates from the developers. Many additional features have been added to keep the player base entertained. If you are a Team Fortress 2 player then you might have across the slow internet problem. Considering this, we will be using this article to provide you with some steps that you can use to troubleshoot.
Switch Game Servers
Team Fortress 2 allows its players to select from a list of different servers to play on. You can select one of these depending on which game mode you want to play as well as the number of players you want to have in the lobby. One of the most common reasons for people getting slow internet speeds can be that the server that they have joined has a problem. Before joining a server, you should take a look at the ping you are getting on it.
This is really important in online gaming because a high ping will give you slower speed and lag in game. Keeping this in mind you should leave the server that you are currently playing on and then join a server with less ping. This should fix the problem that you are getting. You can also invite your friends to play with you in the new server. Additionally, you should mark any good servers that you come across in your favorites list. This will help you in joining them later because it can get really hard to search for the same server again.
Switch Off VPN
You might be using a VPN program or software on your device while playing Team Fortress 2. If that is the case then you should know that these programs will cause you to get slower speeds in game. If you want to play the game with high internet speed then disable the VPN that you are using. Although, some users might want to have access to VPN software while they play the game.
For this, you should find a VPN software that allows the user to make an exception for other programs if yours does not already have this feature. You can then proceed to set up the exception for this game in the new software by accessing its settings. Alternatively, you can find VPN software that supports Team Fortress 2 and Steam. This should also help you in using a VPN program while playing the game.
Update Game
Another reason to be getting this problem is that your game is not updated. Team Fortress 2 usually gets regular updates that need to be installed in order to play the game in optimal condition. If you forgot to update your game then this is probably the reason why you are getting this issue. You can easily find the updates for your game by opening up Steam.
After this find your game and click on it. If there are any new updates available for your game then they will be displayed on the main page. Click on start update for your game to start them. Another thing to keep in mind is that you should keep your Steam up to date as well. To update steam, you need to first close it completely. This can be done by finding the steam icon at the bottom right of your screen and then right-clicking on it.
Now select close program and wait for a few seconds. After this launch the program again and should ask you to update it on its own. After you have updated both your game and Steam, give your device a restart. This should help all the files to completely replace older ones. Enjoy playing your game after your computer boots back up.