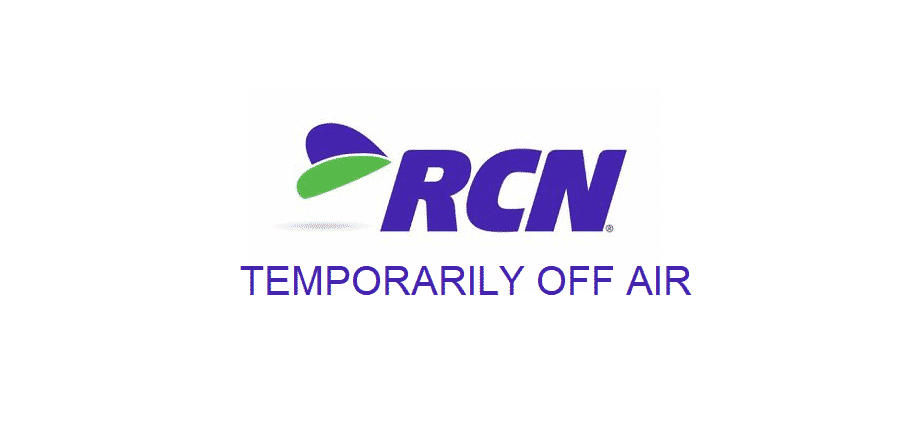 RCN is one such company that is offering a wide range of services at an affordable price. It started off as a Cable TV company but has expanded to provide High-Speed Internet and Telephone Services as well.
All that allows you to have the best edge of some subscription that you can manage all your services in a single place with.
Not only that, but their prices are pretty affordable and they are quite popular among subscribers for that reason. If RCN gets temporarily off air, here are a few things you need to know about it.
RCN Temporarily Off Air
At times, you might have to face some issues with the coverage on your TV. The screen will go blank, and it will have an error message on screen saying RCN temporarily Off Air. That can be troublesome, and the message might appear on some specific channel(s) or all the channels that you might want to stream.
This will totally hinder your experience with TV streaming, and it is definitely not something that you would like to have. To understand what does the error mean, and what might have caused it, you need to know the following:
What Does it Mean?
It means what it says, and there is no hidden message there. The RCN service might go temporarily off air and the set-top box is programmed to show that message on your screen automatically in case anything happens and you are unable to get the coverage.
That leaves you with a wide range of possibilities that might have caused the problem, and you will have to cross-check all of them to ensure that you can find the right fix for it. A few of these common problems and their solutions would be:
Outage with RCN Network
At times, RCN network can be facing some outage due to a number of reasons. There might be some technical work going on at their end, that can cause you to face the error message. They inform you in advance for any sorts of scheduled maintenances so you need to keep an eye on the communication channels.
There is another possibility that they might be facing some technical difficulties that might be causing you to face the problem and you need to give them a call to get it confirmed if that is the case. They will be able to assist you with the timeframe that will be needed to get the coverage back.
Some other Problem
There are also some chances that the problem might be on your network or the equipment that you are using. By giving their support department a call, they will be able to help you in diagnosing the problem and get you an effective fix for the problem as well.
You should try restarting and resetting once and if that doesn't work out for you and you are still stuck with the error message on your screen, feel free to give them a call for assistance and they will be happier to help.