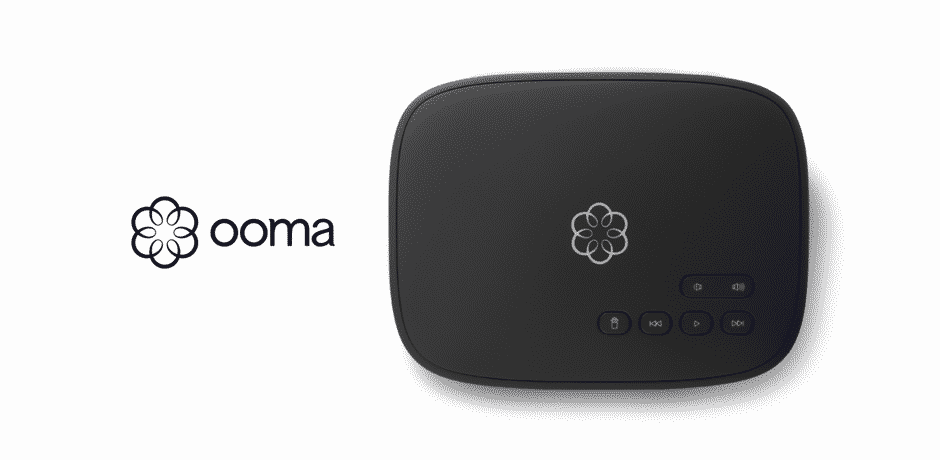 Ooma is famous for the telo home phone, which is the home phone service with high-end call quality. They are famous for delivering reliable connections, but people have been complaining about Ooma delay. That being said, we are sharing the Ooma delay fix in this article to help you fix the delay issue!
Ooma Delay Fix
1) Check The Network
When it comes down to Ooma, you need to understand that it needs a promising internet connection to work properly. That being said, if there are delays in the performance, you need to check your network connection. For streamlining the internet connection, you must ensure that the internet connection must be high-speed because Ooma needs a fast internet connection.
2) Network Bandwidth
While you are using Ooma, you have to work on network prioritization. This is because it can help streamline the quality. It's obvious that people use various devices on their network connection which means the network bandwidth is consumed. In addition, the network lanes are not designated properly, the network congestion will keep building up, and there will be delays.
That being said, when you want to fix the delays, we suggest that you prioritize your Ooma device. In particular, you must designate specific network bandwidth for Ooma. It will ensure that audio conversations have proper space and maneuverability. In case you don't know how to allocate specific network bandwidth for you, you need to call the internet service provider.
3) Ethernet Connection
When you are experiencing delays in Ooma, we are certain that you are using the wireless connections. This is because the wireless connections can lead to ineffective wireless network coverage, hence inconsistent performance and experience. Even more, there are too many devices connected to the network, hence the wireless network congestion.
For this purpose, it's best to use the ethernet connection because it optimizes the high-end connection. In addition, it will bypass the interference issues on the network and will reduce the chances of delays with Ooma. So, just try to use an ethernet connection with Ooma.
4) Jitter
If you don't know, jitter is a common issue with the switched networks. It is about the information being divided into packets. However, if packets are delivered to the end destination with a different order (as compared to the original order), it will result in delays. For this purpose, we suggest that you opt for jitter buffers. The jitter buffers will minimize the chances of delays.
5) Slow Internet Connection
The internet connections are usually designed for web browsing, rather than devices like Ooma. It means that the voice packets are different and need unique internet protocols that the internet service providers aren't providing. However, it can be fixed by offering a high-end and high-quality internet connection. In particular, we suggest that you opt for a business class internet connection.
6) Ineffective Router
If you are still struggling with delays in Ooma device, we are certain that something is wrong with the internet router. In that case, you should try rebooting the router. On the other hand, if rebooting the router doesn't work, you will need to replace the router to optimize the performance of the network connection with Ooma.