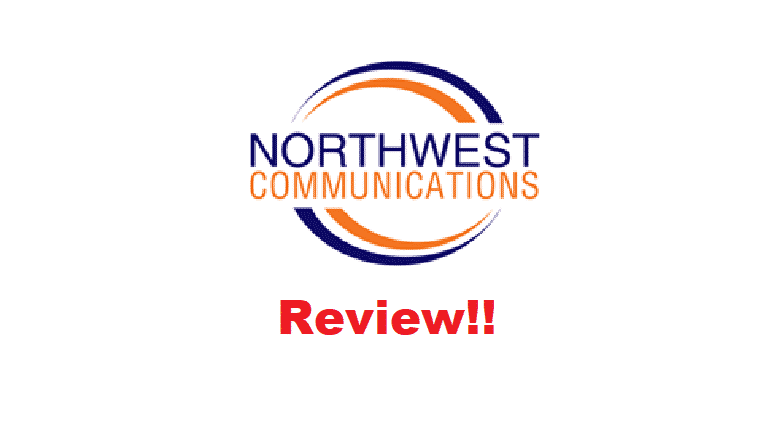 With the ever-growing need for technology in the world, having a stable internet connection has become a need for us and that is something you can never deny. Whatever your application might be, you will always need to have a speedy and reliable internet connection. Let it be business, personal communication, infotainment, or any other reason. The importance of a stable internet connection is as important as any other basic necessity for life. So, naturally, everyone is looking to get themselves the best possible internet connection.
However, with an abundance of ISPs out there and confusing plans and technical terms being offered by them, it can get pretty hard for you to make a choice. If you are looking for reviews on different ISPs or you are particularly interested in the Northwest Communication internet services, here are a few things that you will like to know about them.
Northwest Communications Review:
1. Services Offered
They are offering a complete range of services for your home needs and that includes Internet, Telephone and Cable TV. There are no cellular networks owned by them and you will have to compromise on that if you choose to proceed with them. Nevertheless, all the services that are being offered by them are pretty great in terms of quality and you will not have to face any problems with the synchronization or configuration of these settings. That makes it a perfect choice for you to opt for them. But of course, a wide range of services is not what you seek solely, but the decision depends on a number of other factors as well. So, to start with that, you will need to know everything about them and make an informed decision about the service provider.
2. Areas Covered
Since the name Northwest Communications rings a bell for you and you might get confused there, on the area covered by them. This will be one of the most major concerns that people might have as if they are unable to get the coverage, which will cause them to have serious concerns. Not only that but realizing it later will also make them run in circles and find some other Service provider that might be providing service in the area.
The communities that are being served by them are mainly the counties and here is the complete list for these counties.
Amery
Clayton
Deer Park
New Richmond
Joseph
Somerset
Star Prairie
Turtle Lake
Since we are clear on the areas now and the services that are being offered by them. Let's take a look at some major factors that one might have to go through while using the services.
3. Speed
Speed is the most major concern for Internet users and Northwest communication commits an uncapped speed. That means you will never have to worry about having low internet speed even if you are using the connection to its full potential. You can use the connection for streaming, gaming, downloading, and whatnot. So, anything that you might want to do you can do it easily without having to be concerned about the speed at all.
4. Quality
The network quality is simply impeccable and since they are covering a short area only, that makes it even sweeter for you to have. So, you will have no problems with the quality of services that are being offered. The picture quality on TV is HD and the numbers of channels are second to none. The voice quality on the phone is crisp and clear and you will feel alive if you are switching to them after some other network that you have previously used. The internet is amazing as well, and the best thing is that there are no limits on bandwidth either and you can use unlimited data on their network.
5. Affordability
Affordability is also a plus here and their prices can beat most major carriers out there. Ultimately, you will never have to worry about a single thing and the best part is that you will be paying for all the services under a single subscription according to the package that you might have chosen.
To sum it up shortly, this is one of the best services to have if you live in the service area and need the connection and services for the needs at your home.