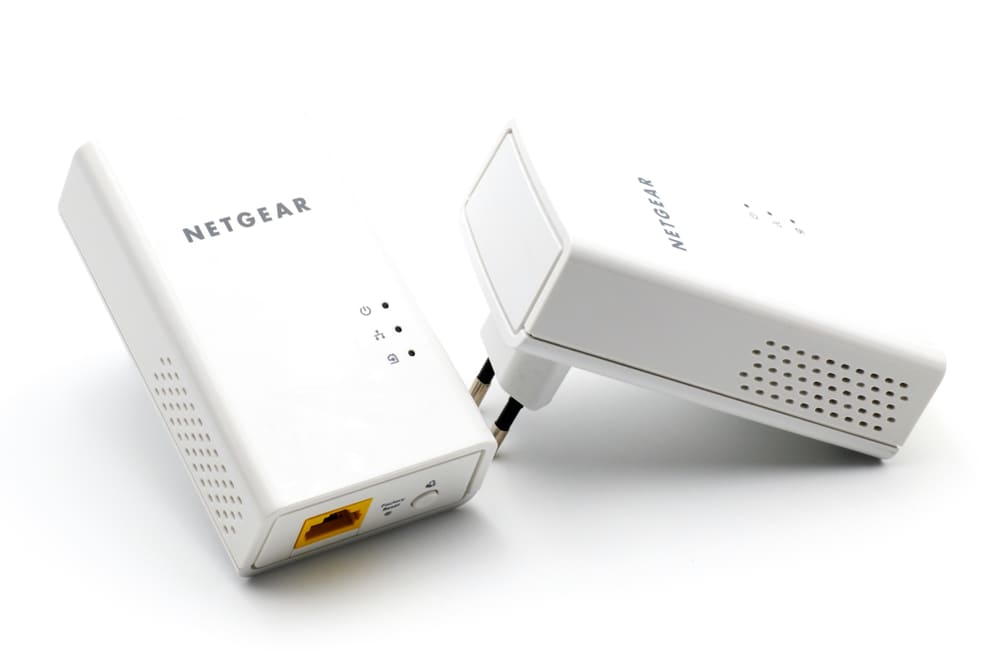 Usually, the first step that you have to go through when getting an internet connection at your home is selecting an ISP. After this, you can get the package you had subscribed to along with the modem installed in your home. Some companies might provide you with a router that is built into the modem. While others will give you the option to rent or purchase a router from them.
While these can be a great option to get Wi-Fi services at your home. You should note that purchasing your router will always be the better option. This is because you can specifically choose the features you are looking for.
Although, some people using Extender from Netgear have reported that the device is connected but there is no internet. If you are also getting the same problem on your extender then here are some troubleshooting steps that can be followed.
NETGEAR Extender Connected But No Internet
Configuration Error
The user cannot start using their range extenders as soon as they get them from Netgear. You have to keep in mind that the device requires a complete configuration before you can start using it. Considering this, if you had recently bought the device and it is not working then this might be an issue with your configurations. These can be complicated for people trying to set up the device at the same time.
This is why it is quite common to make mistakes that can lead to the extender not giving a connection. Although, you can change these settings whenever you want to by accessing the control panel. There is a high chance that it will be unlikely to pin down what option is exactly causing the problem. This is why one option is to reset your device.
You can hold down a pin at the back of your device for this. There should be a small hole given labeled as reset. Keep the pin help until you notice that lights flashing on your device. This will remove all the configurations you had set up previously. You can now use the assistant provided by Netgear to help with setting up the extender. You can download this directly from the company's official website.
Once done, the assistant should set up all the configurations on its own by asking you to choose between a few steps. This should also help in fixing the problem you were previously getting. One recommendation is that you make a backup copy of your settings so that it can be used if your device runs into any similar issue again.
Check Router's Settings
Sometimes when you are trying to install additional devices to your connection. Routers can have the feature to block the connection of these. This is to keep your data protected at all times. This might also be why you are getting no internet on your extender. Though, you can easily allow the connection if you access your router's settings. Sign in to the platform using your credentials.
Once done, navigate through the connection to find your extender. You will notice that its connection will be blocked by default. You can click on it and select allow to fix the problem you were getting. The only other thing that you should be aware of is that make sure that you are choosing your extender here. Finally, once done, save the changes and reboot your device. This will apply to the new configurations you have now set up.
Contact ISP
Finally, another common reason why you might be getting this problem can be that your internet services are down. This can happen when the company is running maintenance if there are any errors from their side. You can start by confirming this by connecting your device to the modem using an ethernet cable. If the internet is still not working then your ISP services are down.
Contact the support team and tell them about your issue. The company will then tell you what is causing the problem and how long it will take to fix it. You can even check for outages in your area using multiple websites. It is better that you report the company about your issue though as they might be unaware of the connection being down sometimes.