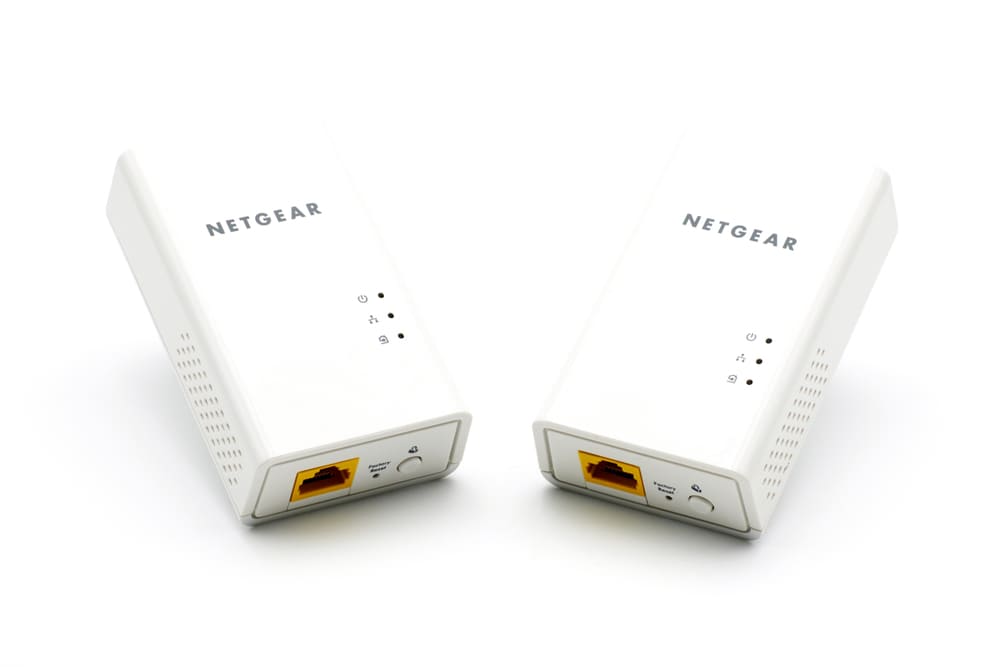 NETGEAR comes with a wide range of networking equipment that is not only limited to routers and modems. You also get some high performing switches, and Wi-Fi extenders from the NETGEAR as well and you get to enjoy the best overall networking experience across all the devices that you might have at your place.
NETGEAR got some pretty great W-Fi extenders as well and they can help you perfectly in not only extending the Wi-Fi range for you, but they are certainly going to increase the speed for you as well. They can connect with the Wi-Fi routers from NETGEAR pretty well, but if it is not connecting due to some reason, here are a few things that you will need to do.
NETGEAR WiFi Extender Won't Connect To Router
1) Restart the Router
The first thing that you would naturally consider is to restart the router and that will certainly be getting you out of the tight corners such as this one. So, all you will need to do is run a power cycle on your router and that will be helping you out perfectly to connect your router with the Wi-Fi extender that you have.
You will only need to pull out the power cable for a couple of minutes from your router and then plug It right back so it will restart and that will help you to figure out the problem.
2) Reset your Extender
There are also chances that your extender might be paired with some other router and that will be causing you the problems to have all these issues with connecting it with your Wi-Fi router. So, you will find a reset button on your extender and you will need to reset the router according to the instructions that you can find on the manual.
That will be just the perfect thing to help you out of all such tight corners and once you have reset your extender, there are hardly any problems that you will have to face in connecting the Wi-Fi extender with your router and that will be solving the issue for you.
3) Reset the Router
Now, there also might be a number of settings on your router such as MAC filtering or devices limitation that might be stopping your router from being able to connect with the Extender and you will need to reset the router in order to get rid of all these settings.
Resetting is pretty easy and you just need to hold down the reset button on your router for 15 seconds until all the lights blink on the router. That will reset the router and all the settings that might be causing you to have this problem will be gone with them as well.
4) Contact Support
If you are still unable to connect your Wi-Fi extender with your NETGEAR router, you will need to make sure that you are contacting the NETGEAR support as you might be overlooking some factor or there might be some other problem with the network and they will be able to help you through it.