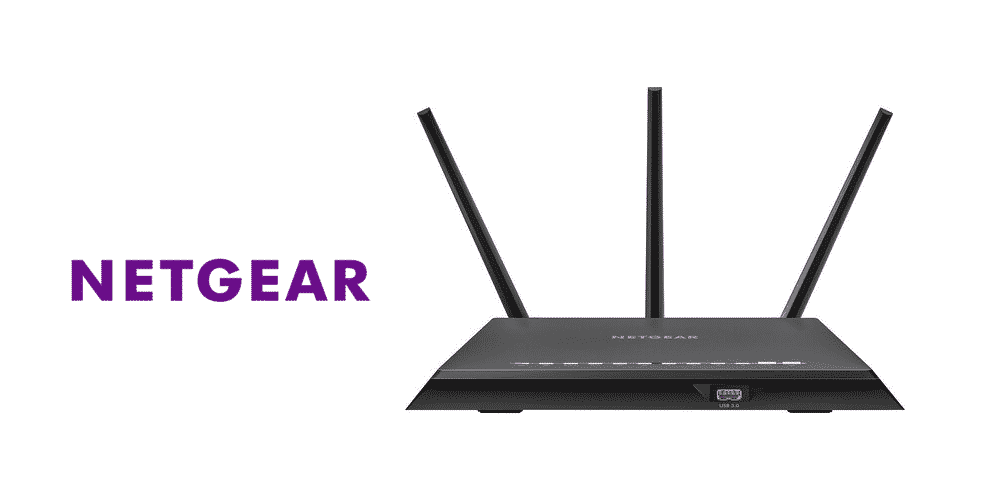 Netgear is one of the best networking companies that you can go for if you are looking for routers or similar devices. They have series of lineups that you can choose from. These are all equipped with unique features to help your internet in working better. The range on most of these models is also amazing allowing you to get the best possible signals in your home.
The most complicated step which is the configuration is also made easier on these models and you can even use an assistant which does all this for you. Considering this, Netgear routers are amazing but there are also some issues with them.
One specific problem that has been reported recently is that the Netgear Nighthawk firmware update failed. If you are getting this issue then here are some steps that should be able to help you out.
NETGEAR Nighthawk Firmware Update Failed
Check Update Version Again
Some people download and install the updates on their devices manually. This means that they download the files from Netgear's website instead of searching for the firmware updates from the control panel of their device. Although, in this case, there are some things that you have to look out for.
One of these is what version you are trying to install on your device. This should be an upgrade to the firmware you already have or a downgrade to it. Installing the same one might give you errors like this one. On the other hand, you should also look out for what the firmware was made for.
Sometimes users forget to select the model of router they are using which is why they run into errors when installing it.  On the other hand, if you were getting the error when installing the update automatically. Then installing it through the manual version will help you in getting rid of your problem.
Reboot Device
The Netgear Nighthawk router is an amazing router that can provide top speeds to its users. Although, this is also done with the help of cache files that are being stored on the device. These can start to gather up with time which has to be removed manually.
These can slow down your router as well as cause similar issues with it. Considering this, switch off your device for a few minutes and then boot it back up. This should provide it with sufficient time to remove the cache files. You can now try installing the firmware update and it should work without any issues.
Avoid Pressing Any Buttons
Most people keep using their system when updates are installing. This is because most setups are only replacing specific files from folders for the update to be completed. Although, you should note that this requires your system to have memory available for the process to complete successfully.
Considering this, it is best that you avoid using your computer or pressing any keys on it. You can even close down any additional windows and programs that were running to help in the firmware getting installed.