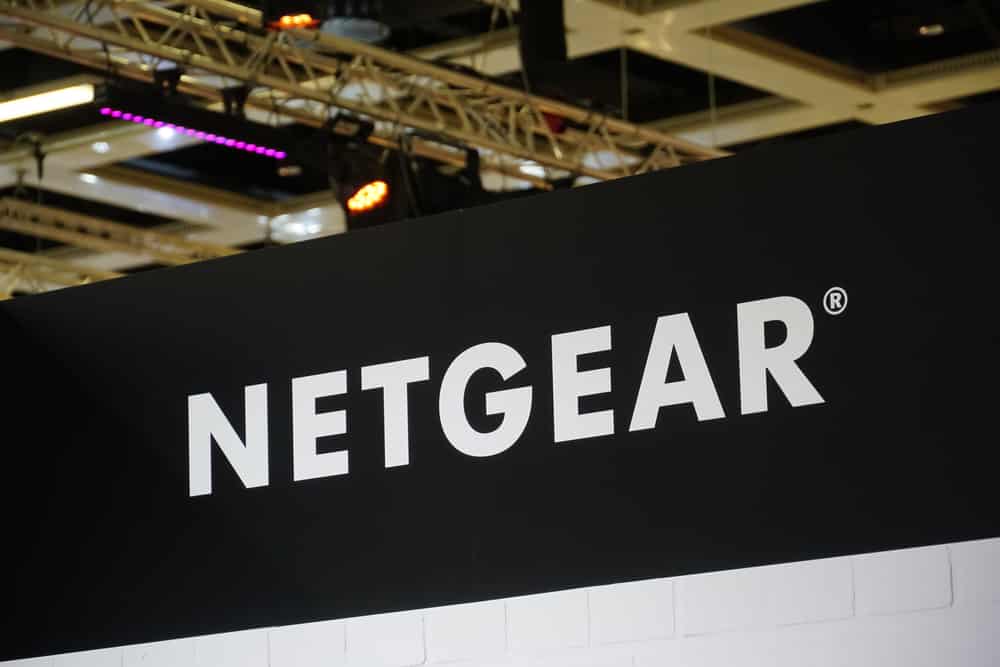 If you have a Wi-Fi router/modem, you may have noticed that in some areas of your home, your Wi-Fi does not provide adequate signal strength or, in some cases, no coverage when compared to other parts of your home. As a result, you can always use Wi-Fi extenders to significantly increase your home's network coverage. NETGEAR EAX20 is a mesh technology Wi-Fi extender that aims to eliminate any dead zone in your home for a smoother network experience. That being said, in this review, we will talk about the specifications and features of this device.
NETGEAR EAX20 Review
1. Specifications:
Wi-Fi extenders generally offer a good speed internet rate as well as more capacity to configure multiple devices to your network. That being said, the NETGEAR EAX20 mesh extender offers an amazing network speed of up to 1.8Gbps which is referred to as a high Wi-Fi performance in the networking area. This dual-band mesh technology will provide you with an amazing 802.11ax signal depth in a home, so you don't have to worry about your devices frequently disconnecting from your network.
Moreover, its fast data transmission rates of 600Mbps at the 2.4GHz band and up to 1.2Gbps at the 5GHz will offer blazing gigabit speeds throughout your house. It covers up to 15000 square feet and can efficiently connect and manage more than 20 devices to your Wi-Fi network.
2. Design And Physical Features:
Though many people prefer a sleek look of their routers/modems to give a more modern appearance to their homes if you are one of those who fancy a conventional design of the routers, NETGEAR EAX20 might appeal to you. With the dimensions of 11.4 x 8.3 x 4.5 inches, this Wi-Fi extender has a large design that fits nicely on the floor on a table. Moreover, with up to 4Gbps Ethernet ports with amazing auto-sense technology and 2 internal antennas you can enjoy high-speed internet with a seamless coverage to every corner of your home.
3. Wireless Security:
Not only does it provide you with more capacity, uninterrupted Wi-Fi connections, and an extended Wi-Fi range, but this extender device also ensures the safety of its clients. With multiple devices connected to your network, it may get vulnerable to certain security threats. Therefore, with the support of wireless security protocols WPA/WPA2 and WEP, this device adds a level of security to prevent your network from online privacy breaches and virus attacks. Features and performance:
When it comes to the performance of the Wi-Fi extender, it should be of no argument that this device performs extremely well at distances also. With its 2.4GHz and 5GHz Wi-Fi bands and an 802.11ax deep signal, you can efficiently push 375Mbps across a 15-feet receiving system. This is however a very powerful band to deliver at this distance. Coming towards its multi-user – multiple input multiple output technology (MU-MIMO), your Wi-Fi extender can simultaneously connect and communicate with multiple devices configured to your network. This substantially increases the speed of your network by reducing the time your devices have to take to wait and establish a stable network connection.
4. Eliminate Dead Zones:
A dead zone is an area where your router fails to deliver a good signal strength which means that you cannot connect devices on your network at that particular spot. Eaz20 Wi-Fi extender eliminates any dead zones in your home providing whole-home coverage without compromising internet speeds. You can enjoy fast network speeds inside and outside of your home or within 15000 square feet of range.
5. Customer Reviews:
Because of its advanced features and controls, the NETGEAR EAX20 has received overwhelmingly positive feedback from customers. Many users have expressed their satisfaction with the device's claimed features and recommended it, resulting in a favorable rating.
Conclusion:
The NETGEAR EAX20 does exactly what it says. However, it may not be suitable for customers on a tight budget. The NETGEAR EAX20 is an expensive extender, but its features and performance make it worth the money. Therefore, if you are looking for a Wi-Fi extender regardless of price, you should consider the NETGEAR EAX20.