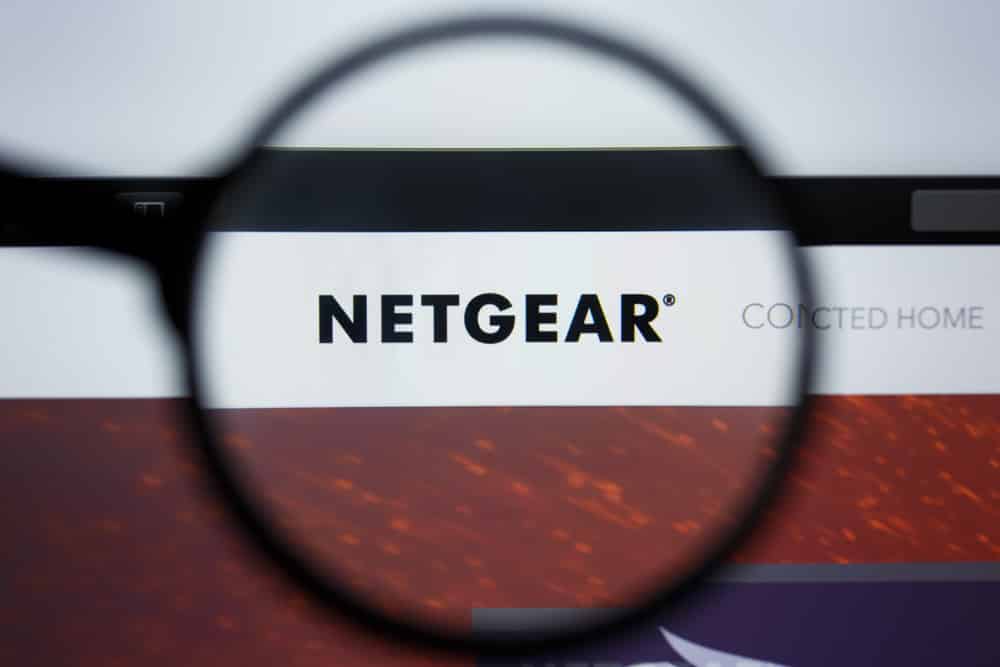 When it comes to routers and modems, you may have noticed that their performance degrades from time to time. Having said that, you may experience connectivity and speed issues with your NETGEAR router. Therefore, it is critical that you reset or 'power-cycle' your NETGEAR now and then to free it from the accumulated cache and wipe out its RAM. In case, you're looking to reset your NETGEAR extender, you have come to the right place. This article will walk you through all of the steps required to reset your Wi-Fi for a smoother and stronger network connection.
How To Perform A NETGEAR EAX20 Reset
Your router's ability to perform and form a strong connection with your configured devices may decline as the time passes. Like your other technical devices, your router also requires rest to boost its performance. The excessive workload can cause your router to heat up which distorts your connection with the devices. Therefore, a factory reset is recommended if things get out of hand. A reset can potentially solve basic issues with your router, so to perform a manual factory reset on your NETGEAR Wi-Fi EAX20 range extender
Connect your EAX20 Wi-Fi extender to a power outlet and wait for it to turn on
Make sure the power lights on your router are turned on. If not, press the POWER or ON/OFF buttons located at your router to turn on the LED light
Wait for a few minutes to let the LED lights on your router stabilize.
A Reset button is typically located at the extender's side or on the lower panel behind a small hole.
Press the button using your finger or a small pin-sized object and hold the button for a few seconds
Wait until the power light on your router blinks
Release the Reset button and now your Wi-Fi is restored to its default settings
Through this method, you can manually reset your router to its factory version also known as the hardware reset. Usually, this reset will erase all your router's data and return it to a new-like state. But if you want to return the EAX20 to its factory default settings, you may need to perform settings reset on your Wi-Fi extender. For this you need to;
Launch a web browser from your device that is connected to your Wi-Fi network
Enter www.myWi-Fiext.net on your browser's search bar
Once a login screen appears, log in to your Wi-Fi extender using your network credentials and click the log-in button
Navigate to the Menu icon and click it
Select the Settings and then click Other
Select the reset button and then click Confirm to reset your Wi-Fi extender settings.
Note that this will entirely erase all the personalized settings that you did on your network including your login credentials. By doing this you will confirm to wipe out all your software settings and return the extender to its factory version.