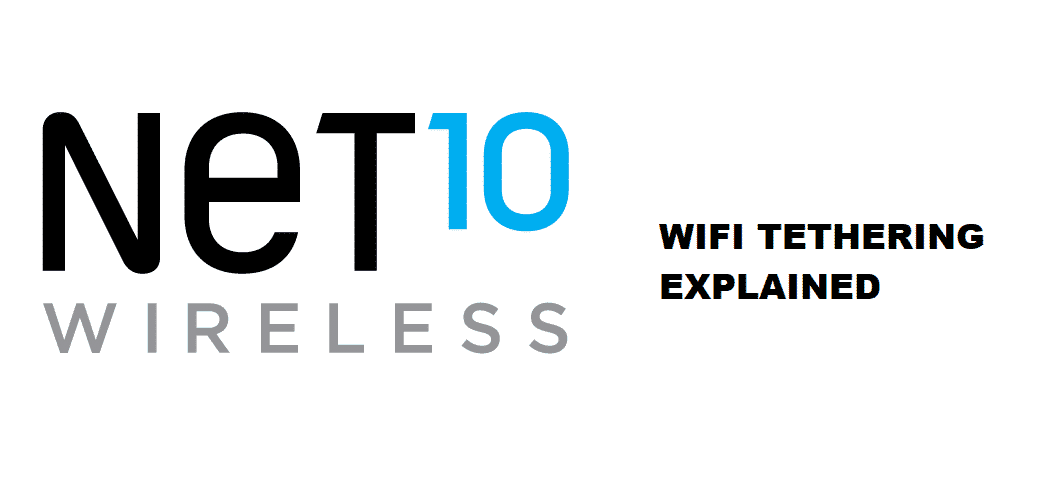 Wherever you go, people are looking down at the phone screens because it's a literal addiction. Well, it is also true that people are connected to their business and friends through these phones. However, for such needs, internet connectivity is crucial. For this purpose, people use Wi-Fi services, but when out, they tend to ask people for hotspots. The hotspot and tethering are provided through mobile data. So, in this article, we have added everything one needs to know about Net10 Wireless and tethering!
Net10 – What Is It?
Net10 is the wireless service provider, owned by TracFone Communications. This is the MVNO service and provides prepaid services. The best thing about Net10 is that their services are pretty economical since their competition is limited, competitive prices will always be there. In the same vein, Net10 tends to lower their prices regularly, rising above the competition.
Net10 Tethering
As we have already mentioned that Net10 provides prepaid services, so people need to subscribe to packages and promotions. In addition, there is an online billing system and recharging cards. When consumers subscribe to data plans, they try using the mobile hotspot and tethering for quick fixes when their Wi-Fi isn't working on a computer/laptop.
Well, sorry to burst your bubble, but with Net10, you cannot use the hotspot and tethering. According to Net10, hotspot and tethering are against their terms and conditions of service. Consumers often argue that they are paying for the data, so what's the logic behind the restriction. In reply, Net10 has said that the data plan is only available for mobile users.
This includes email sending and receiving, web browsing, downloads, and more. However, the data or plan cannot be connected or shared on other devices. So, it is advised to check the terms and conditions of Net10 before you subscribe to any package. All in all, there is no way you can use hotspot and tethering with Net10 data plans.
The Potential Downsides of Hotspot & Tethering
So, Net10 doesn't allow hotspot and tethering with their data plans. Well, it turns out that you will actually benefit from this rule because we have outlined some downsides of using hotspots. First of all, the tablet or phone battery will drain out pretty quickly. In addition, you might need to pay extra charges if you are using it without the data plan.
On top of everything, you won't be able to make or receive phone calls because internet signals will be disrupted. Last but not least, the internet speed will be slow because multiple devices will be connected to the internet.