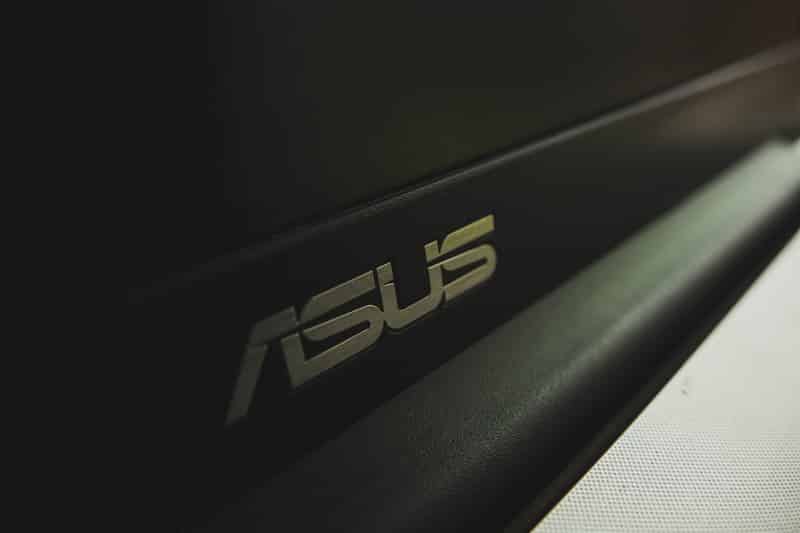 Asus is a famous multinational brand from Taiwan. The company mainly focuses on developing computer systems and mobile hardware. Although, you should note that there are tons of other electronics available. You can check the specifications for all of these devices by visiting the official website Asus online.
Talking about this, the Asus RT AC66U is one of the best routers that you can purchase. This helps in expanding the range of signals in your home so that you can use Wi-Fi no matter where you are sitting. The high range allows signals to reach every nook and cranny but there are also some issues. One common problem people report is that the Asus RT AC66U keeps disconnecting. If you are also getting the same issue, then here are some simple steps that can be used to fix it.
Asus RT AC66U Keeps Disconnecting
1. Cache Files Causing Errors
Routers like the Asus RT AC66U store cache files temporarily which helps them in loading sites quickly. Additionally, you will notice that your browsing is much smoother when using a device like this. The only problem with these files is that they can sometimes clog the memory of your router.
If this happens then the only way to clear them is by a soft reset. This process requires you to first shut down your router and then remove all of the cables from it. Now, wait for a few minutes before plugging in your router back to the modem and powering it on. You will notice that the problem you were getting before is now fixed.
2. Check Firmware Patch
Another reason why you might be getting a problem like this is if your router is running an older firmware. These are patch files being used to run the device smoothly. Companies usually launch new updates to fix problems with their routers. Additionally, some of these also have newer features.
Considering this, make sure that you check the Asus router portal for any new updates. You can also download these manually by visiting the official website for Asus and entering your router's exact model. Sometimes the problem can also be from a new update so make sure that you check forums and install a stable patch.
3. Reset Your Router
If you have tried the steps mentioned above but your router is still running into the same issue, then there is a high chance that it has some configuration problems. These can be quite annoying to deal with as you have to find the exact setting that might be causing it. Instead of all this hassle, one easy way to fix the problem is by resetting your Asus RT AC66U.
This will also remove any changes that you had made to the router so keep that in mind. You can start resetting by holding the button behind your device using a pin. After a few seconds, the lights on your router should start blinking which indicates that it is being reset. Start configuring your device once its lights become stable again and you will now see that the problem is gone.