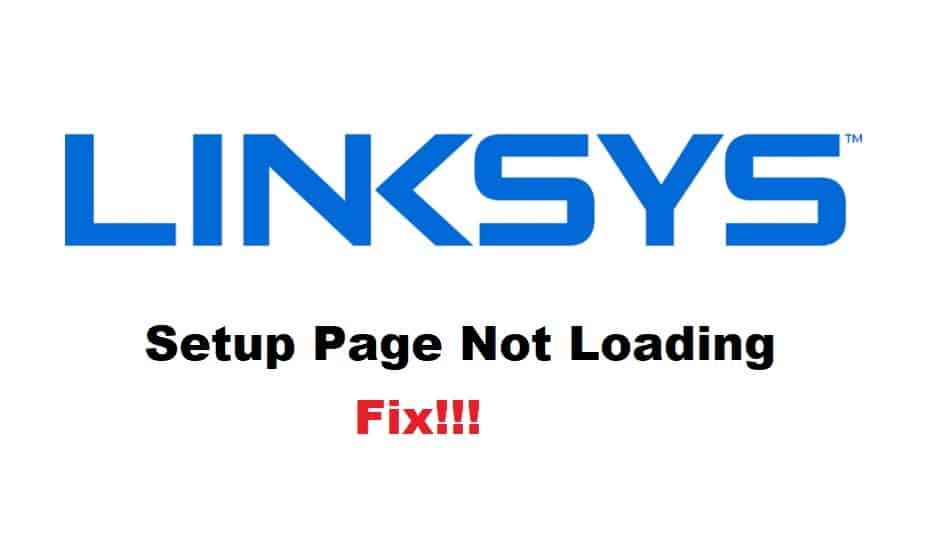 Linksys Setup Page is the web interface that allows you to set up any of the Linksys devices. The page is usually on an IP Address that you can find on their website or the manual of the device that you get along with it. The page should be accessed normally on all the devices that you might have connected over the internet and there are no major issues reported that one can possibly face if they are using the Linksys setup page to make it work. However, if the page is not loading for some reason, here are a few things that you must check.
How To Fix Linksys Setup Page Not Loading?
1. Check the internet connection
The first thing that you should be checking is the internet connection. If you don't have an active internet connection and you try to open the Linksys Setup page, it will surely not load up. So, make sure that your internet connection is fine and running and that you are getting enough speed that is necessary for the Linksys Setup Page to load. Once you sort it out, it should be all good and running without a single issue on your device that you can possibly face.
2. Check on the Device Connection
Another important thing that you must know and understand is that you will not be able to access a particular device setup page if you are not connected to that device. So, what you should do here is to access that device and make sure that you are connected to it properly. Let it be through a wired connection or wirelessly. Just ensure that the device you want to set up is connected properly and that will make it work for you without causing any sort of problems or errors on the loading page.
3. Check the Browser
Another thing that is most important for you is to check on your browser. Sometimes the browser DNS settings might not be in the right order, or there are tons of other possibilities with the browser. Make sure to clear the cache/cookies of your browser and then try it again. Another thing that you can possibly try out is to reset the browser to its default settings before trying it out and that will make it work perfectly for you. If nothing has worked out for you so far, you should try changing the browser and the other browser that you chose should work flawlessly.
4. Get Rid of VPN
While most people might ignore it, but VPN is one of the major causes for similar issues and you need to get it fixed. Since you need to be on the home network to access any such settings or the setup pages, VPN routes your traffic through external servers and that will cause you to face multiple issues. So, check for any VPN extensions or applications that might be enabled on your device and disable them to ensure that you are able to load the Linksys Setup Page without getting any sort of issues or error messages on it.