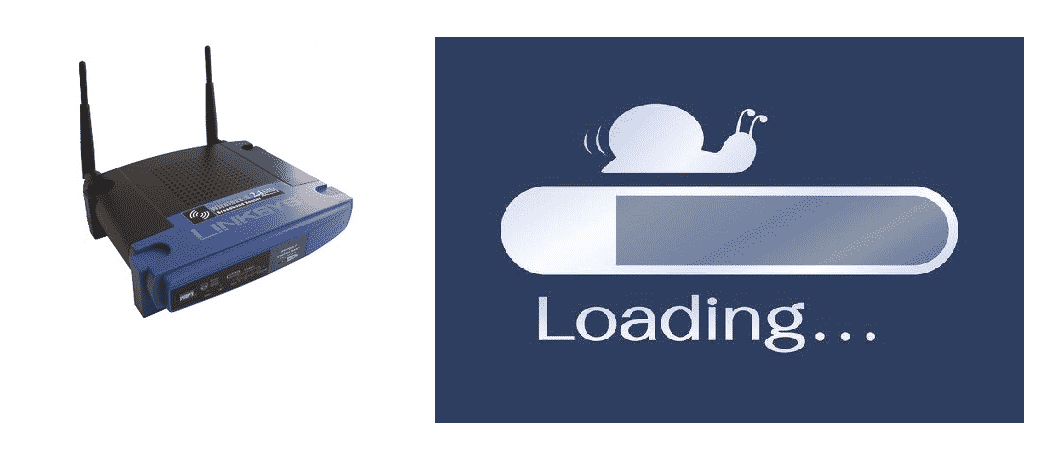 Linksys is a renowned company across the globe that is offering a wide range of services and products related to communication. Their communication equipment is impeccable in terms of quality, performance, speed, and durability. Not only that, but Linksys products are also being offered at highly competitive rates that add up to their demand and popularity in the market and users prefer to choose Linksys products over the competitors. WiFi Routers are one such popular product from Linksys that is being used all over the world. These routers come in all different shapes, models, and sizes that you can choose according to your needs to enjoy a truly remarkable internet experience. While there are no second opinions on Linksys routers being great in terms of speed and performance. There are certain possibilities that can make your internet connection over your Linksys Router to be slow.
There is nothing to be worried about, as every problem has its solution and you can fix the problem of slow internet on Linksys router by following means
Tips To Improve Slow Internet Connection On Linksys Router
1. Inspect Router And Cables Thoroughly
You will need to have a good look at all the cables that are connected and your WiFi Router for any possible signs of damage. There are chances that your cable might be bent or damaged at some point that can cause your internet to work slower than usual.
If there are some signs of damage, you need to change that component to ensure a steady and fast internet connection. Also, check if the cables are plugged into the right port on your router to ensure a stable internet connection with the best possible speed.
2. Restart Your Router
If there are no apparent signs of any physical wear and tear or damage on your router, you might need to restart it. This might not always work, but it does work most of the time as restarting your router can start it from the scratch and fix any errors or clutters that might be causing your Linksys Router to work slower than usual.
3. Reset Your Router
If restarting is not working for you, you will need to reset the router to its factory settings to ensure that there are no settings that might be the reason for you to have slow internet on your Linksys Router. There is a physical button on every Linksys router with "RESET" written on it.
You will need to long-press this button and it will restore all the factory settings on your router. Be mindful that it will restore the SSID and password of your WiFi router to the default one, that might be a security risk for you if there was no password on it earlier.
4. Check Settings
There is also a slight chance that you might have changed some settings on your router recently that might be causing your internet to work slow. If that is the case, you will need to revert those settings on your router.
Also, there are also several frequency bands on the WiFi router that you will need to change. If it is on 5Ghz, you can try changing it to 2.4Ghz to see if it would work for you. This would considerably improve the speed for your internet on your Linksys WiFi Router.
5. Keep An Eye On The Users
Too many users on the WiFi can also cause you to have a slower internet connection as your internet speed will be divided amongst all the devices that are connected to your Linksys WiFi router. You can consider changing the settings and keep an eye for any unauthorized users that would be causing you to have a slower internet connection by using your WiFi.
6. Router Positioning
The radius for your device from the router would be one of the top factors that would make your internetwork faster or slower. Hence, you will need to position your router accordingly. If you are facing slow internet issue on your Linksys Router, you can try changing the position of your router and place it closer to your device so you can enjoy optimal speed on your Linksys router.
These are some of the tops troubleshoot features that you can try to improve the speed of your Internet on Linksys router and it must work. If it does not work still, you can try contacting your ISP and they would be able to come up with a solution for you.