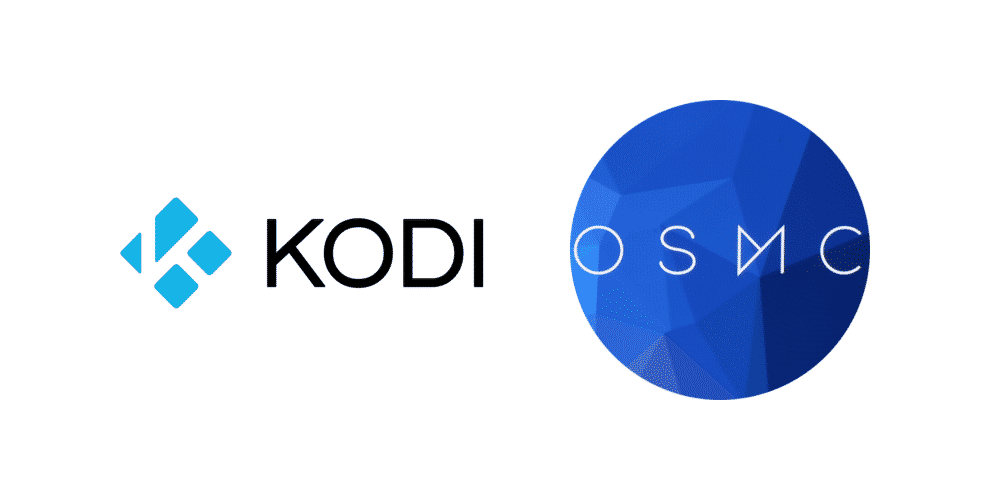 There are different terms out there when it comes down to the media industry. For instance, Kodi is the most widely used platform for people who have to manage TV shows, movies, photos, and more. However, there is ongoing confusion about Kodi Vs. OSMC. With this article, we are sharing the differences between both these terms!
Kodi vs OSMC
Kodi
To begin with, Kodi is the media center application. It is an open-source platform with which users can manage the content. It is more of a media player with an open-source configuration with an incredible range of features. Kodi has the capacity to playback the video and audio files. It can playback video and audio files from online as well as local sources.
Kodi can be used on different platform platforms, such as iPhones, Raspberry Pi, Android, and Nvidia Shield. With Kodi, users have to provide the content. The users can install Kodi for streaming the content. For instance, if you have to stream content from some platform but Firestick doesn't support it, you can use Kodi for this purpose.
To illustrate, the users can install Kodi on the Firestick, add the website, and start streaming content from Kodi, pretty good. Kodi can be used with the website as well as digital services. For this reason, the users will need to download the add-ons. It's essential to outline that Kodi doesn't have content of its own, which means you can stream content on any possible device.
OSMC
OSMC is the operating system that is responsible for running Kodi. That being said, OSMC will bring Kodi to the device. One might believe that it's the fork, but it's not Kodi's fork. However, it is the Linux distribution that makes Kodi the prime application. OSMC has a Debian base which is optimized to offer a top-notch TV experience.
OSMC will ensure that the system remains up-to-date. It is responsible for hardware management. That being said, it can handle multiple devices, such as Wi-Fi adapters, remotes, and keyboards. In addition, it can manage the system resources. There are more than 40,000 packages available from the repositories. Also, the packages are available in the App Store as well.
As far as the hardware support is concerned, it depends on the device since there is no guideline available. Generally, OSMC can support the majority of Wi-Fi adapters and TV tuners. It also has a DVB-T2 Dingle, which can be used for DVD OTA broadcasts. It can support a wide range of remotes. OSMC also works with remote profiles in the majority of remotes.
It can support CEC, which allows the users to control it through a TV remote. OSMC also has an official remote which works with every device that uses OSMC. In addition, the OSMC remote can also work with Mac OS, Windows, and Linux with Kodi. It's safe to say that OSMC can be used with different file formats and usually depends on the hardware.
For instance, OSMC will need additional codecs if you use it with Raspberry Pi. As far as the add-ons are concerned, OSMC can work with every add-on of Kodi. OSMC has various Debian packages for the device and infrastructure. To illustrate, the Debian package is different for Kodi, and it's something else for Linux. All in all, it needs to have an updated APT list cache for streamlined performance.
The best thing about OSMC is that it's incredibly easy to run and use. This is because, with other operating systems, the users need to use Kodi within the OS framework and navigate through. However, there is no such issue with OSMC. When you first the OSMC, the Kodi interface will appear automatically whenever the devices start. Also, the users can instantly stream whatever they want.
As far as the installation is concerned, OSMC has quick installation. Even more, there are almost monthly updates with OSMC, which makes it a reliable option. In case there are security concerns, the updates can be frequent as well. The users don't have to worry about installing or using the Kodi add-ons since OSMC actually operates Kodi.
When you are using OSMC, you can use the app store for apps like SMB server and Cron Task Schedules. Lastly, it can work with Raspberry Pi, Vero, and Apple TV first generation!