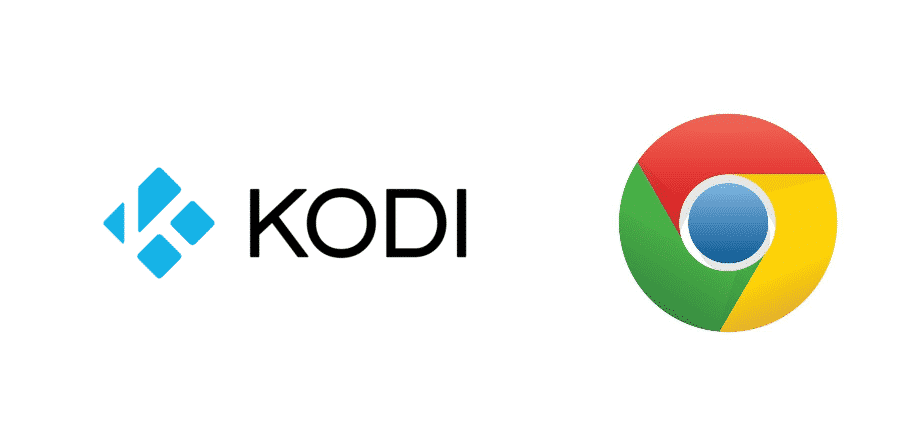 Kodi got some of the best extensions that are used for different applications. Kodi has also collaborated with some of the developers to make add-ons for popular browsers.
One such extension is the Kodi extension for Chrome that allows you to have the same edge on the Chromium OS on the Chromebook as well.
If you are trying to run your Kodi Chrome extension and you are getting an error that says "Chrome not found", this is not uncommon and can be caused due to several reasons. A few ways that will help you fixing this problem are:
Kodi Chrome Launcher Not Found
1) Make Chrome Default Browser
This problem is often found on the earlier versions when you don't have installed Chrome as your default browser. This was a problem back in Windows 7 and 8 that occurred quite often. If you are using those windows and getting this error, then it means you will need to set Chrome as your default browser. There are generally two ways of getting this done, and both of them are pretty easy to follow.
If you are using Chrome, you can simply open the chrome settings and then navigate to the default preferences menu. Here, you will find the option to set Chrome as your default browser. Be mindful, that it will make all the links open in your Chrome and make Chrome your primary browser for everything. Yet, it is going to solve the problem for you as well.
Secondly, if you don't want to mess anything on the Chrome settings unwillingly. You can open your internet settings, and here you will find the option to select your default browser. You will need to select Chrome, and then save these settings. After that, just restart your Chrome, and it will make it work out flawlessly for you.
2) Check Version Compatibility
You also need to check the version compatibility. Most of the time, the problem occurs with Chrome running an older version. Chrome usually updates on its own, unless you have restricted the bandwidth for Chrome or you have disabled the updates.
You need to make sure that you update the Chrome browser and it is running the compatible version that can make your Kodi extension work. Once you get that sorted out, it will all be easier for you, and the error saying "Chrome not Found" will be gone for good.
3) Enable Extensions
Sometimes, things are a lot simpler than you might have anticipated. If you already have set Chrome as your default browser and you have checked on the updates as well, there are chances that you might have disabled the extensions for your Chrome, and this is the most common reason for getting this error on the latest OS.
So, you will have to open the Chrome settings, go to the extensions menu, and allow it to install the extensions. You will also need to allow certain permissions for reading and writing to these extensions, and that is going to help you out perfectly in making it all work for you without causing you any sorts of troubles at all.