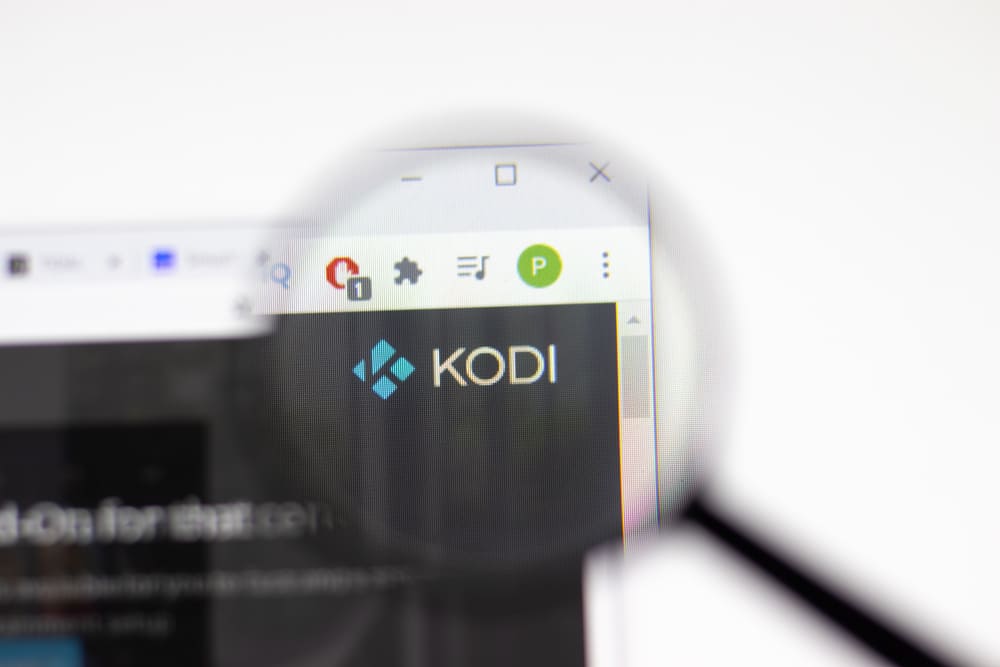 Many people enjoy watching television in their free time. This includes watching the news, sports, or your favorite movies. Using a cable box modem was previously the only method to get access to these services.
Although, now companies have been manufacturing applications and devices that you use to watch all these shows through your internet connection. On top of this, the quality and performance of your device are even better than the older devices.
Kodi is one similar company developing these streaming applications. You can download it on any device that can connect to your network connection to start enjoying the services provided by it. Some Kodi users have reported that they have been getting the error message 'can't load sqlite3.dll' when trying to launch the application. If you are one of them then this article should help you out in getting rid of the problem.
Kodi Can't Load Sqlite3.dll
Restart System
If you are having a 'dll' file error then this most likely means that your computer is having trouble trying to replace some files or download new ones in its directory. Specifically, the 'dll' files should be having trouble trying to install on your system. Usually, it is recommended that you restart your computer so that all the new files can be downloaded.
You can then proceed to start using your Kodi application without any problems. Another recommendation is that you re-install Kodi in administrative mode. This will help your system to download all the files without getting interrupted.
You can open a file in admin mode by right-clicking on it and selecting the 'Run as administrator option. Aside from this, another way to download files like these is through the 'safe mode' on your windows system.
Run Antivirus Program
Another reason to get this error is that there might be malware on the program you are trying to install. While Kodi is a trusted application, you might have downloaded its set-up from a website that had a virus. If this happens then the Windows defender or your antivirus program will automatically delete the files they view as malicious.
To confirm it that did not happen, you can run your antivirus and check the results. It should show the directory of folders it found viruses. If your Kodi setup was also one of them then you should download the setup files again. However, make sure that you use the official website for the company to download it.
Run Dll Fixer
If you are still getting the same error message then it is recommended that you download the missing dll file manually instead. There are quite a several applications that you can use to download these files. Alternatively, some websites allow users to search up and then download any specific dll file that they want.
Although, make sure that installing them in the correct folder is extremely essential. If you fail to do that then your software will continue giving the same error message. You can easily check the website and application you are using for your dll files to find the installation directory.