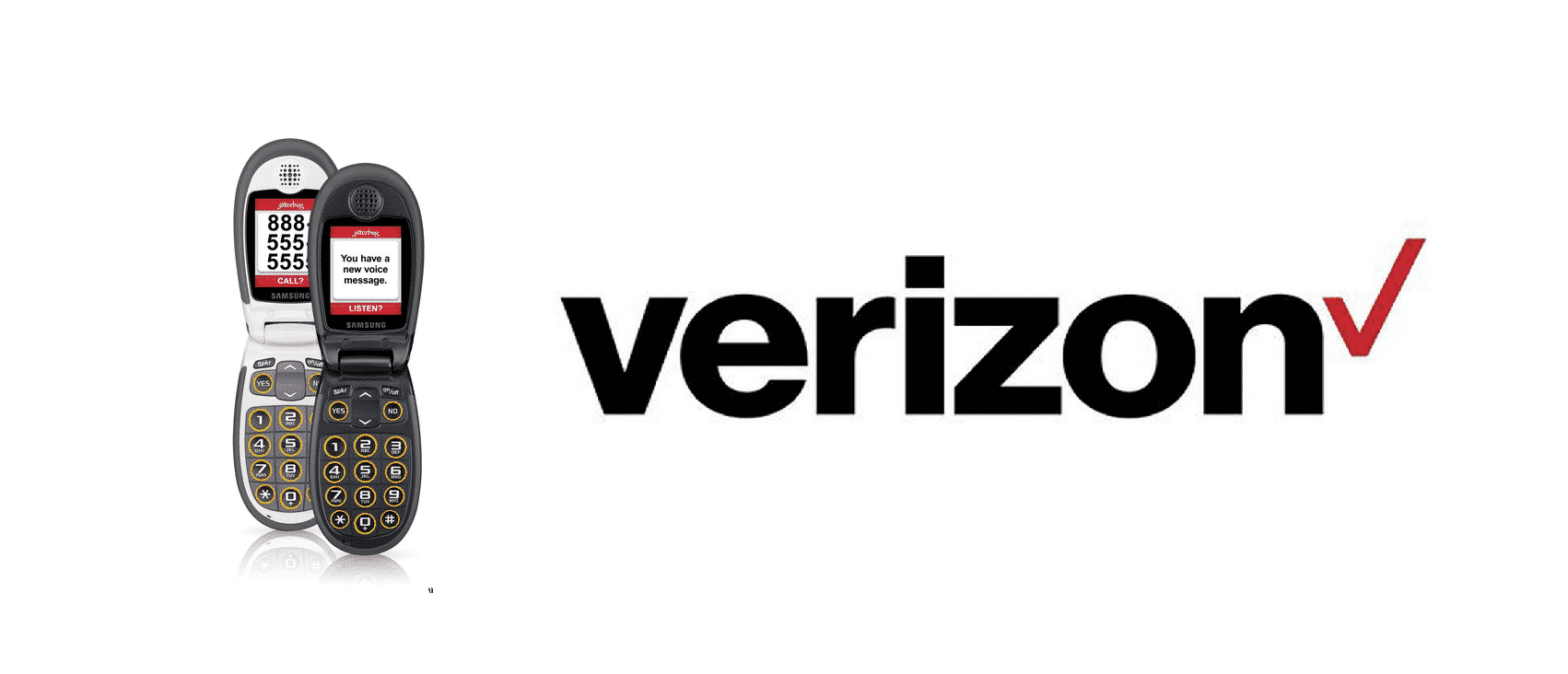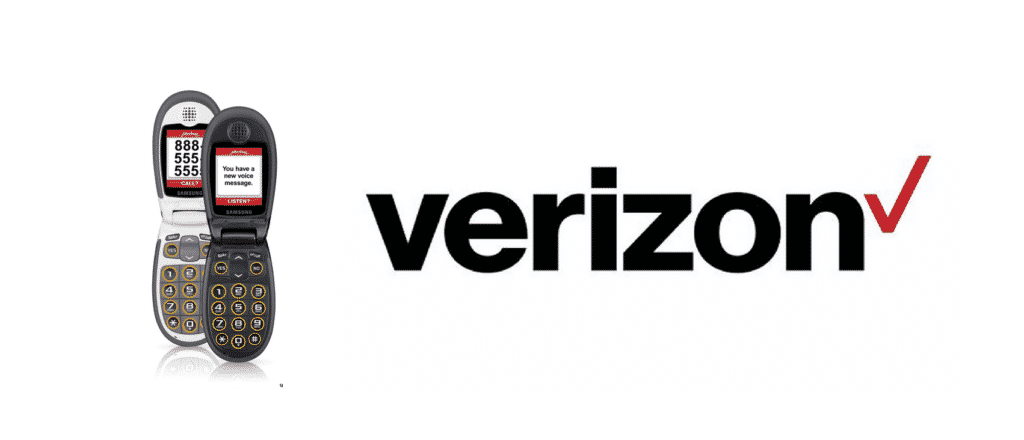 Jitterbug phone is truly something that you can call an easy-to-use phone as it contains all the basic features such as texting and calling right to your palm. The traditional flip phone design on this one doesn't make it nostalgic for all the elderly, but they are also going to find it super convenient and easy to carry around with them. The best thing is that you get a metal frame with a pretty durable LED display on the outside that has all the notifications, time, and battery percentage for you to keep a track of your phone without needing to flip it open.
The phone is equipped with some pretty cool features for a flip phone such as a Rear Camera with an 8 MP lens, a Front 5 MP cameral, a great HVGA screen on the inside, hearing aid compatibility, a flashlight and magnifier to assist the elderly, a 16 GB capacity in the phone. The phone is also equipped with Amazon Alexa compatibility to make it easier for the users. Moving forward, you get the right connectivity as the phone is equipped to work with Bluetooth, Wi-Fi, and has a SIM slot as well on the board.
However, there are a few things that you will need to know about the network on the Jitterbug phone.
Jitterbug Phone On Verizon Network
Jitterbug's phone is marketed, produced, and distributed by Greatcall. It is a white-label company that gets the phone developed and combined it with the service. While the phone comes with a plan from Verizon and uses the Verizon network, it is not labeled as Verizon and you must know what to expect from the service essentially. Since you will be a subscriber to Great call and not Verizon, it does mean a few things, and here are the main factors that you must be aware of.
Verizon Account and Services
You will have the best network onboard with your phone, but the con that you are going to face is that you will not be able to create a Verizon account or register your device with any of the Verizon services out there. This is a huge drawback that you will be having as there are some pretty cool and utilizable features out there being provided by Verizon that you can enjoy if you are on the Verizon network. So, don't keep your hopes high as you have to face this one for sure.
Network Strength
Now, this one is of the best parts that you will be enjoying on the Jitterbug phone. We all know that Verizon has one of the strongest networks out there in the Northern American region and there is no match for the signal strength, connectivity, and network stability for their services. So, you will never have to face those issues that are there with some other budget carriers out there. It might be selling under the name Greatcall, but you will be connected to all the Verizon towers and broadcasting signals so the experience is going to be totally great for you.
Pricing
While you will be getting the Verizon network, the pricing will not be the same. The phone comes with its own plans from Greatcall that allow you to have a certain amount of voice call minutes, messages, and a lot more stuff like that. Now, you might want to use the Verizon plan on the phone if you are already a Verizon Subscriber. But, that would not be possible on a Jitterbug phone and you will have to compromise on that one. You will have to pay for the Greatcall plan that you will be getting and that is it.
Some Add-ons
Well, you do get some add-ons too that will enhance your experience and make it a perfect choice for senior citizens. You get an urgent response and brain games as a basis for all the plans. That way, you will be able to click on the dedicated button and you will be connected to an agent who will assist you get out of any tight corners that you might find yourself stuck with. Moving forward, you also get to have the Urgent care and a facility of personal operator for the elderly to be more comfortable and have a feel of personalization.