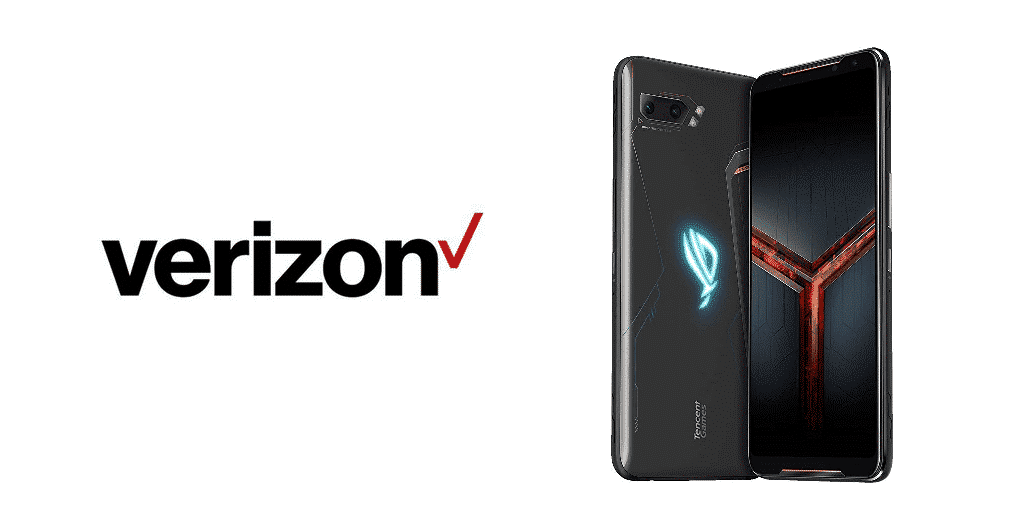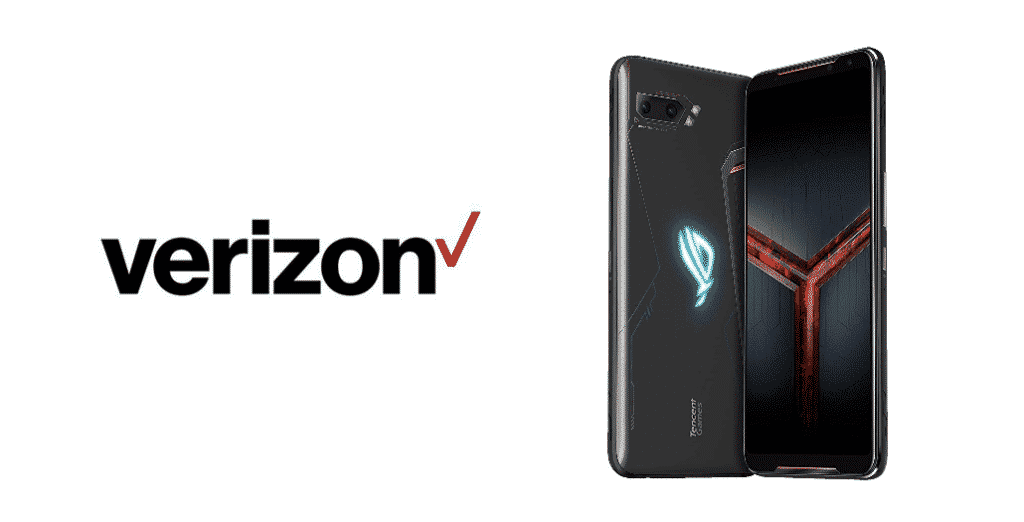 Asus is one of the best companies out there that have mastered the art of perfection with PC logic boards and processors. They are bringing out some highly efficient and cool features that can help you with high performance. Asus has stepped into the smartphone industry have world and truly revolutionized it. We have seen some pretty cool phones by Asus that allow you to have a full-fledge smartphone experience. These phones are built for performance and are being marketed as gaming phones.
These ROG series phone by Asus are not only equipped with the most high-performance chipset out there, but they pack certain additional features that make them a perfect choice for mobile gamers. The phones have some super cool GPU, a crisp display, extended RAM, and a great battery to support all of them. The main feature that might leave you stunned is the effective liquid cool technology on the phone that allows you to have long hours of gameplay or any high-performance task that you might have for your phone, without getting the phone heated up. Asus ROG Phone 2 is the latest and second generation of the Asus ROG series, with a record number of sales. Somethings that you need to know about the phone are:
Asus ROG Phone 2 compatibility with Verizon
The first thing that you need to worry about on a phone is its compatibility with the network provider that you are using. Verizon is one of the best Mobile Carriers out there in North America. So, you would naturally want to know if the Asus ROG Phone 2 would be compatible.
A bummer for the Asus fans as Asus ROG phone 2 will not be able to be used over the Verizon network. You will hard time with the phone if you are a Verizon subscriber. The latest list of Verizon with the IMEIs doesn't support the Asus phone. It might be able to work for a while on the basic calls and text messages. However, Verizon has not added support for the VoLTE network for Asus.
The Reason
To have the phone registered with a network carrier, you need to pay a certain amount to the carrier. Asus has not accepted to register their phones and the IMEIs to work with Verizon and hence you will not be able to use the Verizon SIM card on your phone.
It is a huge loss for Asus to start with, as they have cut out one of the most major networks on their phones. It is a bummer but it is what it is and there is nothing that you can do about it as a consumer. The most interesting part about this whole scenario is that the phones are fully capable of working with all sorts of networks.
The Software
Asus ROG Phone 2 is perfectly capable of working with the network over Verizon. The only thing that is missing is the software. You need to have the software on the phone that makes it work with Verizon. Now, there is no way you can get it legally from Asus or Verizon.
You cannot even get your IMEI registered with Verizon if you own an Asus ROG Phone 2 and that is something that cannot be changed unless Asus decides on registering their devices with Verizon. So, it might seem that you cannot expect to have that coming anytime soon. If you are concerned about gaming and using Verizon at the same time, this would not be the right choice for you to consider.
The Only Workaround
The only workaround for you is to use some software from third-party developers or custom ROM that might be able to allow you to use the Verizon network on the device. Be mindful that you will not only have to face some sort of legal actions if you do but your warranty on the device will also be void. Hence, you must refrain from any such methods that you may find over the internet and get some other phone or switch to some other carrier if it is too important for you. Either way, you will need to choose between Verizon or Asus ROG Phone 2