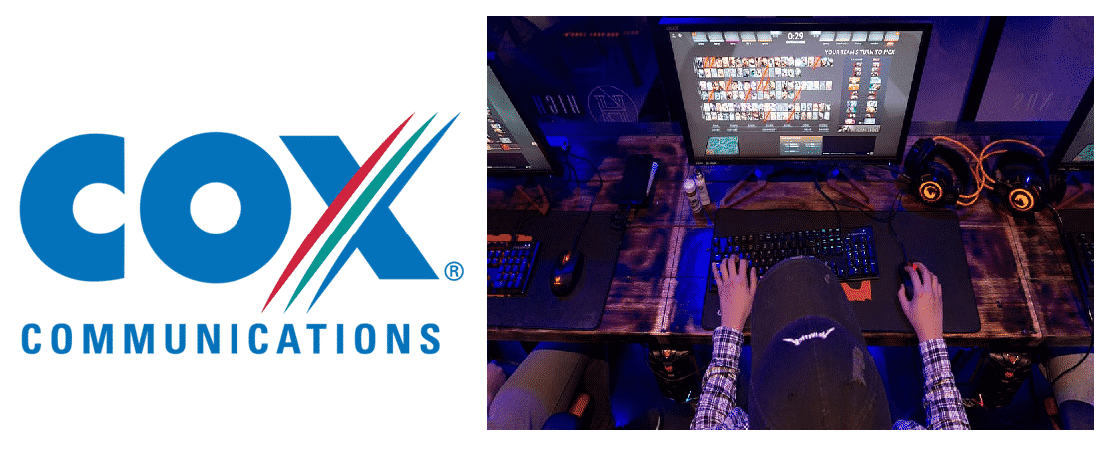 Gaming has now become some of the most followed things on Personal computers and mobile phones. It is claimed to become the best online industry in the coming year. Gaming on PC is something that every gamer loves. But, there are specific issues that a gamer faces while playing high-level games.
One of the most common issues is that the game starts to lag if you do not own a good internet connection. A good internet connection is something significant for gaming. Keeping in mind this thing, Cox has claimed that it can reduce the lagging in-game. But, is it right or a marketing plan.
What is Cox?
Cox is an American Cable Television Company that provides high-quality internet services throughout America. When we talk about a good internet connection, Cox has proved to be very promising during the past few years. But, will it provide quality WiFi for better gaming.
Is Cox WiFi Good For Gaming?
How Can Cox provide Perfect WiFi for Gaming?
There exist many internet service providers that entertain their users with increased bandwidth and better gaming experience. There is no such example of an internet service provider who claims to reduce lag in a game excluding Cox.
Cox claims to improve your latency up to 32% through its new package for the gamer. The package is specially designed for the gamer, and after subscribing to it, you will get to experience premium quality gaming with no issues of lagging and slow gaming. The package is named as Cox Elite Gamers.
What is Cox Elite Gamer?
The Cox Elite Gamer is a separate package introduced for those who love to enjoy games without any lagging. The package will cost an extra $7 per month if you own your router. Through this package, you will play quality gaming as its plan will route traffic to the game server more conveniently.
According to the company, Cox's home page counts 34% less lagging after getting this package. The Cox Elite Gamer package will help you to reduce delays while gaming. Along with it, this package is designed to provide 55% less ping spikes and 45% less packet loss.
Is Cox Elite Gamer Package Worth it?
There're only a few good companies that have introduced separate packages for gamers. Cox elite gamer package can be the right gaming partner if you want to experience low latency, reduced lagging, and high-level gaming. So, subscribing to this special package announced by Cox will not be a bad idea, and the best thing is, it'll not cost too much to your pocket.
Conclusion
This article has discussed some of the essential factors that you need to know before choosing Cox WiFi as your gaming solution. This article will provide you a complete guide on why or why not select the WiFi Cox package for gaming.
You will also get a complete guide about the Cox Elite Gamer package through this article. If you are grappling to find the right gaming package, then give this article is the perfect place for you.