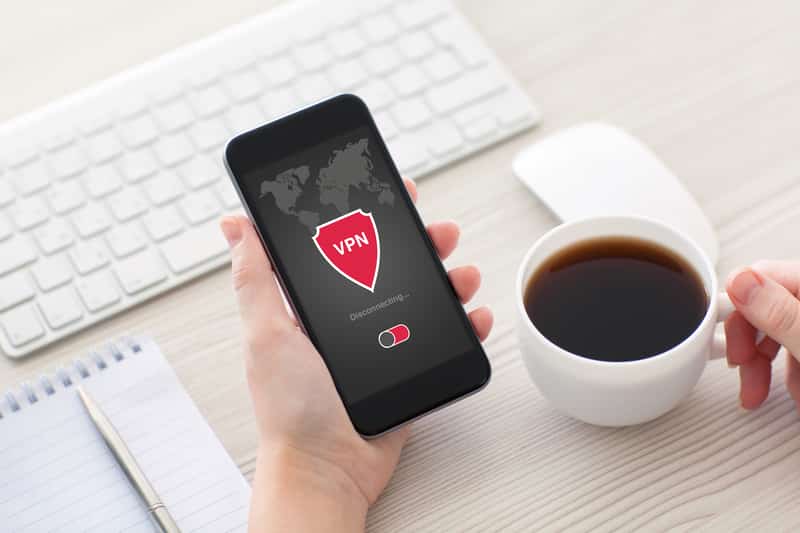 IPVanish is a VPN device through which you can create a secure environment for daily internet activities. In recent times, hackers on public networks can steal and misuse your data which can also jam your devices. Hence, a drop in your VPN connection can potentially compromise your privacy and device safety. The most common question that is asked by IPVanish customers is why does IPVanish keep disconnecting? This can be caused by multiple reasons which will be discussed in this article and different ways to troubleshoot them.
Why Does IPVanish Keep Disconnecting?
1. Reboot Your Router:
IPVanish is a VPN service that allows its user to develop an encrypted interface to a network safeguarding your identity from third-party interferences. Multiple reasons can cause a sudden decrease in the connectivity of your VPN one of which is a glitch in your network connection. Therefore when you experience connectivity issues with your IPVanish, then you should consider rebooting your router.
To reboot your router, press the power button until it is turned off. You can also unplug the power cable of your router. Wait for almost 15-20 seconds before plugging the cable in again.
2. Switch VPN Servers:
If you are facing trouble connecting your IPVanish VPN then you should try switching between your VPN servers. That being said, changing the VPN protocol that you use to connect can help you resolve this issue. Open the IPVanish app and log in with your IPVanish credentials.  Tap the hamburger menu located at the top left and select Settings. Select your preferred protocol on the CONNECTION tab to switch your current VPN server.
3. Firewall Configurations:
VPN connections may drop suddenly due to improper configuration of your router or firewall. To troubleshoot this issue, you need to make adjustments to your router and firewall configurations. This will help build a reliable VPN connection when using IPVanish.
4. Clearing Caches:
Accumulated site caches and network history can slow your VPN service providing a disrupted connection. So removing site caches helps to troubleshoot and increase the performance and the loading time of the pages.
Select Applications from the Settings menu on your IPVanish. From the Application tab select Manage Installed Applications. Navigate to the IPVanish app. Click force stop and clear data in the clear cache option.
5. Clean Install Of IPVanish:
Until this step, if none of the recommendations resolves the issue, you might need to do a clean install of the IPVanish. Various Installs of IPVanish are available for different devices such as Windows, macOS, Ios, and more. For reinstallation of IPVanish. Go to the Apps on your home screen. Under the Categories, settings select Utility, and click the IPVanish app. Select Get and click OK to launch your app using your IPVanish credentials.
Moreover, you should also check the compatibility of IPVanish with the version of your operating system. Incompatibility of the app disrupts the connections frequently so it is recommended to update your operating system.