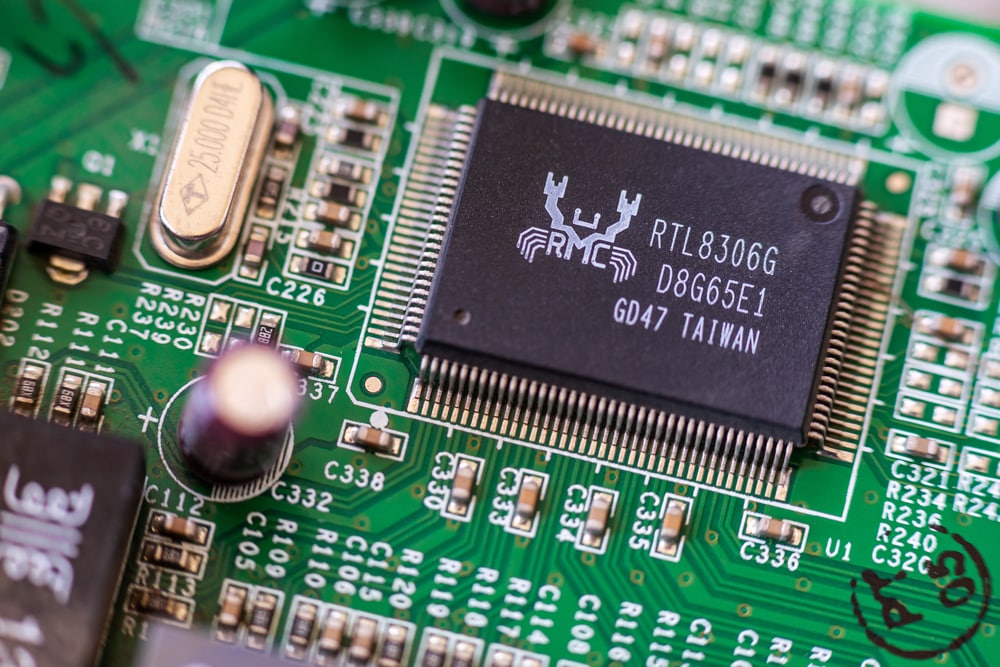 Using a wired network connection is a much more reliable option, especially when it comes to online gaming. However, even with a wired connection, you will need certain ethernet controller drivers that can help your system connect to a particular wired connection. The Realtek PCIe GBE Family controller software is one of the most popular ethernet drivers that you can install on your system. Though a certain number of users have been experiencing problems with the driver. According to them, their Realtek PCIe GBE family controller is giving an unidentified network error. Luckily, this issue can be fixed by following certain troubleshooting procedures as mentioned below:
Realtek PCIe GBE Family Controller Unidentified Network
1. Checking the Cable
Even though you are getting a network error on your computer, we still recommend that you start the troubleshooting with your ethernet cable. Oftentimes, a faulty ethernet cable can cause all sorts of problems, including getting an unidentified network.
To check the ethernet cable, you will either have to use the same cable on a different system or try using a replacement ethernet cable. If the error disappears, then you will have to get yourself a new ethernet cable.
2. Faulty Ethernet Port
Another common reason for you to face such issues could be due to a faulty ethernet port. Unfortunately, repairing an ethernet port isn't as simple as finding a new ethernet cable. In case your port is damaged, you might have to opt for a complete board replacement, which isn't ideal in any case.
However, you can still buy a USB to ethernet adapter which should allow you to connect to your ethernet through a USB port. On top of that, you should be able to find them with ease as they barely cost a few bucks.
3. Poorly Configured Network Settings
Your network settings can also cause problems with the network. It could be that someone might have messed around with your network settings, due to which you are now unable to identify the network.
If that is so, then you will have to go through the whole configuration process again. In case you don't have much of an idea on how to configure network settings, you can try googling the optimal network settings in your case.
4. Keeping Drivers Up to Date
Lastly, it is also recommended to make sure that you have your drivers up to date. If you are using an older version of the drivers, it can cause problems with the current network. Likewise, having an older version of Windows may also cause such problems which is why we suggest that you make sure everything is updated.
The Bottom Line
Realtek PCIe GBE family controller giving an unidentified network error? The issue is mostly caused if there is some sort of fault on either your ethernet cable or port. Besides this, using outdated software or poor network settings may also lead to errors.