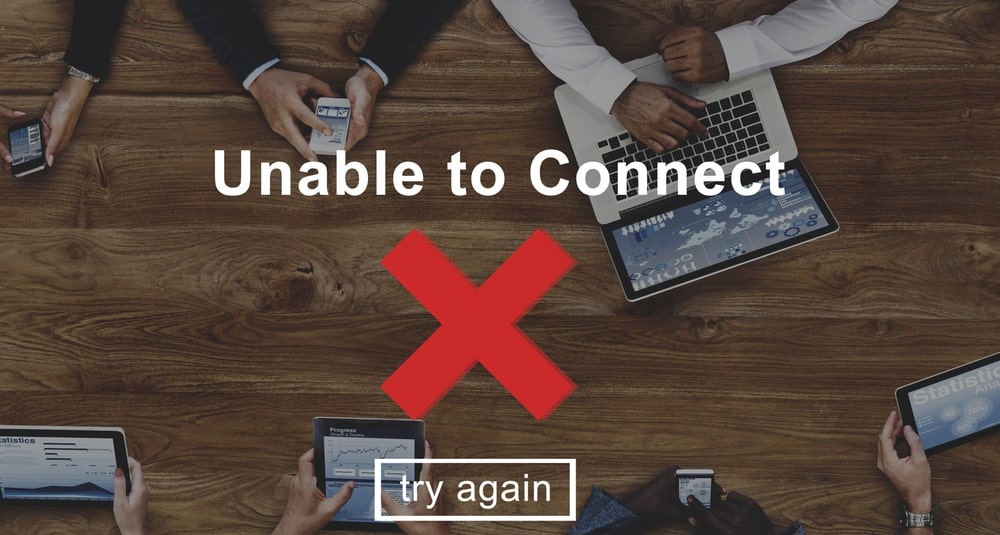 Inseego 5G MiFi devices provide dependable 5G multi-gigabit internet speeds and excellent broadband coverage. These hotspot devices are popular among users due to their ability to connect multiple devices while maintaining an established connection throughout. However, some users have shown their concern regarding the connection issues that Inseego M2000 might face. Therefore, this article will answer your query about Inseego 5G MiFi M2000 not connecting and will provide a list of ways to troubleshoot them.
Inseego 5G MiFi M2000 Not Connecting Fix
1. Unavailable Network Coverage:
If you're having trouble connecting to the network of your M2000 hotspot, see if your area is serviced by Verizon MiFi M2000. Connection problems can occur due to insufficient network coverage in some geographic areas, so it is recommended that you search for M2000 services in your area when purchasing an M2000 device.
2. Outside Interferences:
Your hotspot devices are extremely vulnerable to interference. When other signals interfere with your hotspot's signals, the connection established with your devices is disrupted, lowering performance and internet connection strength. So, if you are close to another Wi-Fi router or broadband device, use the hotspot in a more open area before connecting your MiFi to your device.
Furthermore, if you are inside a closed building, a structure is most likely blocking your MiFi signals. To resolve this issue, move to an open area, such as a window or a lounge, and reorient your hotspot device until you get a strong signal with your connected devices.
3. Restart Your MiFi:
If you are still facing issues with connectivity then it is recommended to restart your hotspot device. Disconnect all the configured devices on your MiFi network and press the power button located at the back of the device. Hold the button for a few seconds and wait till you see the Power off menu on the LED screen. Check the Restart button to restart your device. Now you can connect your devices to the hotspot using the network credentials.
4. Sim Card Is Inserted Correctly:
Your Inseego M2000 MiFi device uses a small chip like a sim card to give a cellular hotspot to your devices. Connection problems can also occur when your sim card is not inserted properly or is damaged. Therefore carefully detach the battery cover and remove your battery. Check whether the sim is correctly placed on the sim card slot and check to see any damages to the sim. Place the sim card carefully on the slot or replace it with a new one in case of any damage. Power on your device to see if the issue resolves.
5. Correct Wi-Fi name:
A connection issue can occur if you are using incorrect Wi-Fi credentials to connect to your devices. To solve this issue, go to the home screen of your hotspot device and select the Wi-Fi Name/Password option. View the network credentials and make sure you are using the correct name and password to connect your device to the hotspot.