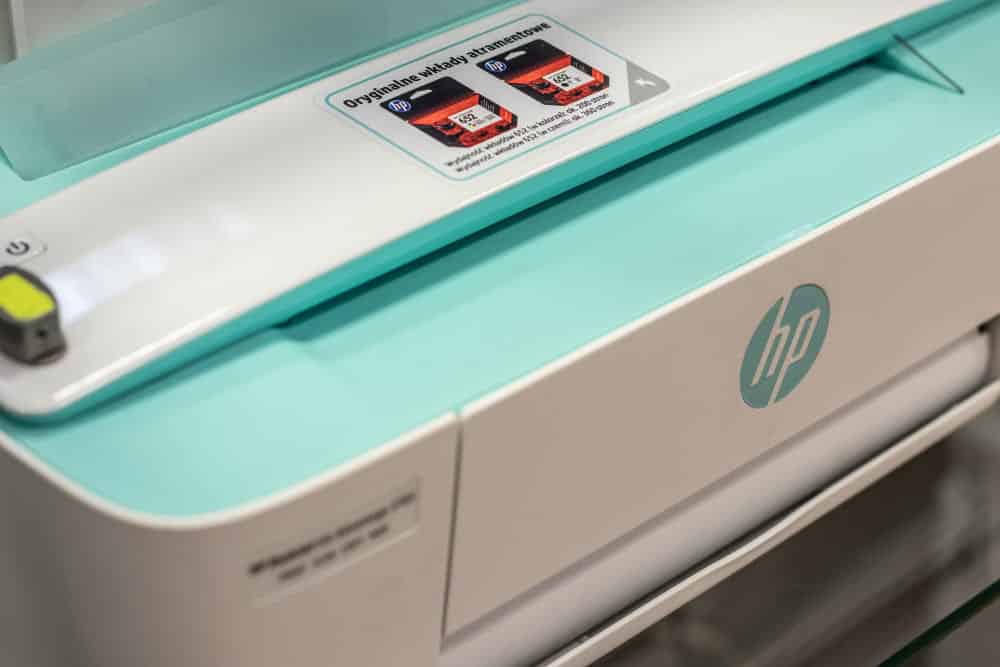 HP is one of the most famous and biggest electronics brands out there that has a lot to offer. HP is known to develop a lot of stuff including the laptops and computers, cameras, screens, scanners and even printers.
HP has some of the best printers out there that have the latest features on them allowing you the right experience with all sort of printing needs that you might have. HP Deskjet 3755 is one such printer that is basically an inkjet printer with the Wi-Fi capability on it. If it is not connecting to the Wi-Fi, here are a few things you will need to fix.
HP DeskJet 3755 Won't Connect To WiFi
1) Reset the Printer
First of all, you will need to restart the printer in order to make it sure that there are no bugs or errors that might be causing you to face problems like these. Yet, if the restart has not worked out for you, you will need to reset the printer to solve this problem for you.
Luckily, reset is pretty easy on the HP Deskjet 3755, and you will not have to go to much troubles in order to reset the printer for you. So, if you are looking to reset the printer, you will just need to make sure that you find the reset button located on the back of your printer and keep it pressed for 10-15 seconds until all the lights on your printer start flashing.
Once the lights flash, your printer will be reset and after that, you can connect it to the Wi-Fi pretty easily without having any sort of troubles at all.
2) Shift to 2.4 GHz
The Wi-Fi on the printer is pretty good and stable, but it doesn't support the 5 GHz frequency so you will need to be careful about that. If you are using your router at 5 GHz frequency, you will need to shift to 2.4 GHz in order to connect it with your HP Deskjet 3755 and that will sort out the problem for you.
So, once you switch the Wi-Fi frequency to 2.4 GHz, you can restart the Wi-Fi connection and attempt to connect it over the network once again. This will connect your HP Deskjet 3755 pretty easily with the Wi-Fi connection.
3) Disable MAC Filtering
You will also need to be careful about the settings on your router, as there are multiple factors that you have to deal with while you are working with the Wi-Fi. So, you will need to make sure that you have disabled the MAC filtering on the router settings so that new devices and the printer is able to connect with the router pretty easily.
You can either enter the MAC Address of your HP Deskjet 3755 printer manually on the router settings, or you can disable the MAC filtering as a whole. This will help you out perfectly in making it all work and you will be able to connect your printer with the Wi-Fi without having any further problems.