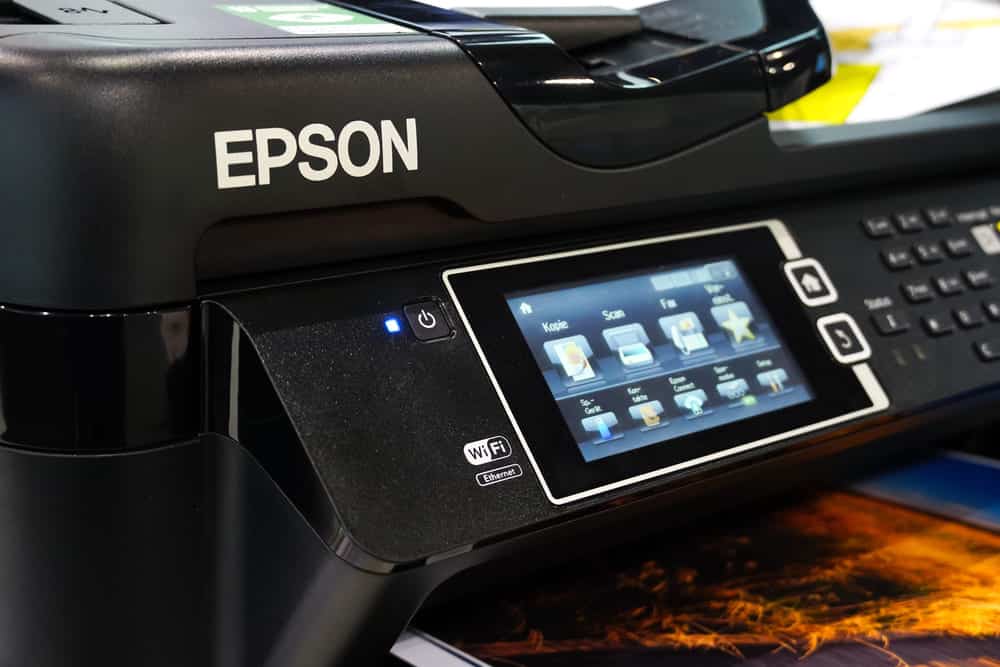 Epson is a Japanese electronics manufacturer brand that is manufacturing some of the best printers and image-related equipment in the world. They are covering the needs for a really wide market out there and that would make it a perfect choice for you to have a printer from Epson.
They are also going ahead with the technology and you can also get some of those Wi-Fi enabled printers from them. If you are looking to get your hands on something that you can use wirelessly without having to deal with the cable management and all the mess these cables bring to the table. Yet, if the Wi-Fi setup is failing, here are a few things you will need to take care of.
Epson Printer WiFi Setup Failed
1) Restart Wi-Fi
There are certain bugs and errors on the Wi-Fi that might be causing you to have this problem with connecting the Wi-Fi and configuring the setup on your Epson printer.
So, essentially in order to rule it out, you will need to make sure that you are restarting the Wi-Fi router once in order to make sure that all such bugs and errors are cleared out and that will help you out in making sure that it will fix up the connection problem that you are facing essentially with your Epson printer.
2) Disable MAC Filtering
Another thing that might be causing you to have this problem might be the fact that you have MAC filtering enabled on your router. MAC filtering is there to stop unauthorized devices from connecting to your router and you will need to fix that up.
So, you can either enter the MAC Address of your Epson printer in the router, or you can choose to disable the MAC filtering completely. This will help you in connecting all sort of new devices on your Wi-Fi network including the Epson printer and that is the best thing for you to do to fix up all such sort of problems for good.
3) Switch to 2.4 GHz WiFi
While most of the PCs, Laptops, and other smart devices that are coming out today are capable to work with the 5 GHz frequency. Your printer and other devices might not support that and that can be the reason behind this problem.
In order to have this fixed, you need to make sure that you have enabled dual-band frequency on the router, and if your router doesn't support dual band frequency, you will need to switch it to 2.4 GHz. This might make you compromise a bit on the speed, but you will be able to make sure that you are connecting with the Epson printer and all devices pretty seamlessly and without getting any issues at all.
4) Contact Support
If nothing is working out for you, that might mean that there is something wrong on your system that needs to be fixed. So, in order to make that certain, you will need to contact support and they will be able to help you out in fixing the issue that you are having with the printer setup.