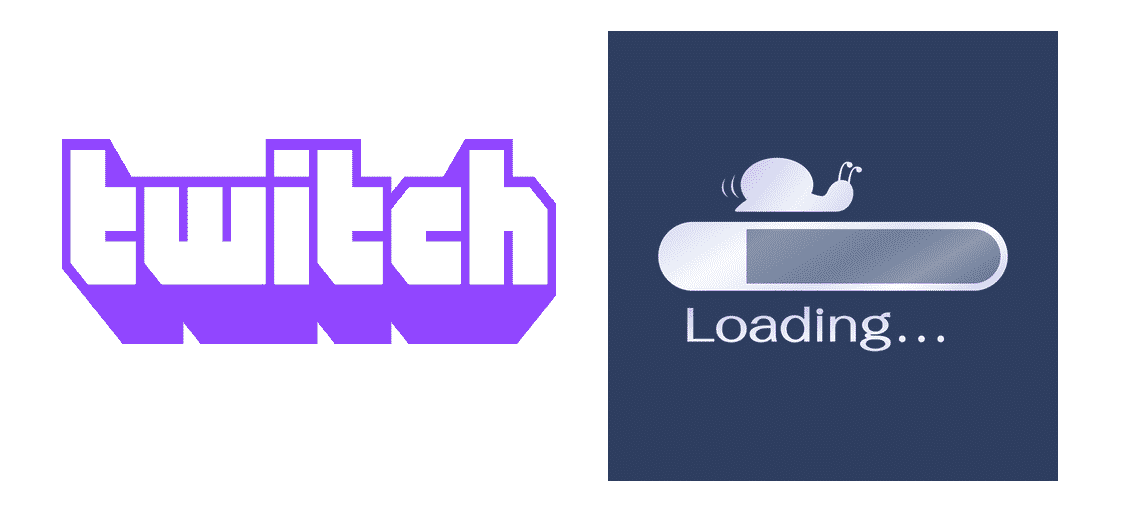 Twitch is a live streaming service that is quite popular for a variety of reasons. The service has been around for quite some time now, as it was originally released back in 2011. Twitch is easy to work with and allows users to view content from all their favorite streamers. Anyone can start streaming their own content on the service as well.
What is Twitch?
Twitch is a service that allows users to live stream video content of their choice. Users can stream just about anything they want as long as it follows Twitch's rules and guidelines. Anyone can create an account for the service and view live streams from their favorite streamers. Most of the content is primarily focused on video games. Including streams, Twitch also broadcasts e-sports events.
On top of gaming content, streams related to music and a few other topics are also found on the service. There are many live streaming services similar to Twitch. However, Twitch is more popular than most of these due to its ease of use and accessibility.
Whether you want to view live streams or start your own live stream, you can get started with Twitch in no time. Users can view any streams they want via video on demand. Some broadcasts can be viewed at any time, even after they are over.
The service is available on just about any major platform. For iOS and Android users, there is an app that can be downloaded and used to view streams. Users with computers and laptops can use the Twitch website to access Twitch. There is even a downloadable application for smart TVs and gaming consoles such as the PlayStation and Xbox. There are different versions of the service available for every device. Each of these versions has its advantages and limitations.
Twitch Network Requirements
Obviously, you'll need a good internet connection if you wish to view or broadcast streams on Twitch. The network requirements for broadcasting or viewing streams are different. If you wish to view live streams at good quality, you'll need at a download speed of at least 4Mbps. A download speed of 4Mbps is actually quite low. This means that you should be able to view streams without any issues, even if your connection speeds are below average.
To broadcast streams, on the other hand, you'll need an upload speed of at least 3Mbps. Even at upload speed of 3Mbps, you can only live stream at 480p. To broadcast at 720p, users will need an upload speed of at least 4.4 Mbps. And finally, to live stream at 1080p at 60fps, you will require an upload speed of a minimum of 5.6Mbps.
These download and upload speeds aren't too high and are common in most households nowadays.
How to Stream on Twitch with Slow Internet?
As you can see above, you don't need the greatest internet speeds to stream on Twitch. Average connection speed is enough for you to enjoy live streams at high quality on the service. However, if your download or upload speeds are below the ones mentioned above, then you'll face some issues.
If your download speed is slower than 4Mbps than you won't be able to view live streams at high quality. Similarly, an upload speed of below 3Mbps will make it difficult for you to broadcast live streams of your own. However, this doesn't mean that the task is completely impossible.
You can stream on Twitch with slow internet, but you'll have to make some changes in order to get started. If you want to view live streams but have slow internet then you can simply lower the quality of the stream.
For example, if you can't watch live streams without buffering at 1080p then you should try 720p.  You can also broadcast live streams but you'll have to adjust your output resolution. You won't be able to broadcast at 1080p/60fps with slow internet but you can switch to 720p/30fps. However, any resolution below than this will probably be too low for others to enjoy watching your live streams.
In short, you can view or broadcast live streams using Twitch even with slow internet. However, you'll have to lower the quality of your stream to make it more compatible with your slow connection.