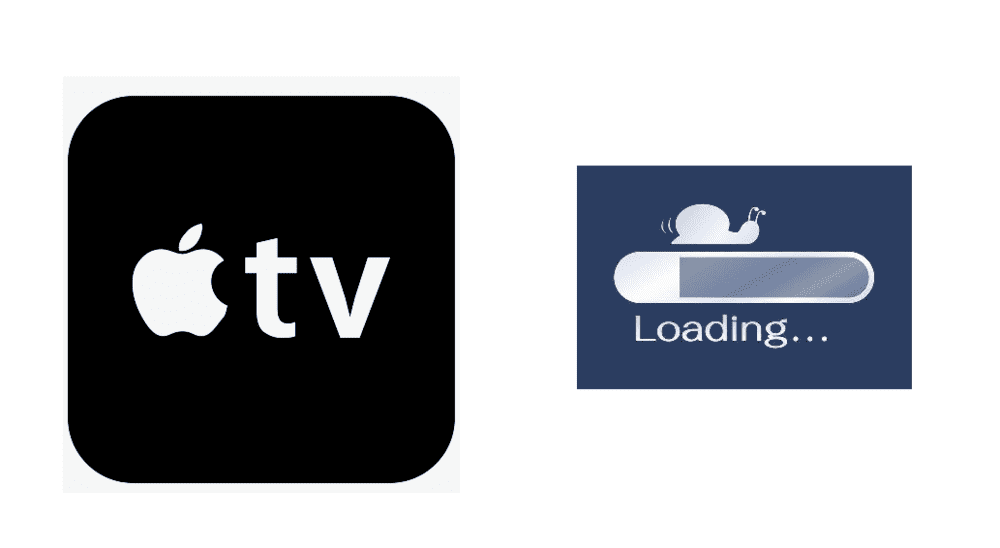 Apple TV is one of the many different streaming devices available nowadays. Streaming devices are a modern way for people to enjoy all their favorite content. They allow users to access a number of different streaming services and platforms such as YouTube, Amazon Prime, Disney+, and more. They are small devices that have different capabilities depending on models. While some streaming devices are only able to provide content at 720p, the more advanced ones are able to provide 1080p or even 4K.
What is Apple TV?
Apple was one of the first companies to get into the streaming device competition. During an event in 2005, Apple showcased the first-generation Apple TV along with some key features. Apple TV turned out to be a revolutionary device and was a must-have at most homes.
It has been many years since that time and Apple has released many better versions of the device since then. Like most streaming devices, the latest Apple TV model comes in three different versions. One of these versions allows users to view standard content while others offer more storage and better video quality.
Apple TV users can download and access most of the popular streaming services out there. Any of the newer streaming services such as Disney+ can also be downloaded through the built-in app store. Live TV streaming services are also available on the device. Apple TV is known mostly for its simplicity. While other streaming devices are usually difficult to work with, Apple's streaming device is easy to navigate.
If you use Apple's streaming device then you may have noticed slower connection speeds at times. This can be due to a number of different reasons. It could be that there is too much strain on your router or maybe that your internet isn't good enough to run Apple TV. All these reasons and more are listed below along with ways to solve them.
How To fix Apple TV Slow Internet
1) Switch to a Wired Connection
If your internet is good enough to work with Apple TV than there is a simple solution for all your issues. There are numerous reasons as to why you can't enjoy smooth streaming on your Apple TV. Establishing a wired connection can help eliminate most of these issues. One major problem with wireless connections is that they can easily get overcrowded.
This results in bad connection speeds and can hinder your experience with Apple TV. Luckily, connecting a direct line between your router/modem and the streaming device can fix this. The direct connection will ensure that there's no outside interference from other devices.
However, if you prefer to use a wireless connection, take a look at the solutions given below.
2) Switch your Connection Type
The connection type is one of the main reasons behind the slow internet on Apple TV. Some routers don't have compatibility for "802.11a", "?g" or "n" wireless networks. Without compatibility for these networks, you won't be able to properly stream content using the device.
3) Change your Router's Position
You should consider moving your Wi-Fi router closer to the Apple TV device if it is in another room. Ensuring that the router is within a suitable range from the device can make sure that you enjoy smooth and high-quality streams.
4) Software Update
Not having the latest software update installed is a common reason for slow internet on streaming devices. Fortunately, it is quite easy to install a new software update on Apple TV. Users just have to soft reset their devices and go to the general settings menu. Users can install a new software update from this menu if there is one available in the first place.
5) Upgrade your Internet
If you're having a connection problem with other devices too then you should upgrade your internet. If that isn't an option then maybe you should try lowering the quality of the stream. Changing it from 4K to 1080p or from 1080p to 720p should fix your problems. Lowering display quality can be a short-term fix for users until they upgrade their internet to make it more compatible.
You can try any of the solutions given above to solve slow internet problems on your Apple TV. No matter what problem you're having, trying the fixes above should resolve the issue.