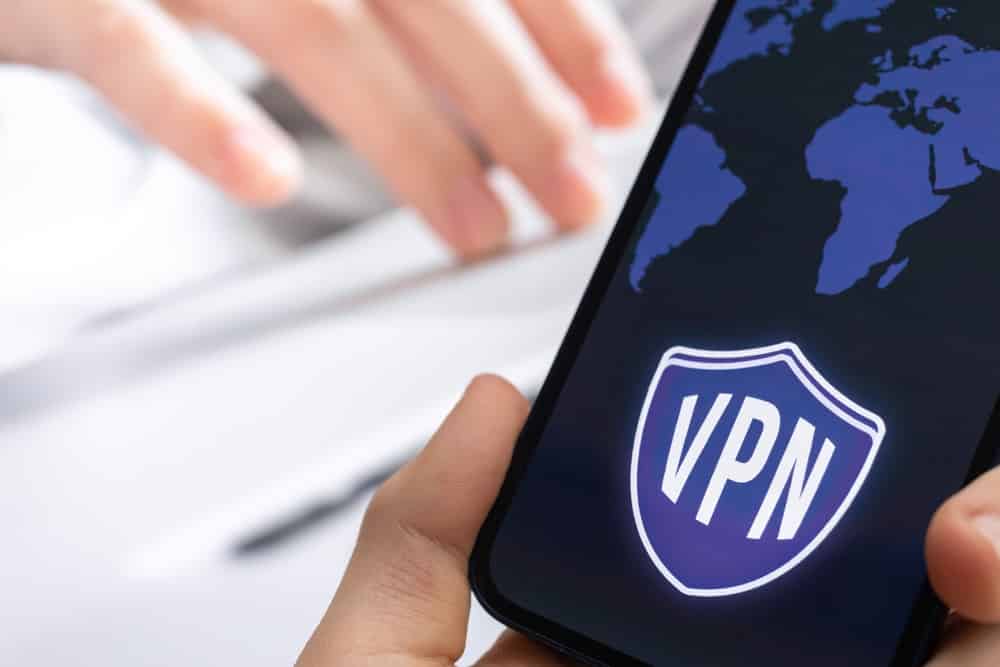 VPN programs like CyberGhost are used to hide your online presence. There are tons of use case scenarios for software like this, but you should note that the main feature is securing your connection. Not only can you guard your devices when using a public network, but you can also make your home network completely protected. There are many different options when it comes o using a VPN on your device. So many of them have become popular in recent years, and one of the biggest names on the market is CyberGhost. While the program is easy-to-use, some people still question "How to use CyberGhost VPN". Considering this, we will be using this article to explain how you can use the program as well as what its features are. Just continue reading to learn everything you need to about the topic.
Quick Tips On How To Use CyberGhost VPN
CyberGhost is one of the best VPN software that you can use on your devices. The best thing about this application is that it is supported on most operating systems. Considering this, when it comes to using the software, you have to first check what device you want to use it on.
If you visit the official website for CyberGhost, then you will notice that there are different installation files for every operating system. This is why the first step is to decide what device the application will be used on. We will be providing you with a short guide that can help you in understanding how to set up and use the program. This should work on every operating system but keep in mind that the steps might slightly vary.
Start by installing the CyberGhost application on your mobile phone or computer system.
Now open the application and continue creating a new account.
Once you have verified your email and the account starts working, the application will ask you to select between several packages. Browse through these and find the one that best suits you.
The user will also have to select between payment options that can range from monthly, quarterly, and yearly. If you are confused about the package, then you should try one of these for a month. If this does not suit you, then you can simply change the package.
After your account has a working subscription on it, you can go back to the home page and access the list of servers provided. Carefully go through these to find a server that you want to connect to.
People can also click on the "Best Location" tab to find servers with better latency.
Once the location has been selected, you can click on the button labeled "Connect".
The program will now take some time after which it should connect to the new virtual network.
Following the steps mentioned above are enough to connect your device to the virtual servers by CyberGhost. Once this is done, you can continue browsing through your network while the data is kept protected by the program. This is quite amazing, but some people wonder how they can better utilize the application.
Making Full Use of CyberGhost
When it comes to making full use of CyberGhost VPN, you should note that the latency on your server plays a huge role in its performance. This is why you can use the server finder tool provided by this brand to find virtual networks that you can get the lowest latency on. The servers are also divided between normal browsing and streaming services.
This can better help you in finding a location that will work best for your usage. Testing around different networks is a great way of finding some that you can get the best performance on. Considering this, CyberGhost also provides its users with the option to add the servers that they like inside a favorites list. These can then be selected whenever you want to use your VPN connection. Keep in mind that CyberGhost also offers a customer support team that can be contacted in case of any problems.