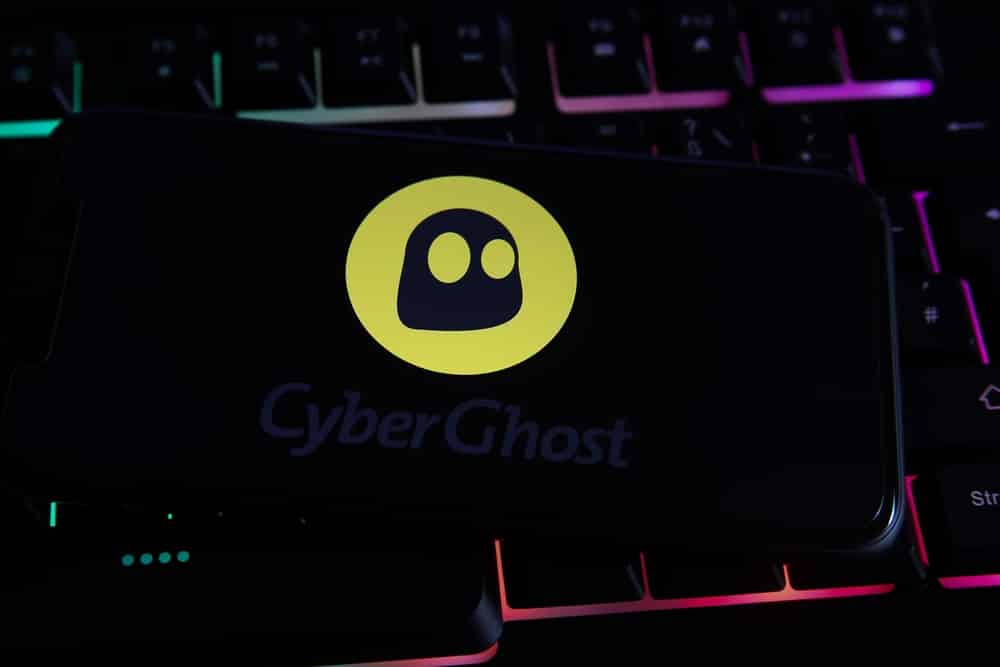 Security on networks can easily be breached by another device. This lets them steal your data and see what websites you are accessing. Considering this, VPN programs like CyberGhost allow you to keep your network secure at all times. The only thing that you have to do is set up the software and then run it on your device. This will then ensure that all of your browsing data and information is kept private. With that being said, the application can be amazing to use but there are also some issues that you can run into with it. So, we will be using this article to teach you how to cancel your CyberGhost subscription.
How To Cancel CyberGhost Subscription
1. Using Application
If you are unsatisfied with the CyberGhost VPN program and want to cancel its subscription, then you should note that the process is quite easy. The company has a straight-forwarded way that can be used to remove your subscription along with your account and program.
Start by opening the application and then logging into it with the account that you want your subscription to be removed from. Now click on your profile and open up its settings. You will notice that there is a tab labeled "Subscriptions" on the left.
Click on this to view your current subscription plan. The user can now select this and then cancel it easily by pressing the button provided below. CyberGhost might ask you for confirmation once that you have to agree to and then your subscription will end.
2. Re-Activating Subscription
People often think that their subscription was not canceled when they went through the process mentioned above. This is because after you have canceled the subscription, the program gives you the option to re-activate it.
The button simply means that your current package has now been paused instead of removing it. If you ever wish to continue using the same configurations on your account, then you can click on this button to re-activate the subscription.
If you are worried about getting charged by the application, then one simple thing that you can do is remove your payment method. Do this by accessing the payments tabs and removing your cards from CyberGhost.
3. Contact Support Team for CyberGhost
Finally, if you still have any problems canceling the subscription from CyberGhost then the application might be running into some issues. The best thing that you can do in this case is to contact the support team for this brand.
The agent you get connected to should help you by guiding you through the process required to cancel your account. Make sure that you provide the support team with all the details about your problem and follow the steps provided by them carefully. This will help in ensuring that you can your CyberGhost subscription.