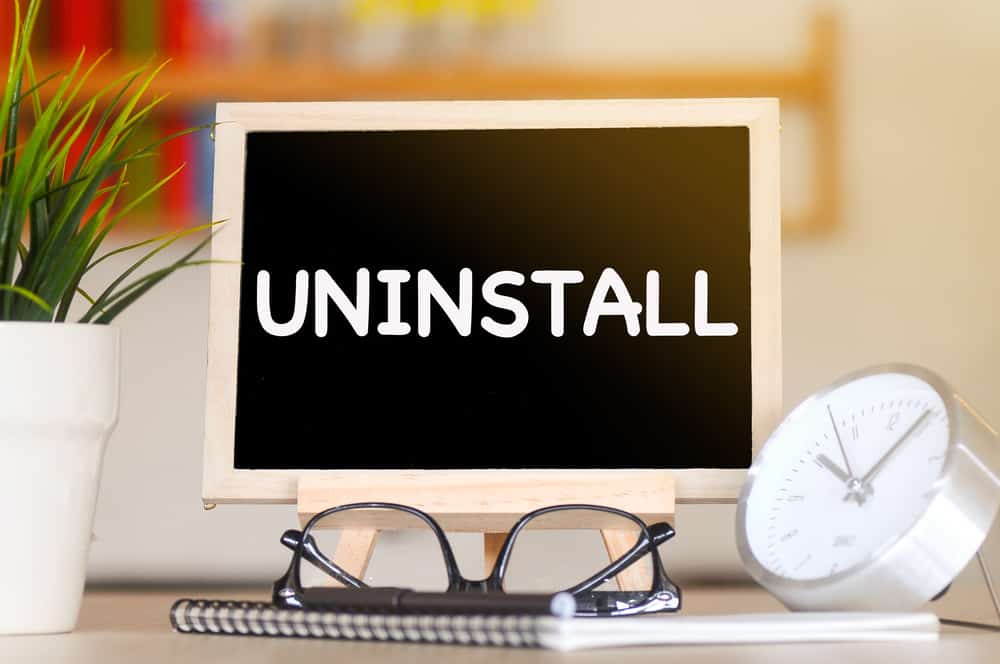 VPN programs help people in securing their connections. The way this is done is that your computer is connected to a virtual network using a small portal. You can then start accessing other websites and browse through them. Instead of your computer opening up these websites, all of this will be done by the virtual network instead. This helps in keeping your network secure and free from hackers. Talking about this, TunnelBear is among some of the top choices when it comes to using VPN programs. The software offers tons of features but there are also some problems that you can run into. Considering this, if you are unsatisfied with their services then you might think about removing the program. This is why we will be using this article to teach you how to uninstall TunnelBear.
How To Uninstall TunnelBear
1. Using Uninstall Wizard
The easiest and most efficient way to remove or uninstall a program from your computer system is by using the uninstall wizard. This is a service provided by default on most operating systems to make the process easier for them.
The only thing that you need to keep in mind is that the application you want to remove should be closed. If this is still running, then your device might not be able to delete it properly. Considering this, close TunnelBear and then open the uninstall wizard on your computer.
Now find and select the application and click on the uninstall button. The wizard will go through some steps that you have to read and then answer after which the program will be removed.
2. Manually Removing Files
Another method that can be used is manually removing all of the files for this application. In this case, the user has to completely shut down TunnelBear before it can be removed from the system. This includes closing the application and then opening your task manager.
Go through both the lists of tasks and services and make sure that you disable TunnelBear. Once done, locate your program installation folder for this software and then right-click on it. You can now delete the folder as long as no instance of it is running on the device. Finally, make sure that you clean the recycle bin to ensure that the TunnelBear application is uninstalled.
3. Using Third-Party Uninstaller
Some people also use third-party uninstallers to remove applications like TunnelBear from their computer system. Keep in mind that there is no single uninstaller that you can use.
Tons of companies have software that can be used to remove applications from your computer and each of these has a different interface. Depending on which one suits the user, the application can be used to uninstall TunnelBear from their system.
In most cases, the steps mentioned above are enough to remove an application like this from your device. However, if you are still having trouble or feeling confused then a third-party uninstaller is also a good option. If you have any questions in mind regarding TunnelBear then contact the support team for this brand.