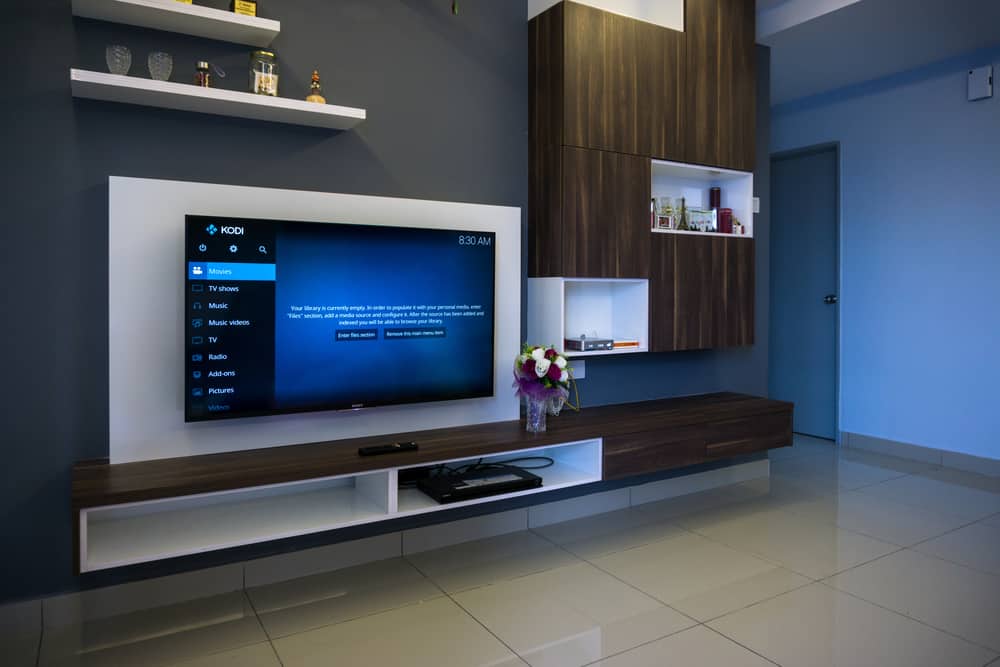 VPNs are programs that can be used to create a tunnel on your computer system. The main benefit of this is that your device has to go through the tunnel first instead of establishing a connection with your network. The tunnel or VPN connection first connects your computer to a virtual network that will then access the information that you are looking for. The process helps in keeping your network private as well as allowing you to access websites that were blocked in your region. Talking about this, PureVPN is one of the best programs that can be used. While this is amazing some people have trouble trying to setup PureVPN on Kodi. If you are getting the same issue, then going through this article should teach you how to do it.
Setup PureVPN on Kodi in Two Parts
When it comes to setting up PureVPN on Kodi, you should note that the process is quite simple. However, this can slightly vary depending on what platform you are using. Additionally, there are two different sets of steps that you need to follow carefully. The first one should be the same for everyone however, the second one can be a little different. Although, you can still avoid problems with the program as long as you are attentive.
Part 1: Setting Up Your Account
Start by downloading the PureVPN application from your browser.
Once this is done, install and launch the program on your device.
This will now ask you to sign in if you have an existing account. If you don't then press the "Create new account" button.
This will allow you to make a new account using your credentials.
Once this is done, you have to verify the account and then log into it.
The application can now be used but most of the features on it will be locked. Considering this, you have to purchase a subscription package before using the program properly.
You can choose a package and then select between several payment methods to continue.
Part 2: Starting Kodi on PureVPN
Now that you have your account created and signed into, the user can start using their VPN whenever they want to.
Open the PureVPN program on your system and select between the different servers listed.
Once you have the desired area selected, click on "Connect" to establish a connection.
The program will take some time to connect with the virtual network after which a popup notification should tell you that the connection is secure and connected with the server.
You can now launch the Kodi application on your computer system and try using it.
The user will notice that their Kodi is now working with PureVPN, and they can even access shows and movies that were blocked previously.
The reason why this setup process is so seamless when compared to other VPN services is that PureVPN is supported by Kodi. Considering this, the program itself allows you to set up a secure connection using this guide.